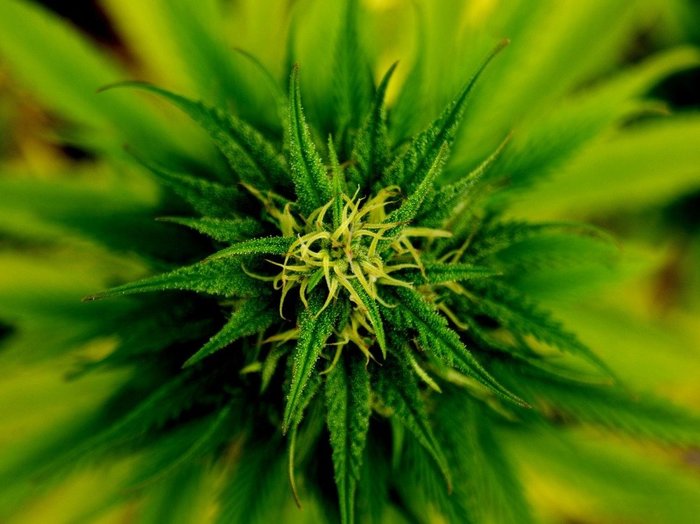 When legendary jazz great, Billie Holliday, belted out the lyrics to the now famous George Gershwin tune, Summertime and the Living Is Easy, she could have very easily been signing about 21st century Colorado. While the fish may not be jumping and it's doubtful that the cotton is high, you can rest assured that Colorado's best strains of marijuana can help you enjoy the abundance of easy living activities our state has to offer.
I was the preverbal "kid in a candy store" with my first legal cannabis dispensary experience in Denver. My eyes were as big as saucers trying to take it all in. The idea of no longer having to purchase marijuana in the cloak and dagger cover of darkness, engaging in clandestine, secret behavior that might make a CIA agent envious; was instantly refreshing and liberating.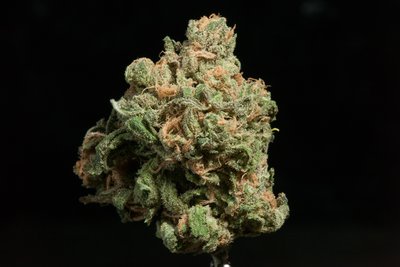 Colorado has some of the best strains of marijuana in the world for this summer. Marijuana typically comes in two dominant classes of cannabis: indica and sativa.
Cannabis Indica is characterized by making you sleepy, relaxed, and coupled with the much-foretold case of the "munchies."
While on the other hand, Cannabis Sativa has an uplifting, creative and energizing effect. Nevertheless, it is uncommon to find a strain that is 100 percent either indica or sativa. It is typical that you'll get a hybrid of the two.
---
Top Marijuana Strains for Summer in Colorado: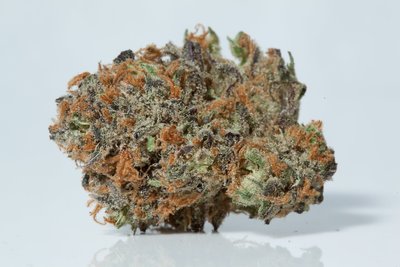 Buds have a citrusy smell and taste. Orange scented and a descendant of Orange Velvet. Uplifting cerebral high with body calming effects. Good for activities during the day.
Fresh aroma of banana. A good, strong hybrid strain. Produces deep relaxation of body and mind.
High yields, nice and hearty, easy for the new/novice grower, produces a highly energetic cerebral effect. Known to be mold resistant.
Hybrid strain between Sour Diesel and Blueberry. Strong scent.
Great hybrid of Indica and Sativa, one of three varieties, produces euphoria.
Perfect for relaxation. Helps with sleep, sweet flavored. Produces both body and mind buzz. The perfect hybrid for cerebral high and relaxed effects.
Smells like skunk, a relaxed high without feeling sleepy. Perfect for the night at home watching TV, or romantic evening.
Sativa dominant, energetic and uplifting, perfect for daytime use, boosts creativity and productivity. Known as the worker's weed.
The secret strain, rumored to have been created by a government grow house. Earthy, sweet flavor that produces both a mellow body high. Perfect for an afternoon with friends and brunch.
Characterized by purple buds. Extremely sweet with a grape flavor. Produces both relaxed mind and body high.
A long lasting, high energy effect. Sweet and tangy flavor with thick, bright green buds. Perfect for creative energy. Good when you need to focus.
Very high and potent in THC, expect little CBD, an excellent cross between OG Kush and Durban Poison.
This lemony, skunky cross with Super Silver is great for activities, touring around. It produces a clear-headedness along with a sense of euphoria. Perfect for parties and social events. Very citrusy flavor sort like Lemon Heads Candy.
Famous for its uplifting buzz, this strain has a sweet and tangy flavor. Great summer strain. Produces social attitude, can be associated with the "giggles." Great way to stay up and not feel the need to sleep or nap in the afternoon.
Very much like Strawberry Cough, it possesses a sweet aroma. Known to be a little heavier than most sativa strains.
Sweet, spicy mix. Grown from a pineapple seed. Sativa dominant.
Pure Indica strain.
Fruity finish with hazy effects.
Heavily Kush flavored with an earthy, spicy, sour flavor.
Sativa dominant of marijuana, produces a feeling of motivation and uplift with a head high rather than a body high, fluffy buds, and not as dense as others. Excellent for creativity.
---
This wide assortment of available strains in Colorado is perfect for the marijuana aficionado. No matter whether you're looking to chill on the couch in front of the TV, party all night on the town, take a relaxing hike or engage in romance with that special someone, you'll undoubtedly find the perfect strain to fit the occasion.