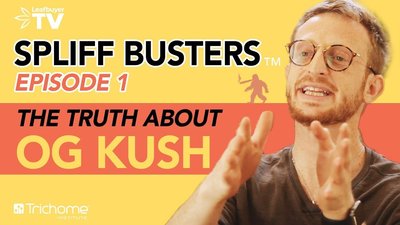 https://www.youtube.com/watch?v=oLnG9Y-TLpY As the Big Foot of the cannabis world, OG Kush is a strain that deserves some extra attention. Akin to the barefooted mystery mammal,...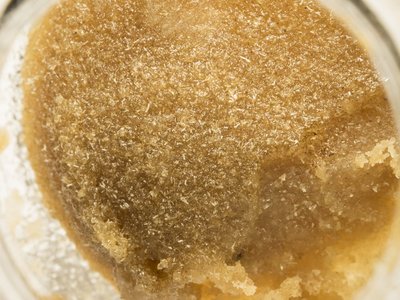 It feels like every time you turn around, the cannabis industry is developing a new and improved method of extraction. From CO2 to butane...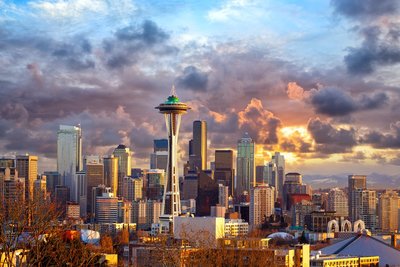 Seattle, Washington is a happening tourist city for a multitude of reasons. One of those primary attractions happens to be their legal marijuana market....