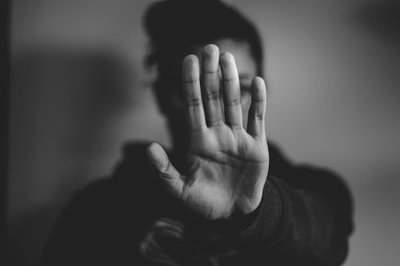 Gregg Greenberg is the co-founder and co-CEO of Everything But The Plant, a B2B ancillary eCommerce marketplace that sells everything you need to build,...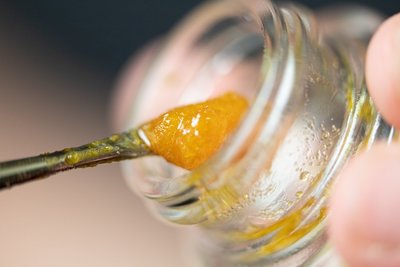 If you've heard people talking about rosin, it's easy to get confused. The word "rosin" has multiple meanings - and only one of them...
While cannabis continues to become legalized around the globe, we are seeing more and more new marijuana seed companies open up and while this...