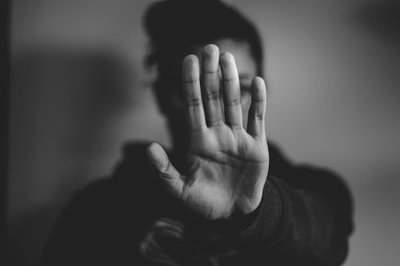 Gregg Greenberg is the co-founder and co-CEO of Everything But The Plant, a B2B ancillary eCommerce marketplace that sells everything you need to build,...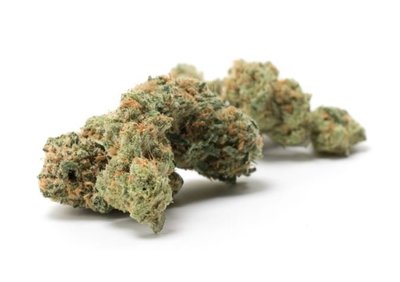 With the Covid quarantine still in full effect, most of your summer concert and travel plans have probably been cancelled. Unfortunately, 2020 will probably...
Tired of the stress that comes with Black Friday shopping? How about turning your gift giving into something "green." Leafbuyer.com has partnered again with...