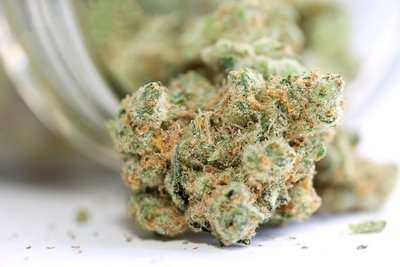 In the world of weed, THC and CBD are often considered to be on opposite sides of the consumption spectrum. Those who enjoy the...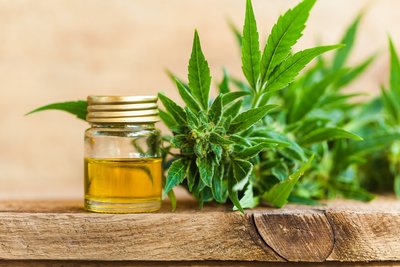 The CBD market is saturated with many brands, each touting its ability to help users maintain balance and focus in their daily lives. But...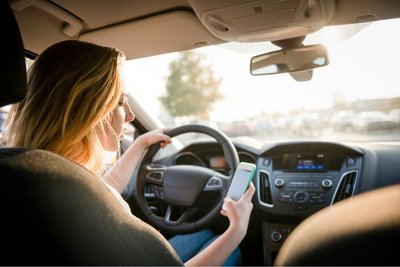 While more communities are given "Stay at Home" orders across the country, most medical and recreational marijuana dispensaries remain open. State governments have overwhelmingly...