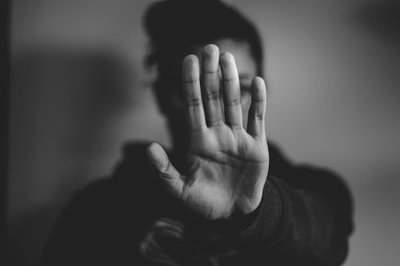 Gregg Greenberg is the co-founder and co-CEO of Everything But The Plant, a B2B ancillary eCommerce marketplace that sells everything you need to build,...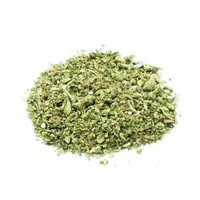 When purchasing cannabis flower, dispensary consumers usually have to decide between low, mid, or top-shelf cannabis flower, but sometimes there's another option: cannabis shake. For...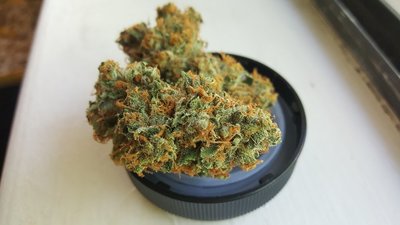 Marijuana is without a doubt the most commonly cultivated, trafficked, and used drug in the world, and the legalization of marijuana has prompted the...