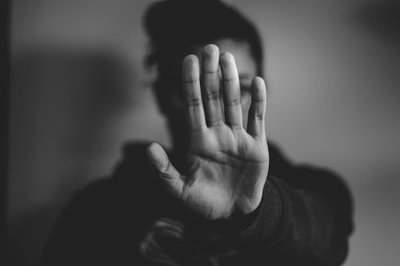 Gregg Greenberg is the co-founder and co-CEO of Everything But The Plant, a B2B ancillary eCommerce marketplace that sells everything you need to build,...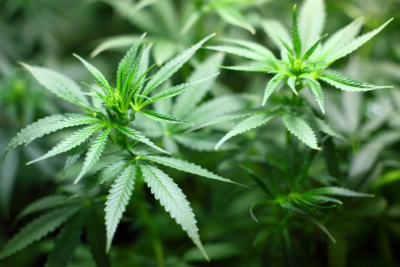 Though many people enjoy the occasional high that most marijuana strains have to offer, an increasing number of users are switching to CBD strains...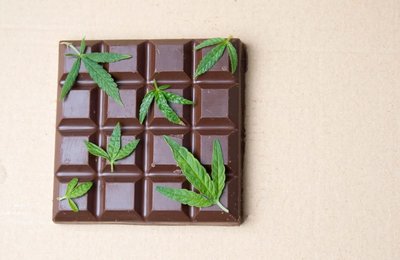 If you're an avid baker of the cannabis variety, then no doubt you have made many delicious treats using a variety of weed strains...