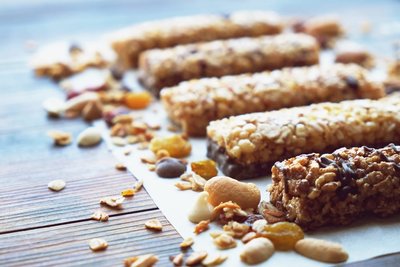 The cannabis industry has medical marijuana to thank for leading the way towards recreational legalization. The purpose of legalizing marijuana was to make a beneficial...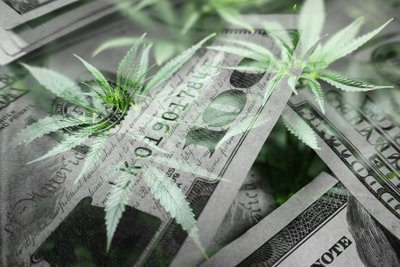 Whether you're a budding entrepreneur or just interested in the cannabis industry as a whole, catching up on the latest cannabis business books can...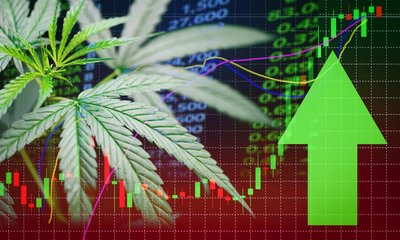 While many states were expected to pass reform bills in 2019, legislatures experienced pushback that delayed legalization. Despite the minor setbacks for some states,...