The Best Dispensaries for Dabs in Seattle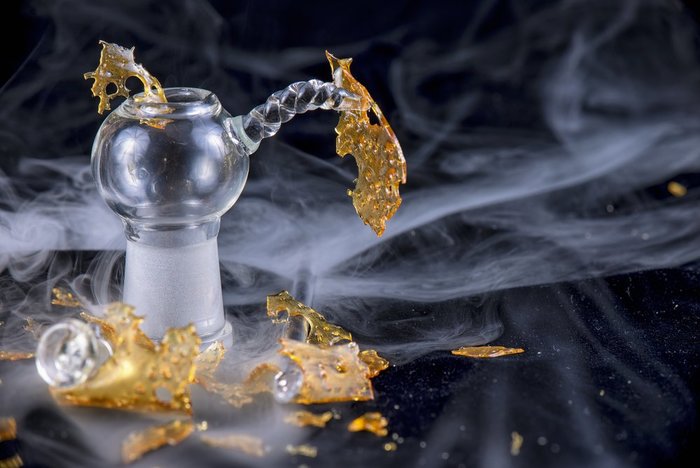 Live in Seattle and looking to dabble in dabs? There are several dispensaries in Seattle with a wide selection of dabs available in several strengths. Dabbing has become extremely popular over the last few years, and people unfamiliar with dabs are wondering, what's a dab?
Dabs are also known as BHOs, short for butane hash oil. Other names for dabs include honey oil, shatter, wax, and budder. Dabs have become so popular because a small amount can contain more than 90 percent THC. Dabs are a concentrated sticky resin that resembles melted candle wax and is usually smoked through a "rig." Other popular ways to smoke dabs are with pipes and vaporizers.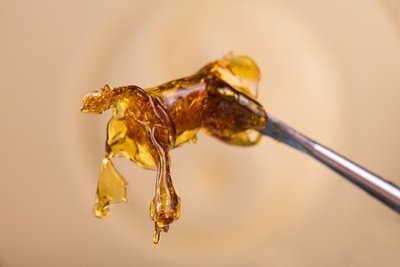 Dabs are made by extracting THC from marijuana using butane, which is dangerous because gas vapors get into the air, which has been known to cause explosions. Other dangers include breathing in toxic fumes and carcinogens while dabbing.