Marijuana Blog
Marijuana Guides, News, Reviews, And More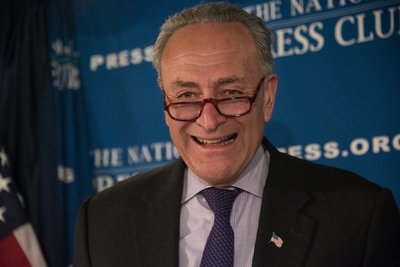 WASHINGTON — VICE reported on Thursday that Senate Minority Leader Chuck Schumer (D-NY) has endorsed ending the federal prohibition on marijuana. The senator will...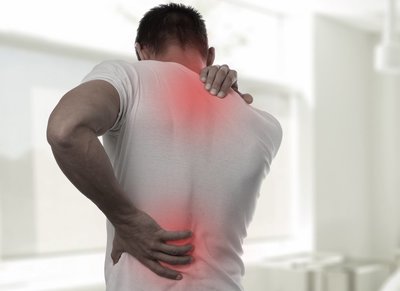 Knees weak, arms are sweaty. Searing pain. Nope, it's not an Eminem song. It's a muscle spasm. It hurts ? whether it lasts only...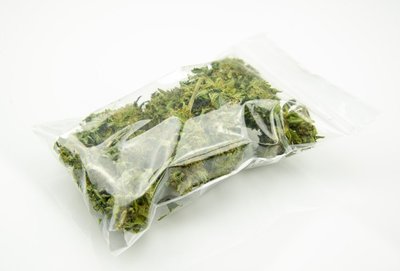 El PASO COUNTY, Colo. — Law enforcement in El Paso County has seized approximately 13 million dollars' worth of marijuana from black market cultivation...