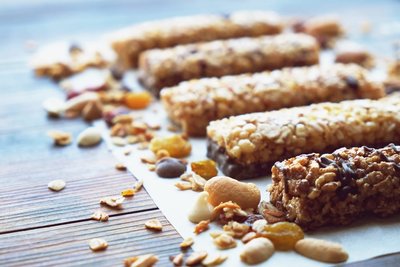 The cannabis industry has medical marijuana to thank for leading the way towards recreational legalization. The purpose of legalizing marijuana was to make a beneficial...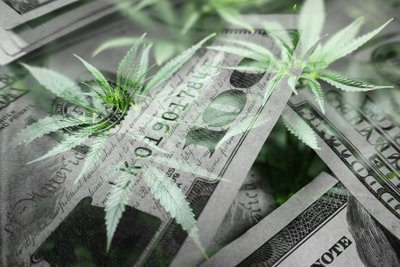 Whether you're a budding entrepreneur or just interested in the cannabis industry as a whole, catching up on the latest cannabis business books can...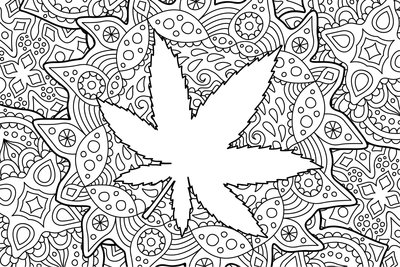 Being bored and high is never a fun combination but, lucky for us, there's a solution to this common stoner problem -- just get yourself...