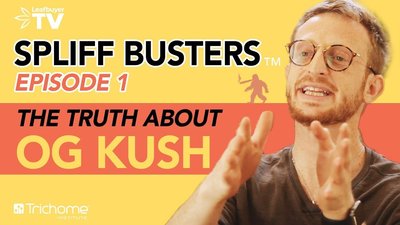 https://www.youtube.com/watch?v=oLnG9Y-TLpY As the Big Foot of the cannabis world, OG Kush is a strain that deserves some extra attention. Akin to the barefooted mystery mammal,...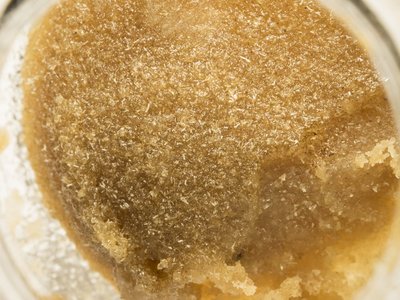 It feels like every time you turn around, the cannabis industry is developing a new and improved method of extraction. From CO2 to butane...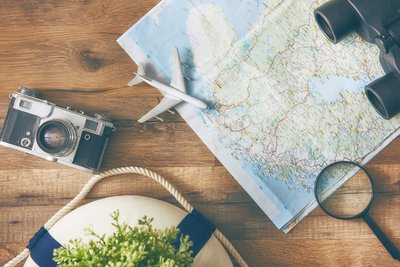 It's finally summer. And with sunshine, freedom, and fresh air awaiting, you don't have to waste any time planning the perfect adventure. In fact,...