Marijuana Blog
Marijuana Guides, News, Reviews, And More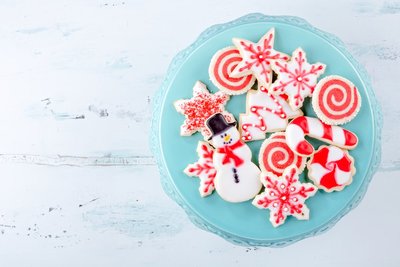 The holidays can be a hectic; between shopping, socializing, and spending time with loved ones, burning the candle from both ends can leave you...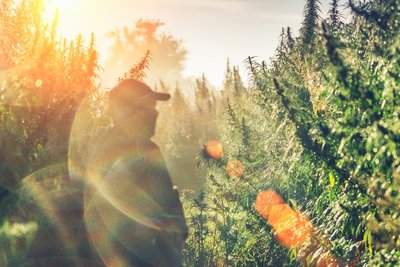 Love shopping? You're probably fashionable AF. You also might be (probably are) destroying the environment. Luckily, hemp clothing can help you look and feel...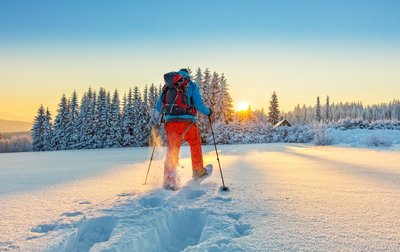 Colorado is a land of contradictions. In November 2018, we elected the first openly gay governor in history. We also opted to continue to...