Marijuana Blog
Marijuana Guides, News, Reviews, And More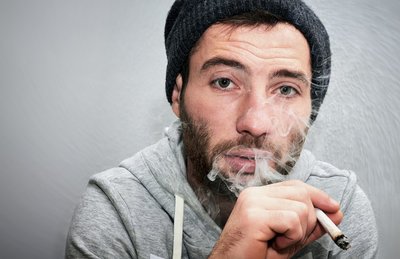 PULLMAN, Wash. — Researchers at Washington State University have found that a small amount of marijuana was effective in reducing symptoms of depression and...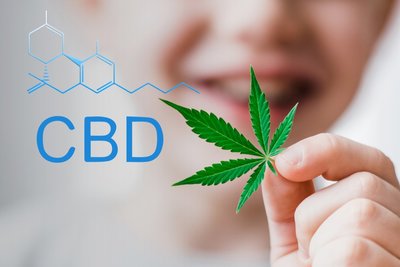 The success stories we've heard about Superior hemp oil have astounded us. Here are six people with chronic pain and/or a crippling disease who...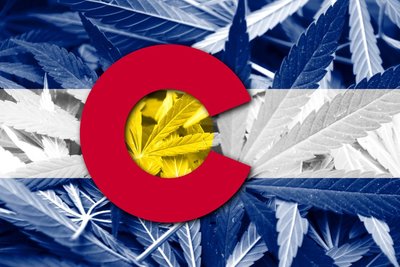 CNN falsely reported on Friday, April 20, 2018, that Colorado Gov. John Hickenlooper would consider banning recreational marijuana if experts conclude that the rising crime...