Marijuana Blog
Marijuana Guides, News, Reviews, And More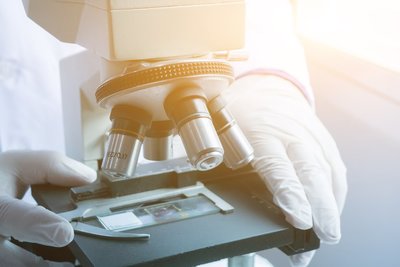 Marijuana has been used as medicine among humans for millennia. From treating cramping, earaches, malaria and everything in between, marijuana has had a long-term...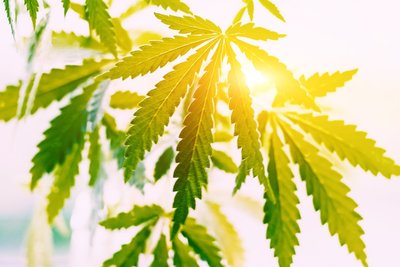 Despite the gray legal status of cannabidiol or CBD, the demand and the market for CBD products have been steadily growing since the introduction...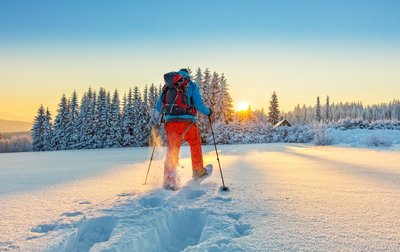 Colorado is a land of contradictions. In November 2018, we elected the first openly gay governor in history. We also opted to continue to...