Marijuana Blog
Marijuana Guides, News, Reviews, And More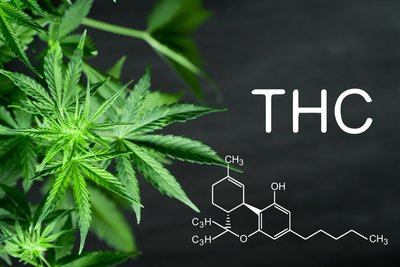 With the rapid rise of cannabis consumption in the United States, researchers, lawmakers, and consumers have set their sights on uncovering the effects of...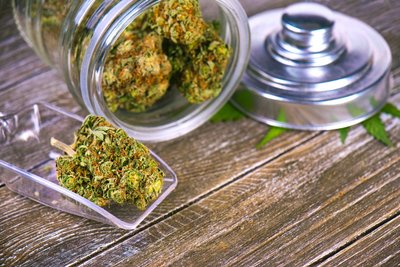 Thinking about making a career change? Consider working in the cannabis industry! People from all over the United States and Canada are taking advantage of...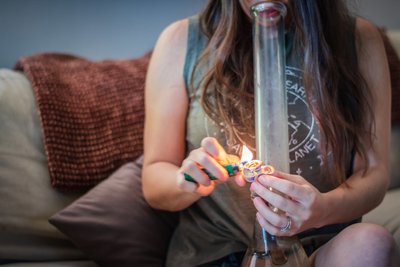 It's only a matter of time until cannabis use is normalized across the world, but for now, weed smokers and brands still experience heavy stigmatization by anti-drug groups and skeptics....