Marijuana Blog
Marijuana Guides, News, Reviews, And More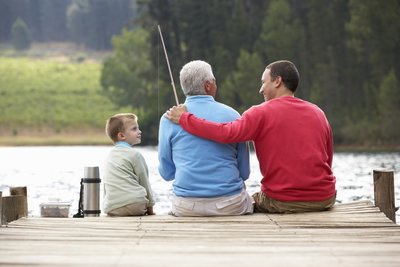 Cannabis is a natural green herb used both medically and recreationally. It is believed to benefit the human body in several ways. Cannabis strains, like...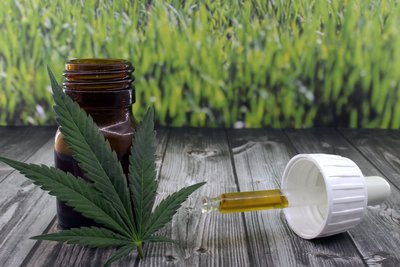 Terpenes are the chemical compounds in hemp and cannabis flower that provide many benefits. Aromas you find elsewhere in nature, like the smell of...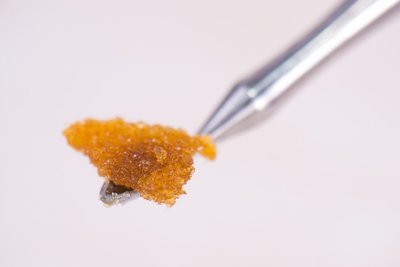 It's no secret that consuming cannabis in almost any form has amazing benefits. But what are the pros and cons of smoking resin, you ask? The good...