Will Recreational Marijuana Be Legal In Florida?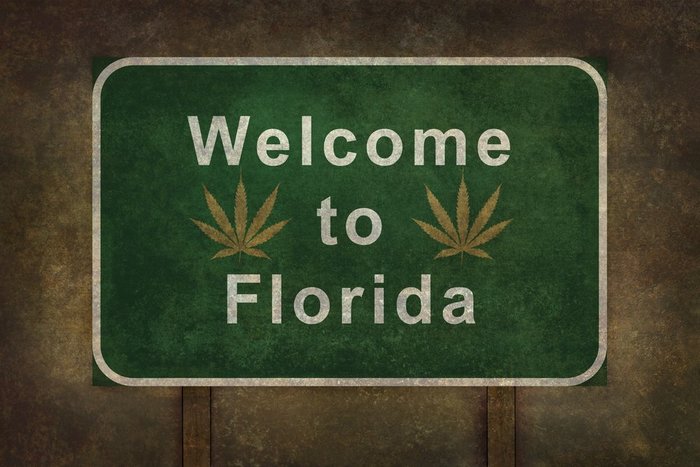 If you're a frequent reader of Leafbuyer's blog, you may have noticed that a lot of my articles on marijuana legalization start off in a similar way: something along the lines of "More and more states are legalizing it." While this may seem like lazy writing, it's intentional. I want to keep you informed of the long-overdue, progressive steps that our country is taking. What can I say? I'm a sucker for progress reports. In fact, it seems like every time I write a post, another state has legalized medical or recreational cannabis (or is preparing legislation to do so).
Florida is a prime example of a slow-going state that threw its hat into the ring by legalizing medicinal cannabis. Thanks to approval from 71% of voters, the panhandle of the US finally legalized medical marijuana in 2016 and even allows for the storage and administration of the medicine on school property. While it certainly wasn't one of the early adopters of medical cannabis legalization, Florida is showing surprisingly quick progress toward legalizing recreational cannabis as well. Is the Sunshine State the next stop for the Recreational Marijuana Train?