The California Legal Marijuana Market Has Earned 60 Million Dollars in 2018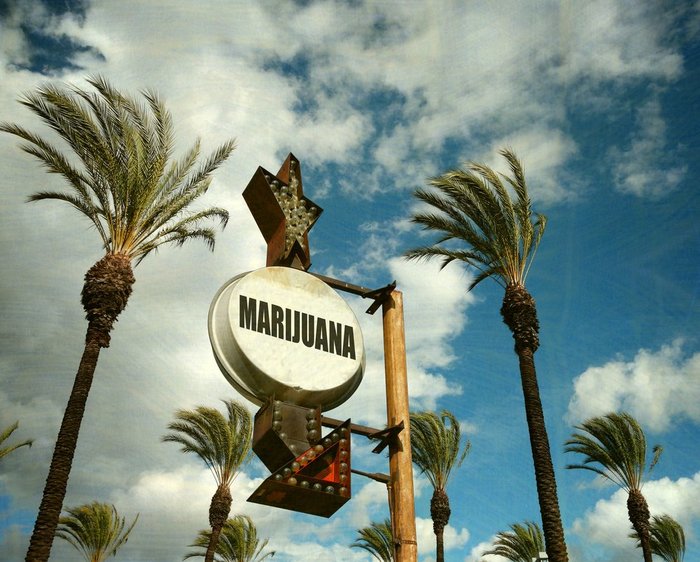 More
SACRAMENTO — The California Department of Tax and Fee Administration published a news release on its website Friday revealing California's first quarter marijuana sales totaling $60.9 million.
The figure includes marijuana cultivation, excise, and sales taxes beginning on Jan. 1 but excludes local city and county taxes. The state's revenue from the excise marijuana tax first-quarter earnings was $32 million.
The marijuana sales tax generated another $27.3 million with the marijuana cultivation tax earning $1.6 million. The state of California prohibits sales taxes on medical marijuana for cardholders registered with the state for medical marijuana.
Voters in the state legalized recreational marijuana in 2016 by approving Proposition 64, otherwise known as The Adult Use of Marijuana Act of 2016. The new law legalized marijuana for people 21 years of age and older and was implemented on Jan.1 of this year. Medical marijuana has been legal in California since 1996.
The passage of The Adult Use of Marijuana Act added two new taxes on marijuana sales and cultivation. The first was a 15 percent excise tax on all marijuana and products. The new law also added a $9.25 per dry ounce of marijuana and $2.75 per dry ounce of marijuana leaves cultivation tax on all commercial marijuana.
Governor Anticipates Pot Tax Earnings of $185 Million by June 30
The governor of California Jerry Brown released his new budget which will allocate $133 million for recreational marijuana regulations. The budget was released on Friday and estimates that the marijuana market will earn an anticipated $185 million by the end of June.
The release acknowledges that earnings to date are less than original expectations but says that the current data indicate that marijuana tax earnings will be $630 million for the 2018-19 fiscal year. Previous estimates from the budget were $643 million.
Michael Cohen is the California Finance Director and says that the $13 million decrease in projections reflects the difficulty in estimating revenue from marijuana sales with exact certainty. More than 900 marijuana shops were sent cease-and-desist letters by the state for operating without a license, which may also account for the new revenue estimate.
Local communities can decide for themselves if they want to allow commercial marijuana sales and many have opted to ban commercial sales of the drug, while other cities like Los Angeles are benefiting from the newly regulated market. Officials in Los Angeles are estimating that tax revenue from marijuana sales will exceed $3 million during the first half of 2018.