Michigan Orders 100s of Medical Dispensary Closures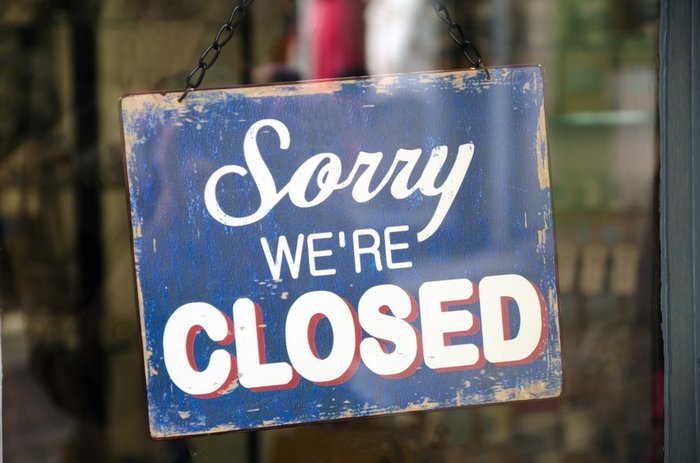 DETROIT – The Michigan Department of Licensing and Regulatory Affairs has issued more than 200 cease-and-desist letters to pot shops, according to the Detroit Free Press. The government agency made the announcement on Thursday that they have been issuing the letters for two weeks. The letters demand that shop owners close their doors. At least 159 of the medical marijuana dispensaries that received the letters were in Detroit. This comes as a shock to the cannabis culture because April 20th is just around the corner, and many looked forward to celebrating with 420 cannabis deals and specials at dispensaries.
David Harns, the spokesman for the Michigan Department of Licensing and Regulatory Affairs, said that 210 letters have been mailed so far, adding that those who were sent letters had not yet applied for a state license and were, therefore, operating illegally.
The information compiled on the dispensaries for the letters were obtained from marijuana dispensary search engines. The letters order the shops to close and advise the store owners that if they continue to operate illegally, they will risk raids from authorities and will disqualify themselves from securing a future state license.
The cities of Lansing and Flint each have 8 medical marijuana dispensaries that received letters. Other cities in the state receiving the cease-and-desist orders include Gaylord, Niles, and Traverse City.
Medical marijuana was legalized in the state by voters in the 2008 election with a ballot measure, but the measure didn't include any provisions for medical marijuana dispensaries.
Shops opened throughout the state but there was never any regulation implemented.  The Michigan Bureau of Medical Marihuana Regulation was created in 2016 and gave existing dispensaries until Feb. 15 to apply for a state license.
Michigan Has More Than a Quarter Million Medical Marijuana Consumers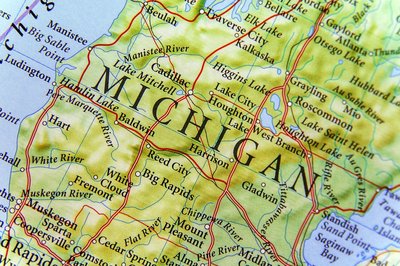 There are at least 277,000 medical consumers in Michigan who have a medical marijuana license from the state, but Harns maintained that even with the closures, there are 215 medical marijuana dispensaries still open where medical consumers can legally get their product. He added that those shops are operating under a temporary license by the Department of Licensing and Regulatory Affairs with the community's blessing.
Michael Stein is a lawyer who has several clients with medical marijuana businesses in Detroit that received a cease-and-desist letter. He says that his clients have a court order to remain open while the city comes to a decision on the city's medical marijuana ordinance.
The state Medical Marijuana Licensing Board will consider issuing more licenses to applicants when they meet on April 19.