Blue Moon Creator Develops Cannabis Beer
DENVER – USA Today reported on Wednesday that Blue Moon's inventor is making cannabis-infused beverages. The company is making three beers infused with marijuana, without alcohol and the next-day hangover.
Keith Villa, who created the tasty Blue Moon Belgian Wheat Ale for the company, says that he wants to brew a cannabis beer that beer connoisseurs will love. Villa was a MillerCoors employee for more than 30 years and has become an advocate for the cannabis plant since retiring.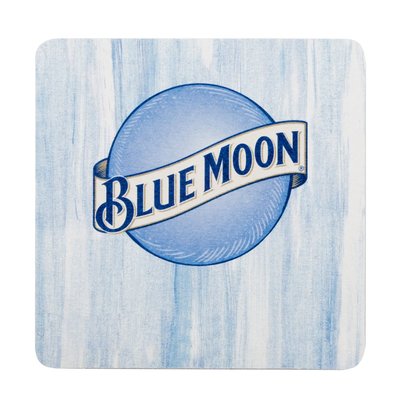 Villa wants to brew 3 different beers by removing the alcohol and infusing extracts from cannabis. Villa envisions brewing a light beer, a stout, and a wheat beer by partnering up with a company called Ebbu in Colorado. Ebbu is a company that extracts cannabis and analyzes its compounds.
Scientists for Ebbu conducted double-blind taste-tests on consumers for several years and they now say that their technology has perfected incorporating the positive feelings associated with marijuana in their extractions. The effect in Villa's beer is meant to mirror the happy feeling from alcohol without the negative effects of alcohol.
Other Companies Are Jumping On Board
Cannabis-infused beer is quickly becoming a trend, and beer executives are switching gears. Constellation Brands Inc., the company that distributes Corona, has partnered with the Canopy Growth Corporation to make cannabis-infused drinks. Canopy Growth is a medical marijuana company in Canada and Constellation Brands have invested more than $190 million the company.
The former chief marketing officer for Anheuser-Busch, Chris Burggraeve, also invested in cannabis, joining the board of the GreenRush Group, a marijuana delivery company. Burggraeve also founded a company that makes pre-rolled joints called Toast.
Not to be left out, vineyards are also incorporating cannabis extracts into wine. Rebel Coast Winery in California created a Sauvignon Blanc infused with cannabis. Each bottle contains 16 milligrams of THC but contains no alcohol. The company also plans to develop a sparkling wine next year, as well as a rosé, both infused with cannabis.
Villa is calling his brewing company CERIA and hopes to have his near-beer ready for sale by the fall. The cannabis-infused beer will only be available in Colorado, but Villa hopes to expand to other states with legal cannabis in 2019.