Learn more about marijuana in Colorado.
Colorado, where the Rocky Mountains loom over colorful valleys, thick forests, babbling brooks, and an innovative urban metropolis, was the first in the United States to launch a legal recreational marijuana market. As exciting as this freedom is, we expect you to have questions.
---
Colorado Dispensaries.
Click the map to explore dispensaries in Colorado.
---
Scoop these deals while they're hot!
Find the hottest cannabis deals near you on wax, edibles, ounces of flower, and much more!
---
Top-notch Colorado dispensaries.
These Colorado favorite dispensaries feature Leafbuyer deals that you won't want to miss!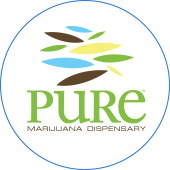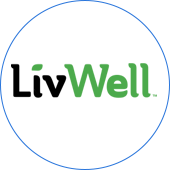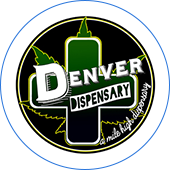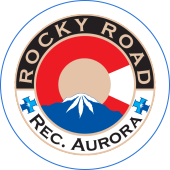 ---