The Best Cities in Colorado for Weed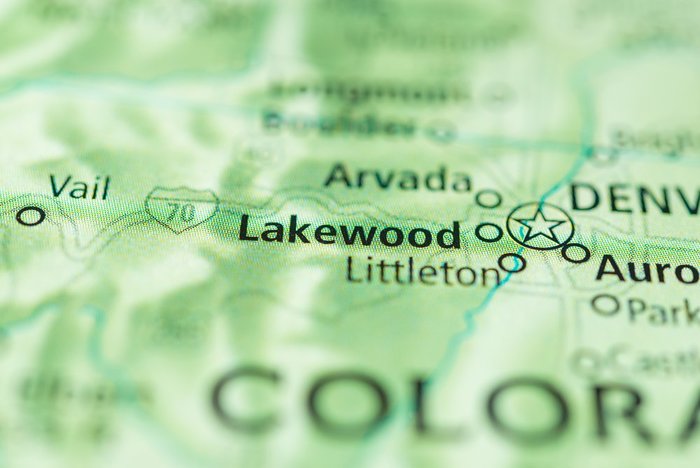 Did you come to Colorado looking to buy and smoke some weed? Don't break out your wallet or light up just yet. Not every city is the best city in Colorado for weed and not every city allows for the recreational sale and use of cannabis products in its county. As per Amendment 64, each city and county in Colorado is permitted to enact its own marijuana sale and consumption laws. This means not every destination is keen on marijuana but provide a list where we will break down the best cities in Colorado for weed.
Since the legalization of cannabis in 2014 in Colorado, Denver has become a marijuana mecca in the United States. You might be surprised to find out, however, that Denver may not be the best city in Colorado for weed. Boulder, Fort Collins, and Colorado Springs are all 420-friendly cities in Colorado that permit the sale of recreational pot while offering beautiful views of the Rockies, craft breweries, and a more laid-back city vibe.
Want to know if your city permits toking? There are lots of cities and counties where pot is legal, so we've compiled a list of the best cities for weed in Colorado that allow retail pot shops in their counties. Read this list and always double check with the county to ensure you don't accidentally break Colorado marijuana laws!
Counties Permitting Recreational Sales:
Adams
Archuleta
Clear Creek
Costilla
Denver
Eagle
Grand
LaPlata
Ouray
Park
Pitkin
Pueblo
San Juan
San Miguel
Sanguache
Summit
Counties Only Permitting Conversion of Existing Medical Marijuana Facilities to Retail Stores:
Boulder
Chaffee
Gilpin
Lake
Larimer
Specific Cities Permitting Recreational Sales:
Alma
Antonito
Aspen
Aurora
Basalt
Boulder
Carbondale
Commerce City
Cortez
Crested Butte
Debeque
Denver
Dillon
Dinosaur
Durango
Eagle
Edgewater
Empire
Englewood
Federal Heights
Fort Collins
Fraser
Frisco
Garden City
Georgetown
Glendale
Glenwood Springs
Gunnison
Hayden
Idaho Springs
La Veta
Leadville
Log Lane Village
Longmont
Louisville
Lyons
Mancos
Manitou Springs
Milliken
Montezuma
Mountain View
Nederland
Northglenn
Nunn
Oak Creek
Ophir
Pagosa Springs
Palisade
Palmer Lake
Parachute
Pueblo
Red Cliff
Ridgway
Rifle
Rocky Ford
Salida
San Luis
Sedgwick
Sheridan
Silt
Silver Plume
Silverthorne
Steamboat Springs
Telluride
Thornton
Trinidad
Walsenburg
Wheat Ridge
Colorado is a weed smoker's dream destination as there are beautiful views and even more beautiful buds. Burn with a view at some of the best cities in Colorado for weed, like the Hanging Lake in Glenwood Springs, or Bear Creek Falls in Telluride. Wherever you chose to take your pot-related activities, make sure you are in ordinance with all rules and regulations.
Colorado marijuana laws are constantly changing; we advise to check with each city and county's website to ensure the most updated information regarding marijuana limits and restrictions. Our Colorado page on Leafbuyer includes information on:
Recreational Marijuana
Colorado marijuana laws
Growing Marijuana
Marijuana Business and Industry