How Your Cannabis Vaporizer's Atomizer Works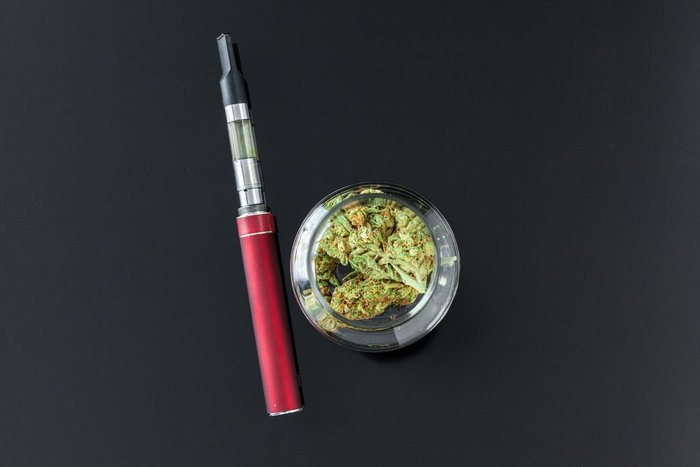 Vaping has hit the market as a safer alternative to smoking – replacing harsh chemicals and particles with gentler vapor, without sacrificing taste. You can still get the same buzzing, uplifting sensation as a rolled cigarette or joint, all thanks to the Atomizer.
While weed doesn't have the same harsh chemicals associated with cigarettes or cigars, there are still concerns about inhaling smoke. This is where a cannabis vaporizer comes in; get your herbal fix without the risk.
E-cigs do not combust marijuana using a flame. Instead, the technology inside the vaporizer heats up the cannabis only as much as it takes for cannabinoid vapors to form. No gas particles are created, nor consumed, which opens the door to safer access for all kinds of weed vaping – including dry herb, oil concentrates, and wax concentrates.
Credited with a clean high, vaporizers are turning over a new leaf.