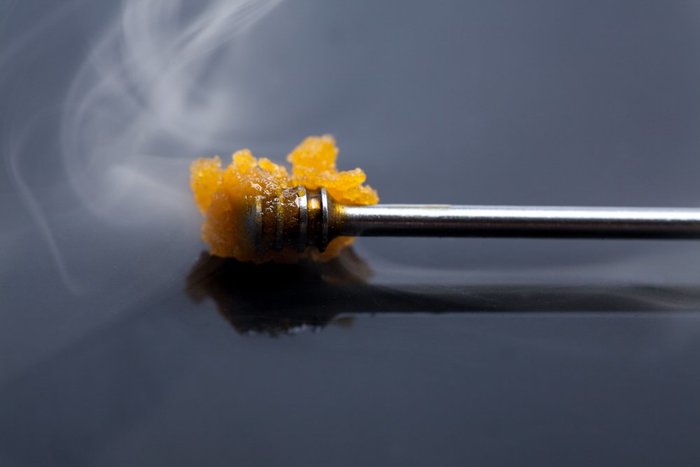 Once you visit the Strawberry Fields marijuana dispensary, it will be strawberry fields forever. Everything is locally made with love, and out-of-this-world good.
Strawberry Fields has been voted the best medical marijuana center in Colorado Springs for ten straight years. They also have four locations for recreational marijuana: two in Pueblo, one in Trinidad and one about 40 miles west of Denver in Downieville right on Interstate 70.
All of their cannabis is grown in a garden that is watered and cared for by hand daily with no hydroponics. You sure can't find that everywhere! Medical marijuana cardholders can be sure that they are receiving safe products made without chemicals and pesticides, and Strawberry Fields tests their cannabis with Aurum Labs as a safeguard against natural toxins as well.
Just Give the Facts, Jack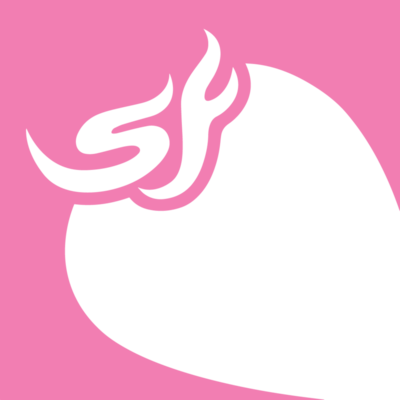 Due to a city ordinance in Colorado Springs, only medical marijuana cardholders can visit the location on Colorado Avenue, but their other four locations serve recreational marijuana consumers 21 years of age and older. Strawberry Fields has some great prices, especially for recreational marijuana and if you buy your cannabis by the ounce! The Strawberry Fields team runs deals weekly and even include ounce deals on flower. Looking for concentrate or edibles deals? They have those too! Just check out their Leafbuyer profile or website for updated pricing and specials!
Specials
Strawberry Fields has Happy Hour 3 times daily! Their Early Bird Special is from 9 am until 10 am. Flower hour is from 4:20 pm until 5:20 pm daily, and the Late Night Special runs from 9 pm until 10 pm (8-9 pm at Dumont location).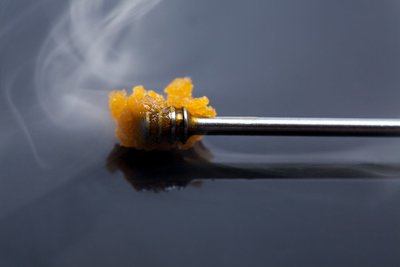 Tuesdays are Topical Tuesdays, and all cannabis topical products are 20 percent off. Want a dab and like to visit your pot shop on Wednesdays? Stop by Strawberry Fields on Waxy Wednesdays for 20 percent off. Thirsty Thursdays will save you 20 percent off any cannabis-infused drinks. If you need a new bong, stop on by for Fresh Fridays and save 40 to 50 percent on all glass when you spend $100. Guess what you get on Shatter Saturdays? That's right: 20 percent off all shatter products. You can also find fat pre-rolls, tinctures, topicals, edibles, and more at great prices!
Strawberry Fields will treat you right. Are you a medical marijuana cardholder but only have recreational dispensary locations near you? No worries, Strawberry Fields offers 20% off to customers who show their Colorado Medical Marijuana Card. A Veteran Discount of 10% off is also available in honor of those who have served. They have surprise specials on flowers and concentrates every day. If you are around the Pueblo, Colorado Springs, Trinidad, or Downieville area, do yourself a favor and stop on by a Strawberry Fields dispensary today. You won't be sorry!
Strawberry Fields Colorado Springs (medical marijuana only)
3404 W Colorado Ave.
Colorado Springs, CO 80904
(719) 471-2837 ext. 3
Daily 9 am to 7 pm
Strawberry Fields Pueblo
4116 Nature Center Rd.
Pueblo, CO 81003
(719) 471-2837 ext. 4
Daily 8 am to 11 pm
Strawberry Fields Pueblo North
2285 N. Interstate 25
Pueblo, CO 81008
(719) 471-2837 ext. 5
Daily 8 am to 11 pm
Strawberry Fields Trinidad
116 Santa Fe Trail
Trinidad, CO 81082
(719) 471-2837 ext. 6
Daily 8 am to 11 pm
Strawberry Fields Downieville
909 Country Road 308
Downieville, CO 80436
(719) 471-2837 ext. 7
Daily 8 am to 9 pm
Strawberry Fields is a proud partner of Leafbuyer.