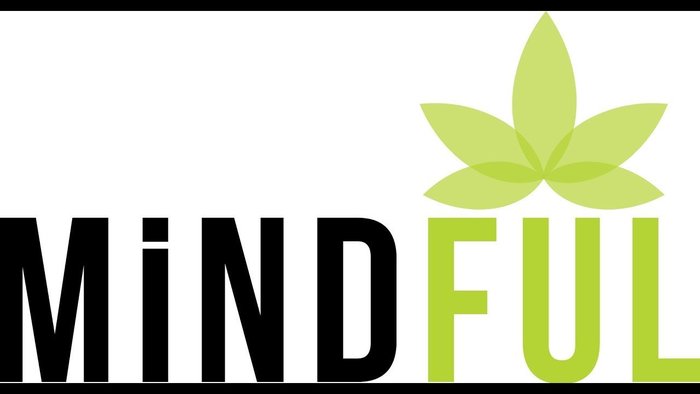 Looking at the current cannabis industry in Colorado, it is hard to believe that it started just 8 years ago. A regulated medical market arose in 2009 and adult-use dispensaries began appearing on street corners 5 years later, so citizens have had the chance to watch the legal cannabis market radically evolve over time. Small mom and pop dispensaries have become cannabis industry giants. Let's take a look at one of these phenomenal success stories: MiNDFUL.
Suburban Beginnings
MiNDFUL got its start in 2010 when CEO Meg Sanders, a suburban mom, left her job at a private equity firm to pursue a career in the cannabis industry.
Initially, Gaia Plant-Based Medicine (the dispensary's first name) was a medical-only facility located on East Colfax Avenue. The name change occurred in 2014 when MiNDFUL opened a few new locations serving the Park Hill, Lowry, Mayfair, and Stapleton neighborhoods.
MiNDFUL Today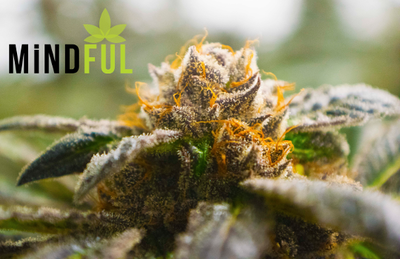 Today MiNDFUL has 6 locations, 4 of which are medical. The medical shops are in Colorado Springs, Denver, Berthoud, CO and now Chicago, IL. The other 2 locations serve recreational consumers in Aurora and Denver. Each retail store is the perfect balance between sleek and low-key, a sort of relaxed professionalism. Consumers are regularly surprised by the highly competitive pricing in places with such high-end decor. Between these retail locations and growing/processing operations, MiNDFUL employs over 100 cannabis workers, from horticulturalists to bud trimmers to extraction specialists.
Inside their 40,000 square foot warehouse, 9 rooms house over 9000 marijuana plants. Grown 100% organically, these plants supply their whole production facility to keep the shelves stocked. Within this facility, TR Concentrates, MiNDFUL's sister company, supplies concentrates to stores across the state. A third internal company, The Root of it All, produces CBD edibles and topicals as well.
Being MiNDFUL
In every aspect of their business, MiNDFUL brings their 4-point core value system. 1) Be respectful to everyone from all walks of life. 2) Be innovative. 3) Take personal responsibility. 4) Be honest and Mindful. This core philosophy sets MiNDFUL apart from the sometimes-sterile competition.
The MiNDFUL staff are all about enriching your experiences through cannabis. MiNDFUL wants to show the community how to maximize your love for living through cannabis while serving a global community. From what we can tell, this is a company that truly practices what it preaches. In an interview with the International Business Times, Meg Sanders, the CEO of MiNDFUL in Colorado said, "We call it doing well by doing good."
We couldn't have said it better ourselves.