How To Make A Gravity Bong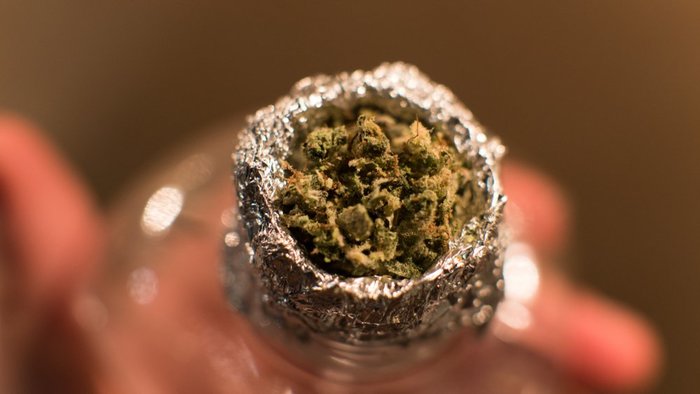 For centuries, stoners around the world have been inventing new and efficient ways to smoke cannabis. All the way from turning an apple into a pipe, to smoking out of a three-chamber bong. This ingenuity has always been a cornerstone of the marijuana culture. Due to the industry being so new, there are constantly new ways of smoking cannabis being brought to light. Some of which, are becoming too intricate for the common consumer to understand. Which is why we should take a step back a few years and talk about an efficient old school way of smoking cannabis; the gravity bong.
A gravity bong is a resourceful way of smoking cannabis. This method of smoking is a great way to replicate a bong without spending a couple hundred dollars. The quick definition of a gravity bong, for those who don't know, is a makeshift water bong that uses gravity to drag the smoke through and water pressure to produce a hit.
In other words, it's a 2-liter bottle with a homemade bowl as the cap and a bucket of water. That's what is so nice about the gravity bong; it provides a nice heavy high for just a couple dollar investment.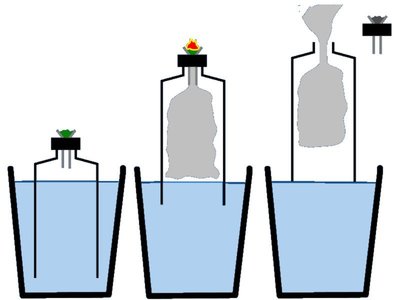 There are many different ways to make a gravity bong. Some ways are more efficient than others but, the process I have come up with is one of the most successful ones I have made. To start there are a few supplies that are needed: