Sativa Strains of Marijuana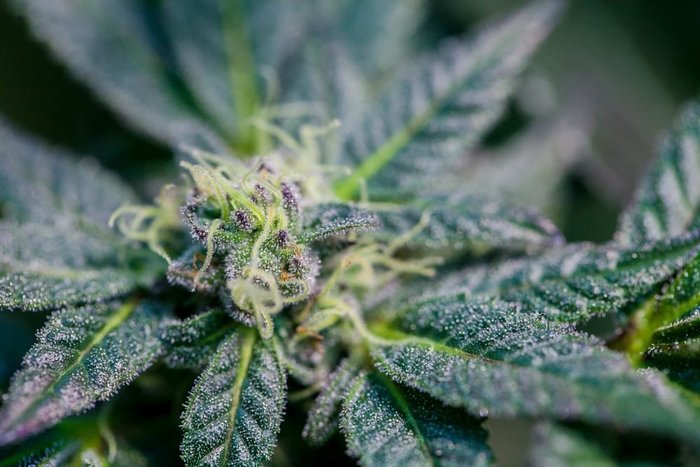 DISCLAIMER: The content on this site is for reference purposes and is not intended to be a substitute for advice given by a health-care physician, pharmacist, or other licensed health-care professional. Click here to read the full disclaimer.
It's easy to get lost in the world of cannabis, especially for those who have little experience with marijuana. When you enter into a recreational or medical sales facility, you are met with a wave of choices. It can be daunting, frustrating, and overwhelming. Even though the budtenders will walk you through the basics, I feel like I often leave the transaction with a bit of buyer's remorse (and an excited curiosity!).
At the same time, however, growth in cannabis consumption and better transparency on the part of the grower and retailer, people have started to categorize marijuana strains the same way we categorize wines or beers -by color, aroma, flavor profile, etc… And similarly to the distinctions made about wine, many of the describing factors are up to the palate of the consumer.
When I decided I wanted to write a piece about my favorite sativa strains, the most glaring way I could do that is by creating a sativa strains list, but it occurred to me that before I jump right in the list, it may make some sense to discuss what makes sativa strains so great.