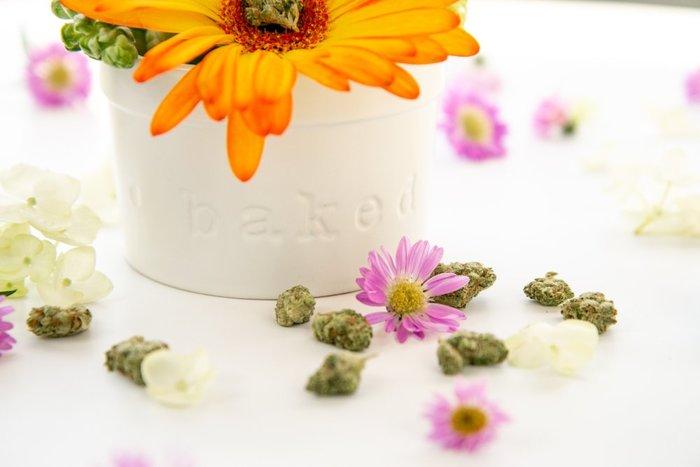 Moms deserve gifts, not just on Mother's day, for all of their hard work and effort. What better way to help them unwind and relax than with a cannabis-themed gift. If your mom is like one of the thousands of moms who smoke weed regularly, she'll appreciate these tokens of gratitude.
Whether your mom prefers the non-intoxicating experience of cannabidiol (CBD) or she can handle her dabs, these gift ideas can help you narrow down a gift for your mom on her special day. Although every cannabis consumer is different,  moms who smoke weed will appreciate any of these cannabis products.
Gifts for and from Mother Earth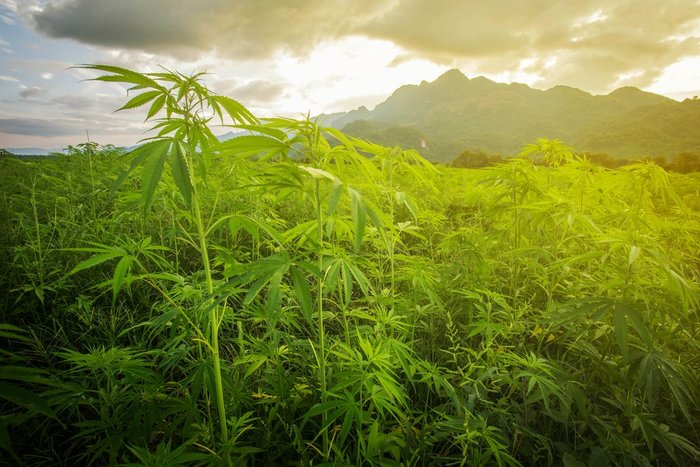 If your mom smokes weed and loves to go to farmer's markets and buy organic fruits and vegetables, she'll love small-batch and sustainably-grown cannabis flower. Make sure to look for third-party certification from programs like Clean Green or Envirocann to ensure your products are grown without pesticides and tested for contaminants.
Award-winning Maggie's Farm is one of the few certified organic cannabis cultivators in Colorado. Washington residents can get their Clean Green-certified sun-grown cannabis from farms like Green Barn Farms. Flow Kana, a sustainable California grower, makes pre-packaged flower and pre-rolls in sleek packaging that will delight your mom.
Weed: It's What's for Dinner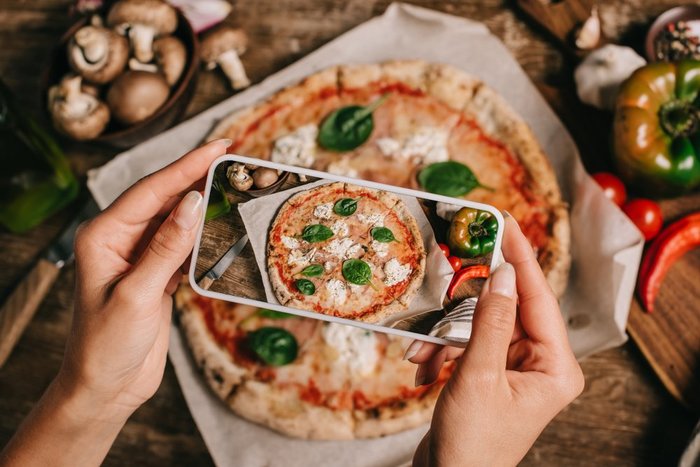 While an edible may be easier to buy, cooking a pot-laced meal for moms who smoke weed can be a touching gesture and a great way to spend more time with your mom. If your mom prefers to do the cooking herself, there are plenty of cannabis cook books and equipment to make the cannabis infusion process simple.
The Magical Butter and Levo are countertop "botanical extractors" that use heat to infuse your mom's favorite botanical ingredients (including cannabis) into oil, butter, topicals, and more. Moms who smoke weed will love the ability to infuse any strain into a plethora of products, including their favorite foods.
Gift Sets and Kits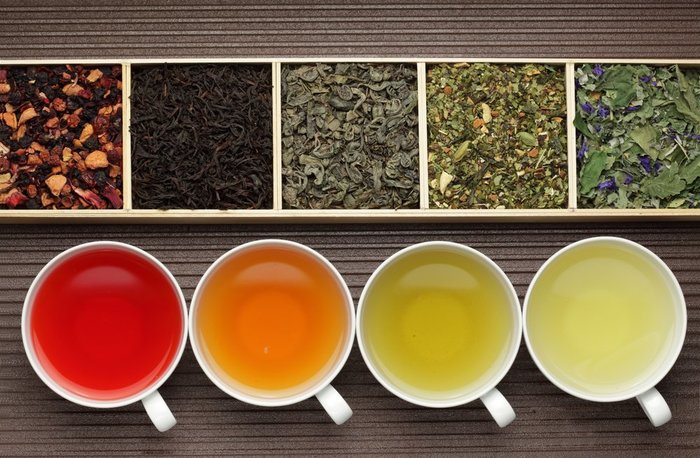 From Beboe's Gift Box containing rose gold disposable pens to Dosist's Wellness Kit featuring all of their therapeutic and pre-doses formulas, your mom has plenty of gift set choices to choose from. Flower connoisseurs will appreciate the premium Canndescent cannabis flower gift box featuring five strains: Calm, Cruise, Create, Connect, and Charge. Give your mom the gift of relaxation with the Kikoko Ready-To-Go Tea gift box with THC and CBD infused teas she'll love.
Relax and Recover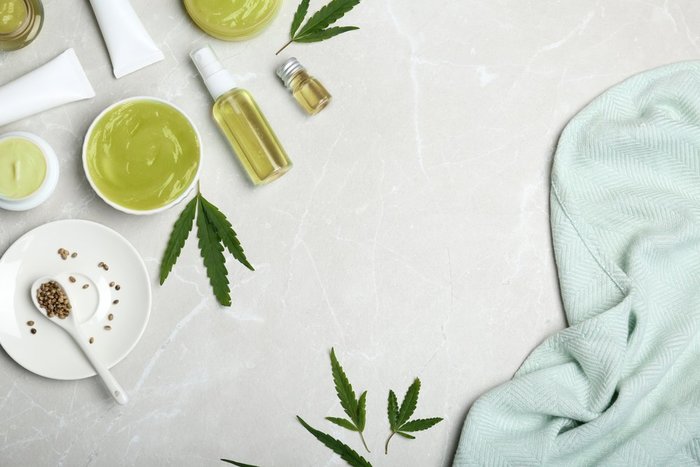 Cannabis-infused topicals are the perfect gift for moms who smoke weed but want to give other cannabis products a try. Topicals (except for transdermal patches) don't elicit any intoxicating effects due to the chemical compound's inability to reach the bloodstream from skin application. You can find the best CBD topicals and creams at tons of online stores.
Bath Bombs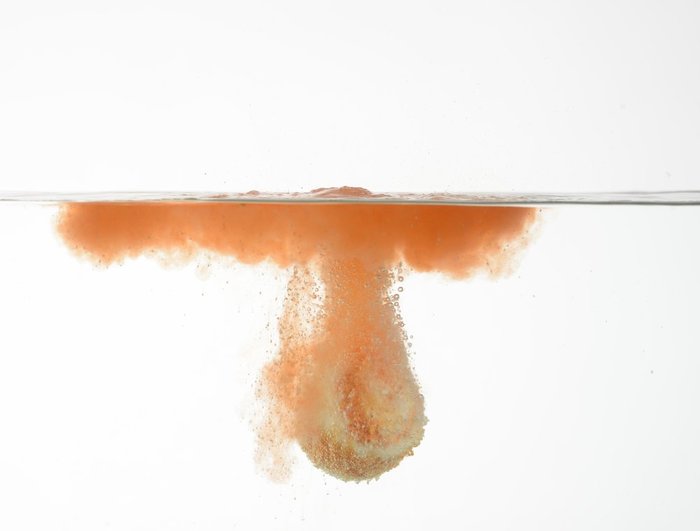 Discover CBD makes affordable and great-smelling CBD oil bath bombs in Lavender, Peppermint, or Lemon & Eucalyptus scents. Just like traditional bath bombs, consumers say that CBD bath bombs soften their skin and help relax minor aches and pains. Un-infused bath bombs already provide relaxation to whoever is using them, so infused bath bombs just take things up a notch.
Balms and Lotions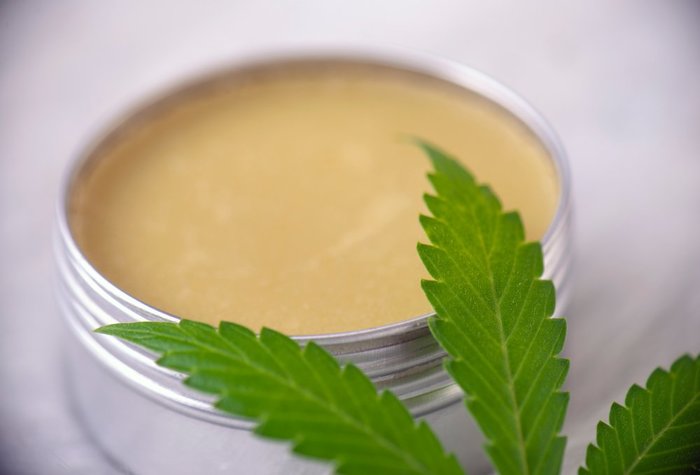 After a bath or shower, it's common to apply your favorite lotion. The booming cannabis industry is coming up with new products everyday and there are already a wide variety of cannabis-infused lotions and balms. Infused lotions can moisturize like any other lotion but consumers report some extra benefits with cannabis-infused creams and lotions. Some consumers report that cannabis-infused topicals like Papa & Barkley's Releaf Balm provide extra relief.
Storage, Accessories, and More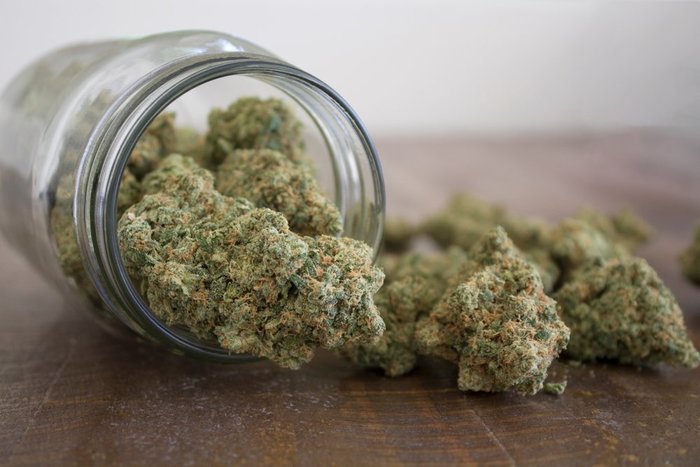 Moms who smoke also want accessories to help them consume cannabis more efficiently. A rolling tray, an ashtray, and a weed grinder can make rolling a joint or blunt a cinch. Give her a considerable supply of rolling papers and filters, so she can light up at any time.
Keep your mom's weed smelling fresh and tasting great with humidors specifically designed to store cannabis from brands like Cannador. Along with humidity packs, cannabis products can last for a long time in a high-quality storage container, if needed.
High-Free Experience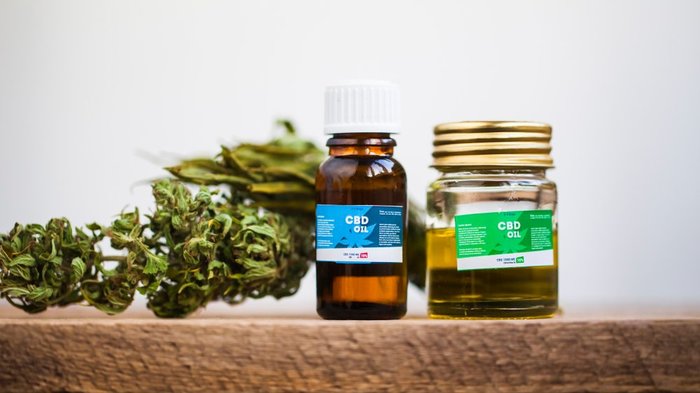 Even if your mom smokes weed, she may not feel comfortable smoking high concentrations of THC. For moms that love their CBD-rich flower, turn to common CBD-rich strains like ACDC, Harlequin, and Charlotte's Web. If she prefers not to smoke her CBD, you can find everything from CBD-infused coffee to CBD tinctures that can be applied sublingually for fast-acting effects.
Vaping Technology
Spring a little extra for your mom with the latest in vaporizer technology for concentrates, flower, or both. Moms who smoke weed primarily at home will benefit from desktop vaporizers that provide precise temperature control for a smoother and flavorful vapor. Although not budget-friendly, the Volcano vaporizer is the reigning king of desktop vaporizers.
For dry herb, the DaVinci IQ is an aesthetically-pleasing and discreet vaporizer. For dry herb and wax, the Mighty by Storz & Bickel gives your mom the ability to smoke whatever she's in the mood for without having to choose one over the other. Give your mom the highly-rated KandyPens Prism vaporizer for concentrates only.
Make Mom Feel Special All Year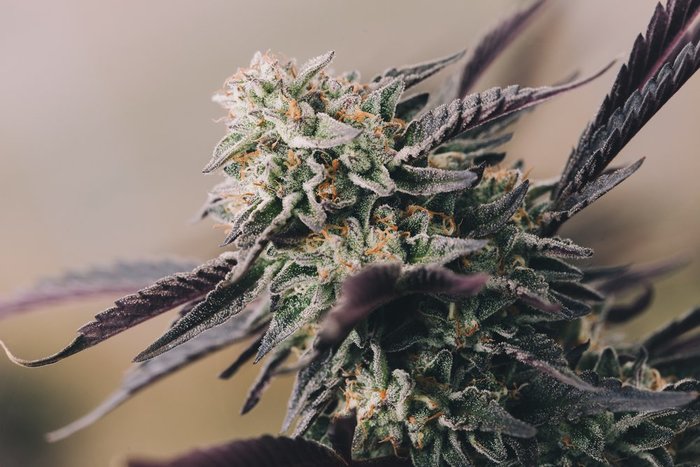 A mom who smokes weed will appreciate any of these cannabis gifts. Even if it isn't Mother's Day, moms deserve to smoke some sativa or dab some live resin. Regardless of what type of weed smoker your mom is, you'll be able to find the perfect gift for her from the hundreds of different cannabis brands around, including some owned and catered to women.
Whether your mom is into THC or likes strictly CBD products, Leafbuyer has deals on it all. Check out our deals page for deals from local dispensaries and online product companies!