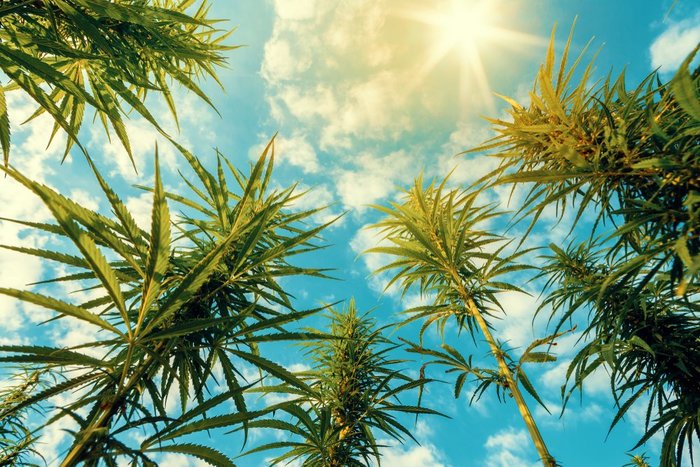 Cannabis consumers are growing wiser to the detrimental environmental impact outdoor and indoor cannabis grow operations can have on local ecosystems. More than ever, customers are willing to spring a little extra for sustainably-grown cannabis in an eco-friendly package. Water shortages and high electricity use plague the cannabis industry. A few cannabis companies are focused on marijuana sustainability amidst a sea of questionable products.
Marijuana Sustainability Certification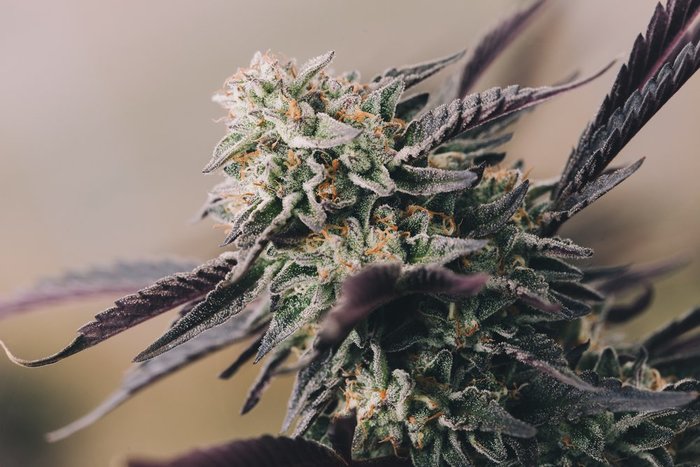 Due to the federal cannabis prohibition, the plant can't receive a USDA-approved organic certification. In lieu of traditional forms of organic certification, third-party certifications are filling the void. Clean Green provides nationwide certification for sustainable and organic practices in over 7 states including California, Colorado, Oregon, Nevada, and Montana. EnviroCann also offers third-party certification for growers, manufacturers, and retailers in California and Oregon.
Beyond Marijuana Sustainability
Marijuana sustainability is based on a number of eco-friendly practices including the use of LED lighting, sustainable water use, eco-friendly waste disposal, and sustainable cannabis packaging. Some companies like Sungrown Packaging and Higher Standard Packaging make packaging from recyclable and compostable materials to offset the growing waste issue.
Other companies like HISIERRA make sustainable dispensary exit bags from renewable plant-based materials from their fossil-fuel free facility. Many cannabis companies are going beyond sustainability by using regenerative farming methods that improve the soil and biodiversity.
Flow Kana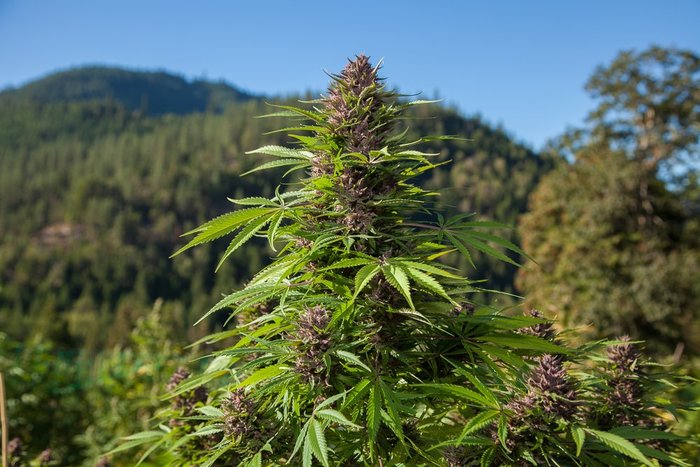 Flow Kana is a "beyond-organic" and sustainable cannabis brand based in Northern California. They partner with veteran farmers that grow sun-grown cannabis in small batches. Consumers can get hand-trimmed, pre-packaged flower or pre-rolls in recyclable UV-protected amber glass jars. Flow Kana opened up the Flow Cannabis Institute as a seed-to-sale hub for sustainable farmers to distribute their products cost-effectively.
They work together with Clean-Green Certified farms like Hope Springs Farm and Angry Bunny Ranch in Mendocino County. Other farm partners like Huckleberry Hill Farms are rain and solar-powered. The Water Dog Herb Farm uses regenerative farming methods that give back more to the land than organic farming alone.
Eel River Organics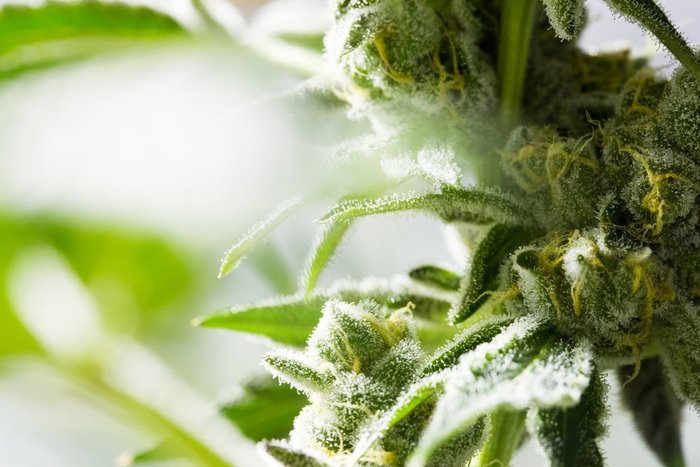 Humboldt County's Eel River Organics is a dry-farmed, whole-plant cannabis brand focused on organic and sustainable marijuana farming methods. The farm's proximity to the Eel River makes the nearby land very fertile. Their dry-farming process is a powerful water conservation method. Dry farming is as close to zero-waste and biodynamic as you can get.
Eel River's outdoor-grown cannabis depends on water strictly from the ground forcing them to stretch their roots and, some say, produce a more flavorful flower and higher levels of trichomes. Eel River's million-year history of thriving wild and plant life gives this area a nutrient-rich place for cannabis farms to grow eco-conscious cannabis.
L'Eagle
L'Eagle has a strong claim to fame. It's the only adult-use, indoor grown cannabis grower with a Clean Green certification. They were also the first business to receive the Certified Green Business designation by the Denver Department of Health and Environment. Colorado residents can get concentrates, edibles, strains, and clones produced by L'Eagle.
L'Eagle goes above and beyond sustainability. They offer a well-crafted product that has been allowed to cure for 3 to 6 months, more than double the industry standard. One strain, the Grape Ape, was aged for 12 months. They claim that the long curing process lets the moisture levels balance out and provides a more flavorful product.
Terrapin Care Station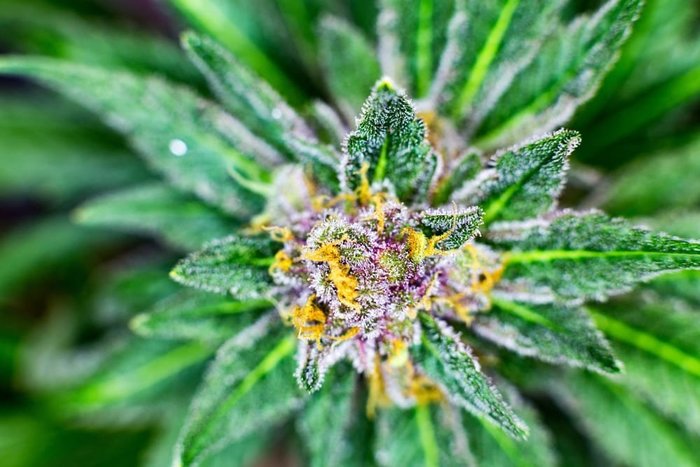 Terrapin Care Station's grow operations push the limits of sustainability. Their grow facilities utilize LED lights during off-peak hours. They plan to incorporate rainwater in their irrigation process. They also plan to use UV filtration to clean up their wastewater before it reaches the municipal sewer systems.
Terrapin's packaging is environmentally-sustainable too. Their jars are BPA-free, made using an eco-friendly process, and made with a trademark renewable polyethylene made from Brazilian sugarcane ethanol. Their pre-roll boxes are made from 33% post-consumer wastes and are compostable. They even used water-based coatings and soy-based inks during their printing process.
Bird Valley Organics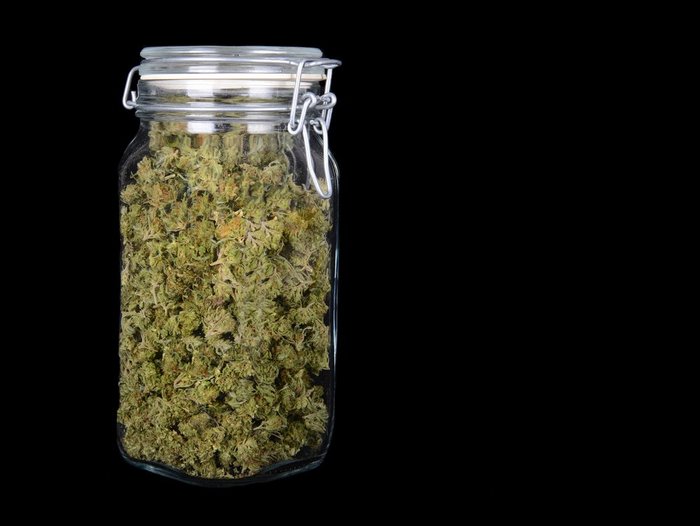 Bird Valley Organics in Santa Cruz County, California grows EnvirOrganic-Certified cannabis plants in their solar-powered farm. They employ an ancient Hugelkultur technique that uses raised beds of soil, other woody material and compostable materials meant to improve the soil's fertility, maximize surface area, and grow complementary fruits and vegetables.
This sustainable brand gets its organic cannabis flower from local farms Coastal Sun and Santa Cruz Canna farms. Coastal Sun produces many potent cultivars including Rude Boi, Banjo, Ancient OG, and Birthday Cake. Santa Cruz Canna has Strawberry Bananaz and Chemdawg strains. You can also find full-spectrum oils like the Dulce Leche live resin from Bird Valley Organics.
Swami Select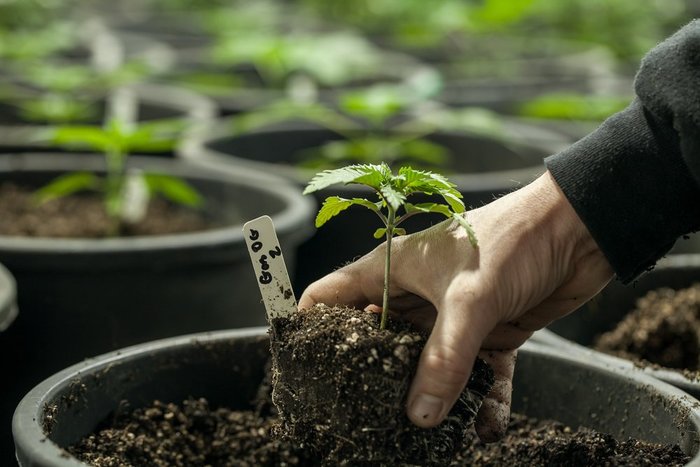 California is quickly becoming a leader in sustainable cannabis farming. Swami Select employs a regenerative farming method to grow their Clean-Green Certified and sun-grown cannabis. Their cannabis is grown in their Ganja Ma Gardens using organic practices and hand-trimming methods. Get your Swami Select flower in a premium-grade apothecary jar that blocks UV-B rays that can be reused. The jar allows UV-A and infrared light to pass through which improves the aging process.
Catalyst Cannabis Co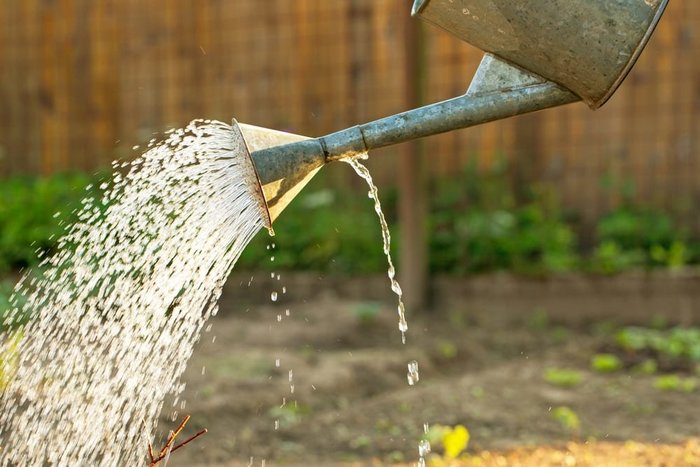 Catalyst Cannabis Co is leading the marijuana sustainability movement in Alaska. Its commitment to environmentally-friendly practices led them to use living soils and OMRI-listed and CDFA-registered fertilizers. On the retail side, they installed a re-usable jar program to reduce its environmental footprint. Every time a customer brings back a jar, they get $2 off any gram or $5 off an eighth.
For now, innovative and forward-thinking cannabis companies are going the extra mile and seeking third-party certification to provide high-quality and tested products. Medical consumers are especially excited to be getting safer and sometimes more flavorful cannabis from sustainable marijuana than any other growing method.