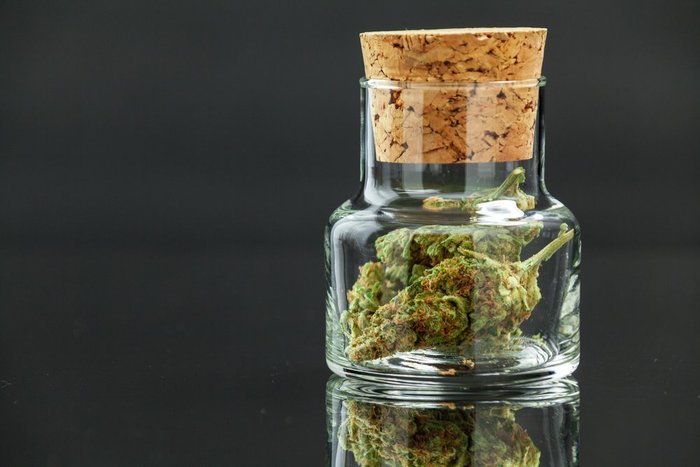 Cannabis flower and cannabis-infused products are more accessible than ever. A growing medical and recreational marijuana market has paved the way for hundreds of strains and brands to fill dispensary shelves. As marijuana continues to develop into a big business commodity, discerning consumers are looking for the highest-quality weed possible, sometimes referred to as craft cannabis.
What Is Craft Cannabis?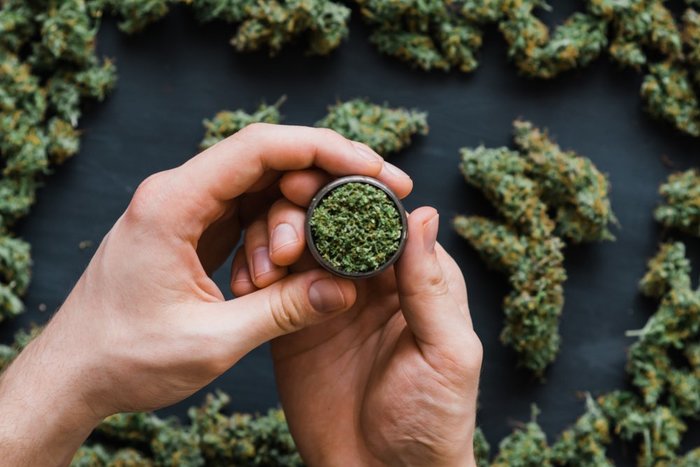 Craft cannabis is also known as artisan cannabis, small-batch cannabis, or organic cannabis. Essentially, craft cannabis is the alternative to mass-produced products that have questionable pesticide use and growing methods. Artisan-made marijuana has made its way all across the states taking notes from craft beer, third-wave coffee, and other craft industries. Although craft cannabis has existed since before weed legalization, new regulatory frameworks are opening doors for small farmers looking to give consumers carefully cultivated pot.
The most common characteristics of craft cannabis are sustainable, organic, and small-batch growing practices. Every grower has a different definition of craft cannabis, but most agree that craft cannabis starts off with seeds instead of clones or clippings. Seeds may undergo genetic mapping to ensure that they are quality seeds with superior genetics. Some growers use hydroponic systems while other use sun-grown methods. Regardless of the growing method, consumers feel a connection to small family-run farms that produce high-grade cannabis.
How Does Craft Cannabis Differ From Regular Cannabis?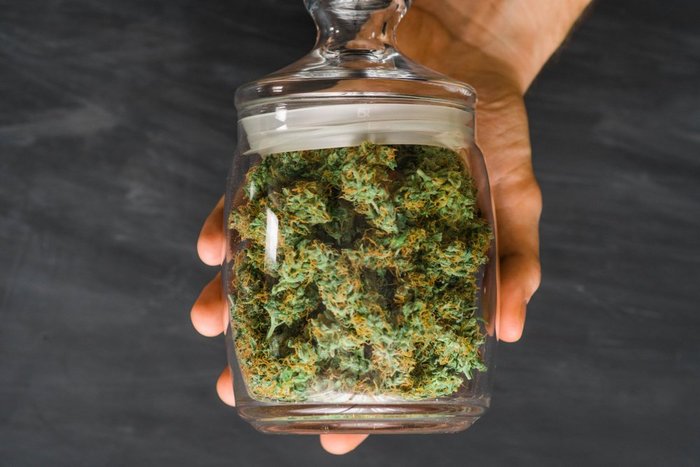 For one, craft cannabis tends to be a bit pricier than cannabis produced by large-scale growers. The price reflects the passion, care, and unique seed-to-harvest process employed by artisan growers. Commercial growers are more concerned about a high-yield, but small producers are focused on the longevity of their small operations by offering consumers more variety and high-quality cannabis flower and products.
Craft cannabis growers can focus more of their attention on tending to smaller yields than large-scale cultivators. Specialized care of cannabis plants including climate control, organic pest control, and maintaining a clean facility goes a long way in making a trichome-rich flower. Craft growers also employ a variety of sustainable practices like using lights during off-peak hours to reduce their environmental footprint, a tenant of most craft cannabis growers.

Some growers use pesticides in order to maximize yields, but craft cannabis growers use organic methods that are ideal for medical cannabis consumers and consumers interested in what's in their product. Small-batch producers also hand-trim their plants instead of using machines, which can reduce the number of trichomes on flower buds. Hand-trimmed cannabis offers consumers greater potency, care, and quality every time.
Craft cannabis brands are differentiating themselves from traditional cannabis flower with sleek branding and packaging. Consumers can find aesthetically-pleasing logos and high-quality containers, jars, and packages housing their product. For example, cannabis enthusiasts are likely to find craft cannabis flower in UV-protected mason jars. The upscale branding does a great job appealing to a wide variety of consumers.
Will Craft Cannabis Lose Out To Big Business?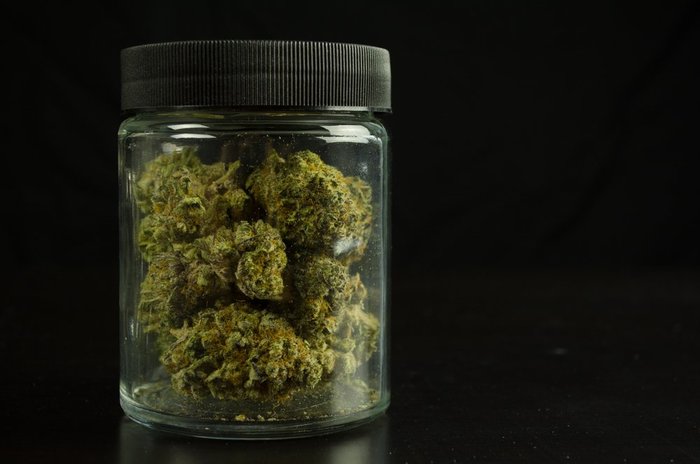 Federal prohibition and state cannabis laws make running a craft cannabis brand easy and difficult in many ways. Prohibition prevents interstate business, which can help strengthen the local cannabis market and increase cannabis tourists looking for pot they wouldn't be able to get otherwise. Prohibition, however, has prevented cannabis from obtaining an organic identification, which ultimately limits the value of a product.
In Canada and the United States, for example, growers can apply for micro-cultivation licenses. In Canada, micro growers are allowed to have up to 200 square meters of plant canopy. Local farmers, however, are waiting for local zoning and municipal approval from cities that aren't too gung-ho about introducing a cannabis market in their community or just don't have the resources to set-up regulations for small farmers.
Some craft cannabis producers are developing partnerships with bigger companies to gain financial support and advice on how to navigate the many legal obstacles. Even though larger producers market their products at a low price point, organic craft farmers are competing with a higher-quality product and a resounding story to tell.
Why Craft Cannabis Will Thrive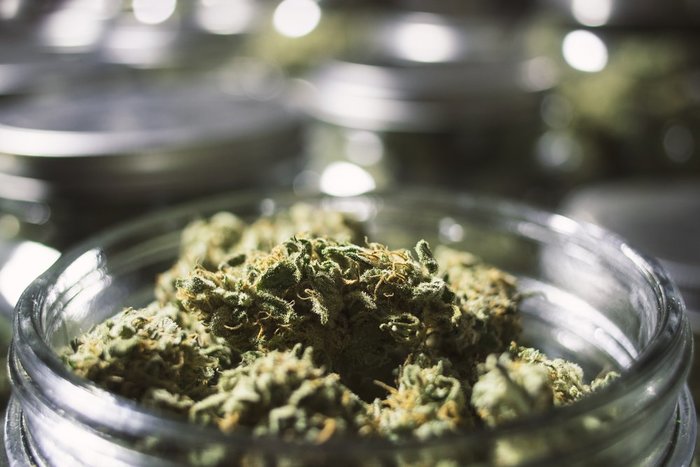 Small family farms have a fear that large-scale producers will dominate the market with mass-produced weed. Fortunately for craft farmers, it's hard to deny that there's a market for artisan flower and cannabis-infused products. People want to buy locally-grown marijuana, which can help grow cannabis tourism in many cities and states. Cannabis farms can invite consumers on farm tours to get a closer look at their craft operations.
Many growers are championing the appellation system which legally protects specific geographical identifications used to identify and market the location of weed farms. That means that local farmers can tout their specific environmental territory as having ideal growing conditions. A focus on local farming can improve the local economy and increase employment in those areas.
Craft weed isn't for everyone, but some users flock to it. Consumers that don't consume every day may be more willing to spend money on having the best possible cannabis experience. Craft cannabis also provides consumers with a variety of genetics for desired results for medical and recreational consumers.
Small farmers that produce small-batch cannabis have many advantages over large-scale producers. Their small operations allow family-run cannabis farms to adapt to changes more quickly than big business. Investors and larger companies may choose to help craft cannabis suppliers by providing financial support and allowing them to remain independent. Even without government or investor support, the craft cannabis market will always be around.
For the best cannabis deals, head to the Leafbuyer deals page!