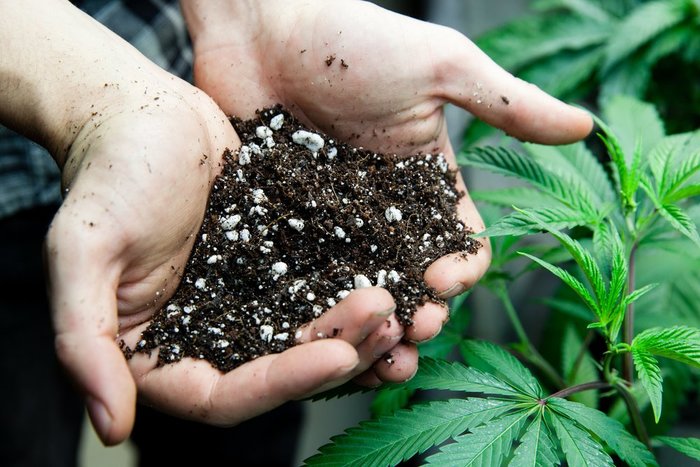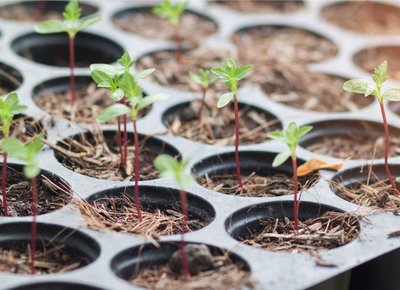 The kind of fertilizer you use with your cannabis plants will make all the difference in the world. It will determine whether your plants will thrive or just turn out average. High-quality nourishment will result in healthy flowers. You'll need to decide early on what your plants will need over the course of their lifecycle. There is a difference between what happens at the beginning of the cycle and what is required as the plant grows.
Procuring the right fertilizer is a critical decision. Be sure to educate yourself prior to beginning your growing process. Garden centers and other experts can be very helpful in this process. Consider a marijuana booster: this product can help to enhance your plants because it already includes the kind of ingredients and balance of the right nutrients you'll need to produce a quality, robust yield.
You will have two options when looking to produce your cannabis. You can go with a professional system or elect to develop a homemade process. The usual fertilizer mix will include the right mix of phosphate, cottonseed, limestone, wood ash and kelp meal. Using a professional mix can ensure that you don't mistakenly blend the wrong substances and therefore feed your plants a disastrous mix, resulting in total failure.
Here are some practical options if you are growing your plants in soil: