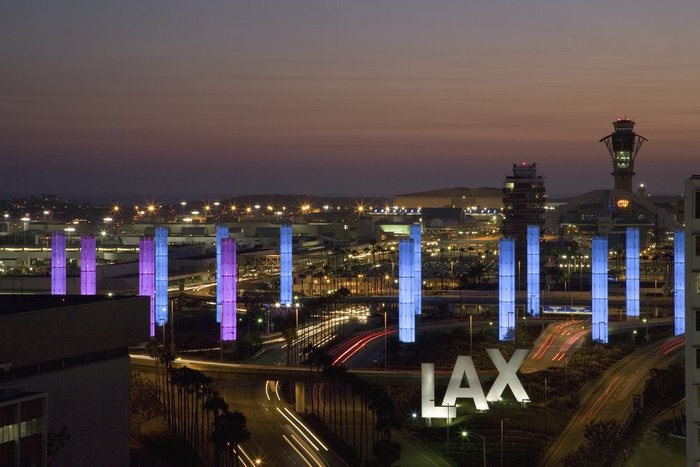 Flying into Tinsel Town and want to buy some medical marijuana? There are a few dispensaries near LAX with great prices and discounts if you are a first-time customer. If you are a California resident, you will just need to bring your original recommendation with you to visit a dispensary.
Nature's Cure
5300 W. Century Blvd. Ste 124
Los Angeles, CA, 90045
(310) 645-0173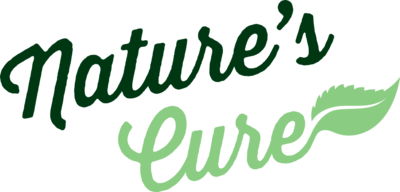 Nature's Cure is just 2 miles from the Los Angeles airport. First-time customers will receive a 10% discount or an upgrade on an eighth to 5 grams. You'll also receive a free joint on the first visit. On Munchie Mondays, they give $5 off edibles and a free joint when you buy two. Tuesdays, all vape accessories and products receive 10% off. On Wax Wednesdays, all guests who donate one gram will receive a half gram dab for free. If you buy an eighth on a Thursday, your eighth will be upgraded to 4 grams. If you are visiting on a Saturday, you'll get a half gram of shatter when you buy one gram. Sunday is Funday, where you can choose any one of the daily specials.
This dispensary has great prices on flowers. They have a tasty, fruity strain called Honeydew Sativa that is perfect for daytime activities. You can get a gram for $10 or an eighth for $25. They currently have ounces for $190. If you are looking for a great deal, they also have an ounce of Purple Bubba for $80.
Disabled cardholders and veterans with proper ID will receive a 5% discount on every visit. They only accept cash, and there is an ATM inside that charges a $1.50 transaction fee. If you are only inside for twenty minutes, they will validate your parking if you are parked in the rear parking lot. There is also metered parking available as well in front. Hours are 10 am to 8 pm every day.
LAX Compassionate Caregivers
8332 Lincoln Blvd
Los Angeles, CA 90045
(310) 439-9189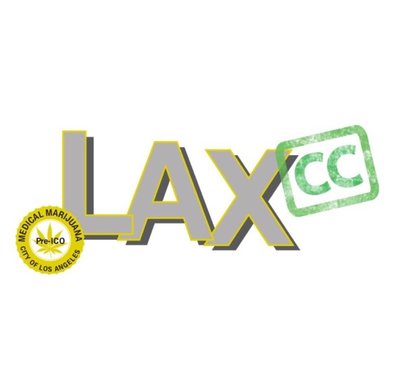 This dispensary near LAX is only a few miles away, and they have a huge selection of flowers, concentrates, edibles, and cannabis drinks. They also carry pipes, bongs, rolling papers, and grinders. First-time customers will get a gram of top-shelf flowers for $10, and for every donation of L.A. Extract made, you'll get one free. They have dozens of strains with more than 20 percent THC. If you are looking for strong concentrates, shatter grams start at $25 and cartridges start at $40.
If you are looking for sativas, they have Agent Orange for $15 per gram and $40 an eighth. Ounces of Agent Orange are $220. Get an ounce of Baby Orange Crush for $185.
You will also find yummy strains like Maui Wowie, Strawberry Banana, OG Kush, Strawberry Shortcake, and Lemonhead for $15 a gram, $45 an eighth, and $325 for an ounce.
They also have a wide selection of indicas. You can try some Tahoe OG for $12 a gram. Eighths are $40, and 0unces are $220. Grams of Cherry Kush, Honeybadger OG, and Purple Kush are $15, and eighths are $45. An ounce is $325. They have an excellent deal on baby buds. Grams of Baby Grape Ape are $10, eighths are $35, and an ounce is $185. They also have hybrids like Baby Mendo Cookies and Baby Blueberry Cookies. Grams are $10, eighths are $35, and ounces are only $85! Try their Banana Sherbet for $12 a gram, $40 an eighth, or $220 an ounce. Pre-rolls start at $10.
Want concentrates? LA Compassionate Caregivers has a large variety to choose from. Half-gram Girl Scout Cookies, Gorilla Glue, Northern Lights, and OG Kush Live Resin Cartridge vaporizers are $35. They also have L.A. Extracts Kosher Tangie and Cinderella 99 concentrates with 83 percent THC for $40.
You won't have any trouble finding something to smoke your weed out of in here. They have several options to choose from, including pipes, bongs, and rolling papers. For $50, you can buy a pretty nifty Double Bubbler. They have several medium-sized bubblers for $25 and small ones for only $15. Small glass pipes are only $5, and rolling papers start at $2. If you need a grinder, they have metal, wood, and plastic grinders for $10 each.
Their edible selection is pretty nice, too. They have Kiva Confections Terra bite-sized chocolates in two flavors, Terra Blueberry Bites, and Terra Espresso Bites. Each serving has 5 mg of THC and is $15 per pack. They also have tasty Kiva Confections chocolate bars. Other edibles include cookies, brownies, gold capsules, gummy bears, cannabis drinks, oral sprays, snickerdoodles, and sunflower seeds. They also sell cannabis seeds if you want to grow your own weed. You can buy a six-pack of Cannalope Haze or Kush Berry Genetics Seeds for $80. You may never want to leave Los Angeles after visiting this shop. Hours are 10 am to 7:55 pm daily.
You can find more dispensaries in LA here.