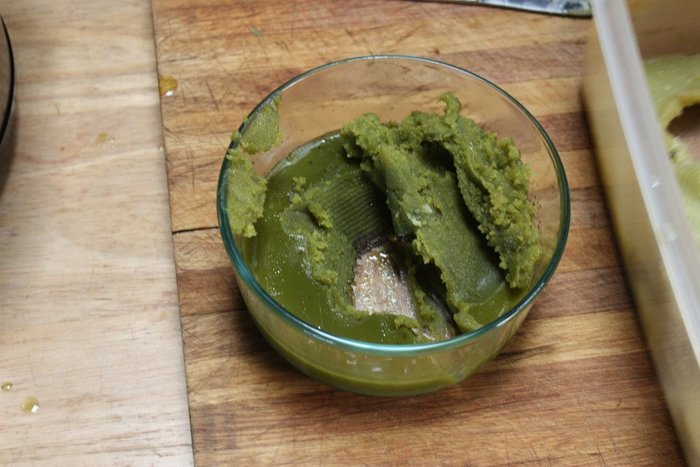 So you're looking to make some quality cannabis butter on a budget for edibles, eh?
You've come to the right place.
This easy recipe for cannabutter is all you need to make yourself some homemade edibles with just an eighth (1/8) ounce of weed and a stick of butter, courtesy of Leafbuyer. So, pick up your favorite strain at the local dispensary and put your chef's hat on. Let's begin!