Willie Nelson Adds CBD-infused Coffee to New Cannabis Line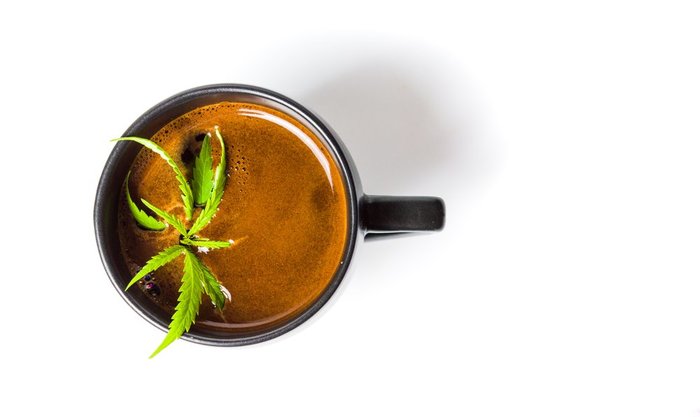 More
AUSTIN, Texas — Musician Willie Nelson just rolled out CBD-infused coffee to his cannabis line Willie's Reserve. The coffee is part of Nelson's new line of CBD products called Willie's Remedy.
The organic, whole bean, CBD-infused coffee contains 5 milligrams of cannabidiol per 8-ounce cup.
"It's two of my favorites, together in the perfect combination," Nelson said of his new addition. "Like coffee, cannabis is a plant that works for me."
Hemp is high in cannabidiol (CBD) and has only trace amounts of tetrahydrocannabinol (THC), which is the psychoactive compound of the cannabis plant that creates the high.
The 85-year-old musician aims to educate people about the benefits of marijuana products sans the THC with his new line of hemp products. Nelson says that hemp prohibition suppressed a competitive industry which could have created jobs and helped consumers. However, he notes, times have changed. At least 61 percent of Americans think that marijuana should be legal.
Nelson is a longtime marijuana advocate and consumer, holding the philosophy that his stash is your stash, and his cannabis line continues the tradition of caring, sharing, and toking. Along with his new CBD line Willie's Remedy, Willie's Reserve contains marijuana flowers, pre-rolls, vaporizers, and edibles.
"Pot is Good for America"
Nelson partnered with his wife Annie Nelson on the cannabis-infused edibles called Annie's Edibles. The line of edibles includes cannabis-infused candies and chocolates and is sold along with Nelson's other pot products in states with legal weed, such as Colorado.
"We're on the right side of history," said Nelson. He went on to say that folks have spoken with their money and votes, proving that regulating and taxing pot is "good for America." Nelson added that legalizing the plant creates opportunities for farmers. Tobacco farmers are switching to cultivating hemp as people quit smoking due to the health risks, and people see hemp as an alternative crop.
Nelson's new CBD-infused coffee is available on his website.