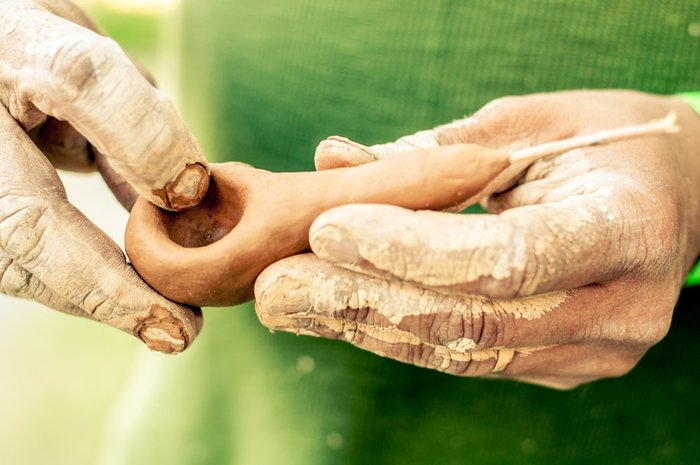 Without a doubt, art freshens up and brightens up life. You can spice up a wall with a framed print, tie a room together with a hand-crafted rug, and bring some color to a bland space.
You can even enlighten a smoking experience. By choosing a unique and high-quality smoking accessory, you add a little extra joy and excitement into the marijuana-smoking arena.
When you buy ceramic bongs, you are merging the art and cannabis worlds in a seamless combination
Why Ceramic Bongs?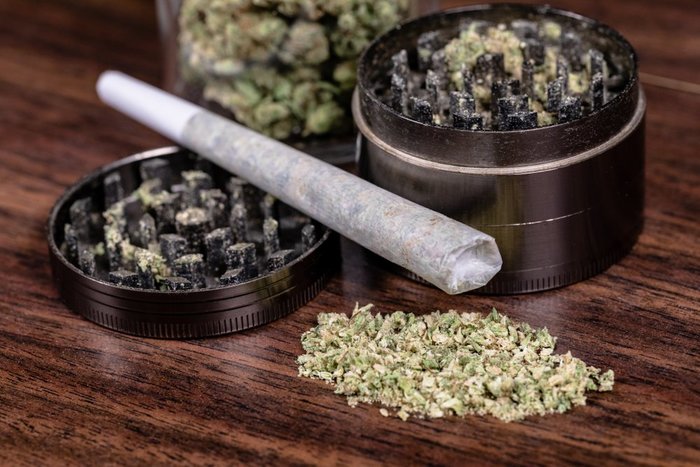 Smoking accessories come in all shapes, sizes, and types. Glass tends to dominate the bong category, leaving out one very special form of artistry: ceramics. And though modern times paint ceramic bongs as more decorative, they have a rich history within the cannabis world.
Rumor has it that ceramic bongs can be dated back over 3,000 years, with roots in Africa. It was a widely used method of smoking long before glass was created, thanks to its various high-performing qualities.
Ceramic bongs are known to have a high hardness, a high melting temperature, and a low conductivity. They also won't corrode, because they are inert. They are sturdy, heavy, and function at a high level. Safety-wise, they are made from non-toxic materials and do not bleed any harmful vapors under high heat, both preserving taste and your body.
The smoking experience is an interesting blend too. It feels similar to glass, with a pure smoke vibe – smooth and cool. This might be because the ceramic glaze, in liquid form, is comprised of tiny beads of glass, before being applied to the clay. It's then thrown into a kiln, and melted to a sleek gloss, coming out a new product.
Additionally, modern artists have perfected the design; when you buy a ceramic bong, it is perfectly glazed and smooth, with no pores and often complex or sleek designs. There's a lot of diversity in these products, as each is a labor of love. These creations are often colorful and can be melded into just about any shape.
Be Aware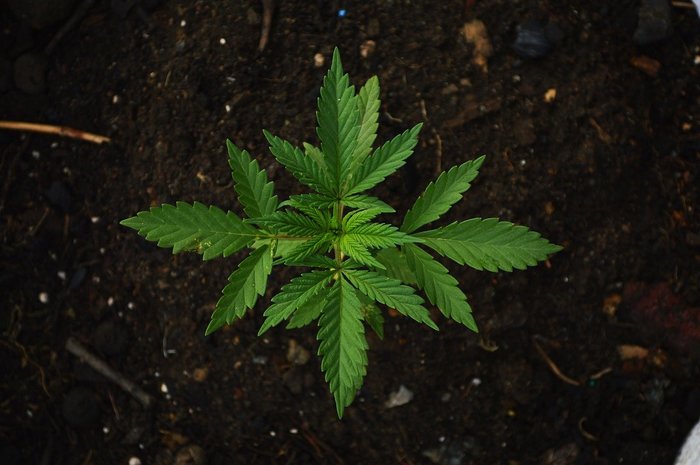 The main concern to note before buying ceramic bongs is that they are more breakable than silicone or plastic models. While sturdy, they are still a piece of pottery, and often labeled as fragile by smokers – or best for special occasions. However, they are meant to be used, displayed, and admired as a showstopping centerpiece.
Also wise to note, when you buy ceramic bongs, they're typically more expensive, and considered a higher end product. They are more labor-intensive for artists to create, and the price will reflect that more-so than your average plastic piece. More times than not, they are an investment, rather than an everyday item.
Buy Them Online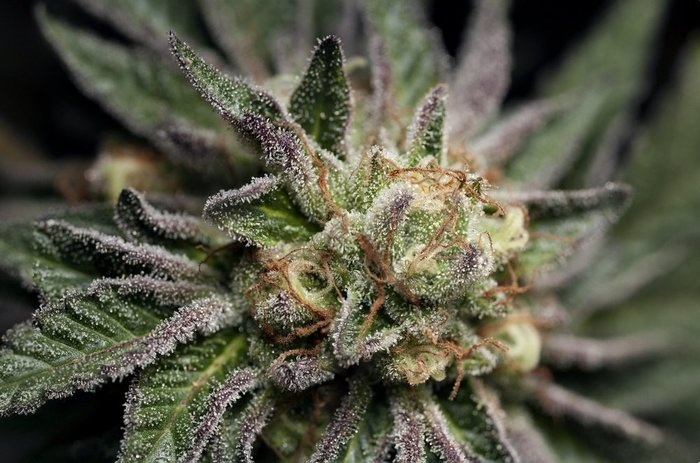 There is no shortage in online shopping options. You can buy ceramic bongs in just about every style, shape, size, and color, on many different marketplaces.
Summerland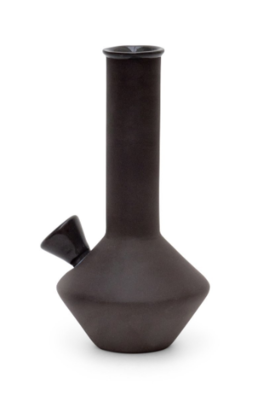 Anyone's first stop should be Summerland, a one-stop online shop filled with ceramic bongs. These products are made locally in Northern California, and are designer-quality smoking accessories.
They are luxury smoking, with a modern twist. Each piece is glazed after being created with a 3D printer. Sound fancy? That's right. These works of art are individually made, with an intent to "create smoking devices for the aesthetic connoisseur; a bong that you didn't need to hide when you had company over."
Highlife Goods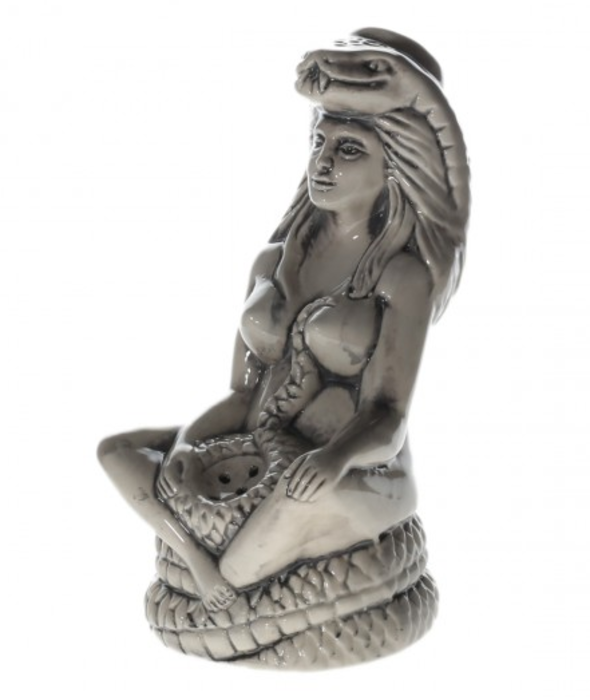 Highlife Goods is another online retailer with a wide selection of high-quality ceramic bongs ready to be purchased. Their featured pieces have a very distinct style and look, with a ghouly and dark charm. You can easily smoke from skeletons and reapers and cloaked figures, while delighting a dance with the devil's lettuce.
The Bong Shop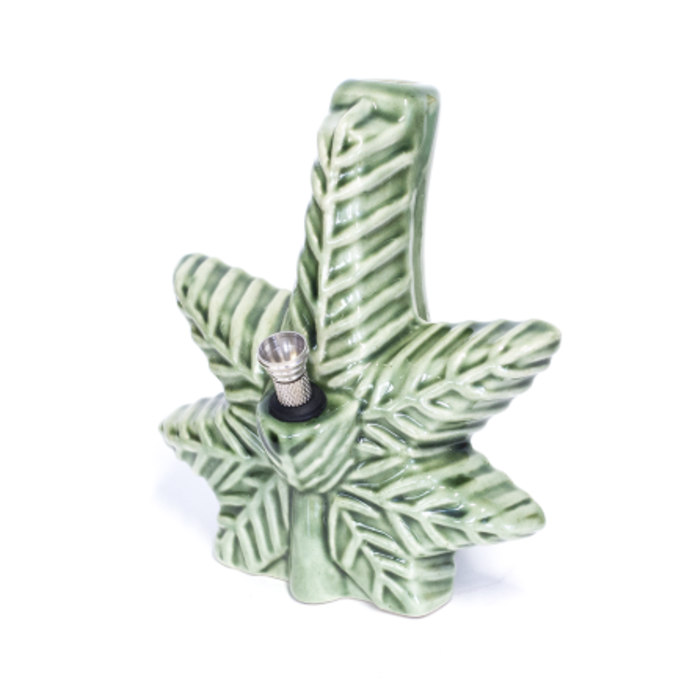 The Bong Shop is yet another place to buy ceramic bongs. They carry lots of options, and its own set of vibes. You can smoke weed in artistic pieces, or reach for novelty items. The Bong Shop has everything from Yoda bongs to Homer Simpson to phallic symbols, all made from a gorgeous glaze.
Grasscity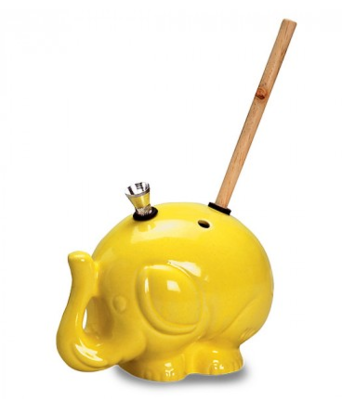 Some are sleek, some are X-rated, and some are a little scary. Grasscity's collection of water bongs is high-quality and affordable, a nice fit for someone looking to expand the art in their home. It's super easy to shop online at Grasscity and buy ceramic bongs with little to no effort.
Locally Made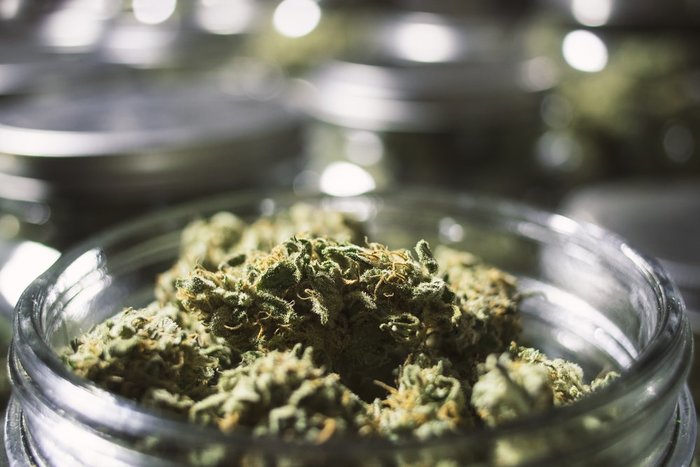 You can also buy ceramic bongs in person, crafted in your state.
Washington: Lindsey Hampton
These original ring-shaped ceramic pipes make a gorgeous addition to any smoking accessory collection. They are beautifully made and crafted, with a high-end and modern design. Artist Lindsey Hampton is a designer living and working in Vancouver, with pieces available for purchase.
California: Ben Mandasky
Another artist, Ben Mandasky, is known for his collection of beautiful ceramic bongs available for purchase. His creations are modern, small, and look like tiny pieces of art – making them also discreet. He's bringing class to the realm of weed smoking.
Bonus: Etsy
While technically ordering from an online marketplace, Etsy allows you to show support for small and local shops and artists. When you want to buy ceramic bongs, Etsy gives you a vast selection to choose from; many ceramic marijuana pipe specialists will even work with you for a personalized creation.
This way, too, there is an added layer of simplicity. Surf through pages of content, use a secure check-out, and support your local and low-key headshops with one-of-a-kind designs that no one else has. You're shopping small, even if it feels too easy to be true.
Filling Your Ceramic Bong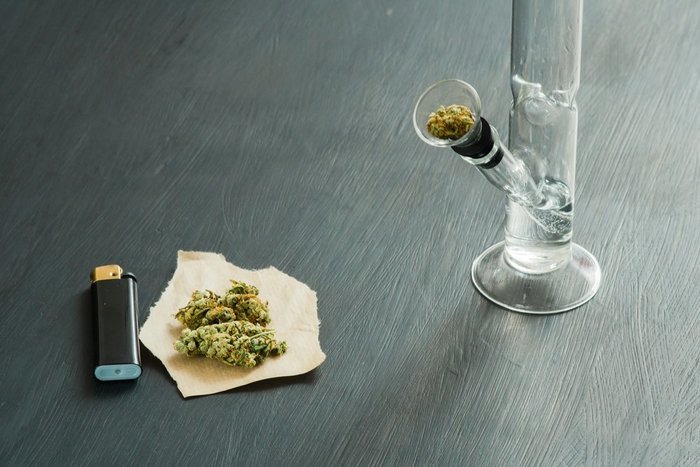 Now that you've found your new bong, head to a local dispensary to find some flower. If you're in the Florida area, Surterra dispensaries can find you everything you need. You'll find the best cartridges, oils, and everything in between at Surterra. With Florida's recent legalization of smokable cannabis, you'll also find high-quality strains at one of Surterra's many locations.