Here's What New Jersey's Marijuana Bill Would've Done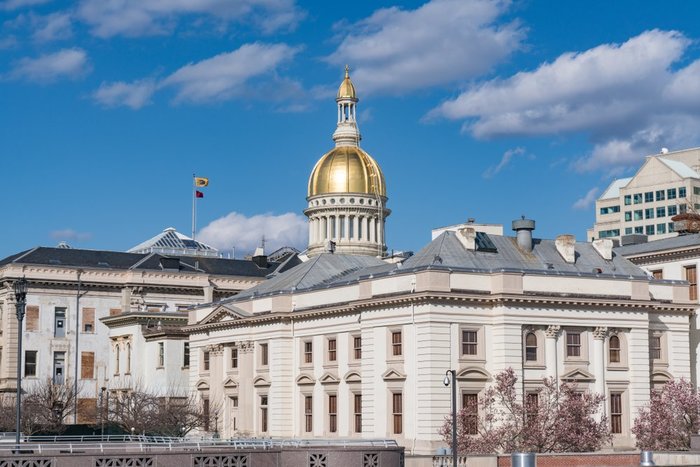 After a head-to-head race to the legalization finish line with neighbor New York, it looked like New Jersey was going to get there first. Their historic vote was scheduled for this morning, but was canceled last minute.
The New Jersey Senate and Assembly were supposed to vote on the legislation today, but those plans have been canceled. Lawmakers needed 21 votes in the Senate to pass the bill and reportedly only secured 18, so they canceled the vote altogether. It's likely another vote on adult-use legislation won't happen for months.
Let's take a look at what the New Jersey marijuana legalization bill would've done.