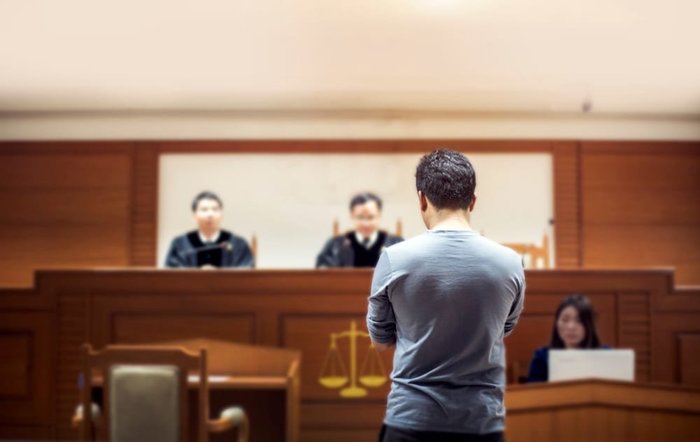 Legal cannabis businesses have been growing and earning stacks of cash since California voted to legalize medical marijuana in 1996. Since then the cannabis industry exploded into a multi-billion dollar industry and is showing no signs of letting up. Today, names like Constellation Brands, Altria, and other substantial corporate moguls are aligning their businesses and investing heavily to reap the rewards of a blossoming cannabis future.
While some entrepreneurs are making millions selling legal cannabis, other people are having trouble finding a job because of an old, misdemeanor marijuana possession charge. In fact, all across the nation, past marijuana convictions prevent people from simple privileges many of us take for granted like applying for work, getting an apartment, asking for public benefits or student loans, and more.
Fortunately, many legal states recognize the social injustice this causes and are making strides to provide an easy route for people to seek forgiveness for something that is no longer a crime. Marijuana expungement means giving thousands of people an opportunity at a fresh start
A Glance at the Numbers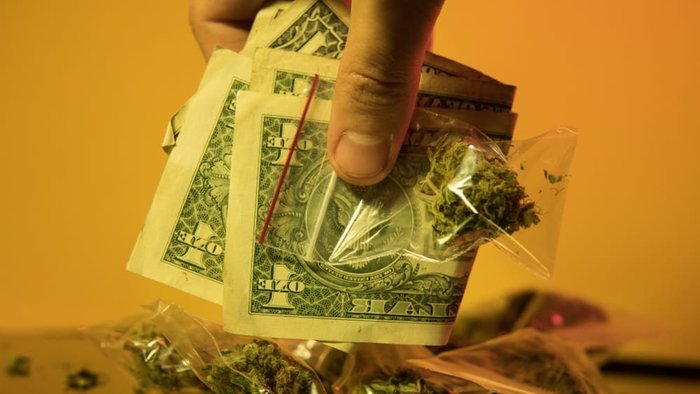 By 2010, 12 states passed laws to decriminalize marijuana, yet according to the ACLU, between 2001 and 2010, 7 million people faced being arrested for possessing cannabis. In other words, police across the nation arrested someone every 37 seconds for having small amounts of marijuana throughout the nine years. In fact, 52 percent of all drug arrests during this time frame involved marijuana, and the ACLU suggests enforcing these laws cost taxpayers about $3.6 billion each year.
As laws continue to change, lawmakers are pushing for social justice reform and the opportunity for people to get out from under the pain of previous marijuana charges.
What is Expungement?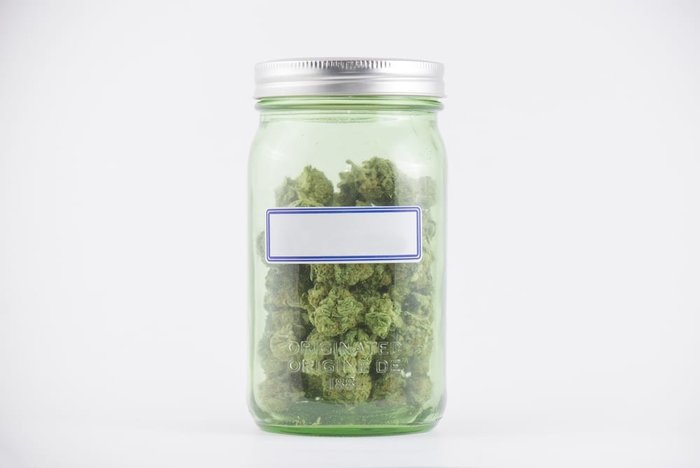 As defined by Black's Law Dictionary "expungement of record" is the "Process by which record of criminal conviction is destroyed or sealed from the state or Federal repository." While the process works to remove a previous criminal conviction, the act of expungement itself is a civil action between the person convicted and the courts.
Unlike a "pardon," which forgives the crime, but doesn't remove it, expungement seals or removes the offense, so it appears as though it never occurred in the first place. Additionally, only judges may issue expungements, pardons are given by the President for federal crimes, and state officials for state crimes.
For marijuana expungement, many states are offering low-level marijuana offenses the opportunity to have those convictions removed or sealed. In most cases, if someone was convicted of less than the current legal possession limits, the record can be expunged. For example, if the legal limit possession limit is one ounce, any convictions for possession of one ounce or less may be eligible for expungement.
A Need for Awareness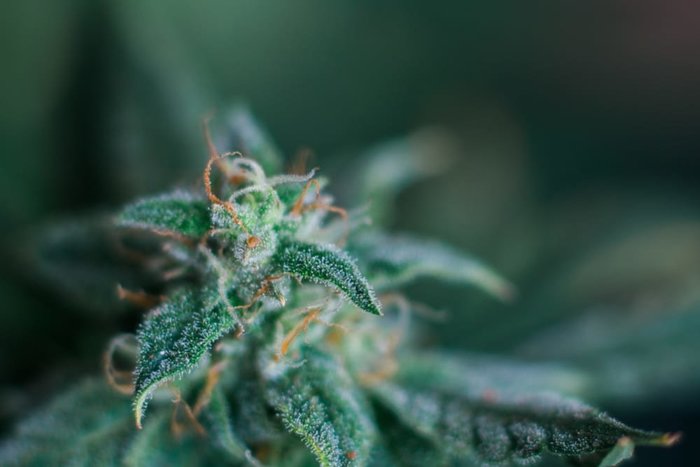 In California alone, reports estimate more than 218,000 convictions qualify for expungement. Yet, only a small fraction of people have petitioned the courts to have their records cleared. One law firm, based in Massachusetts, wants to help increase awareness and make the process easier. Leafbuyer had the opportunity to discuss their mission this week during an interview with Sarah Gersten, attorney, and CEO of Buddle Law.
The Women Behind Buddle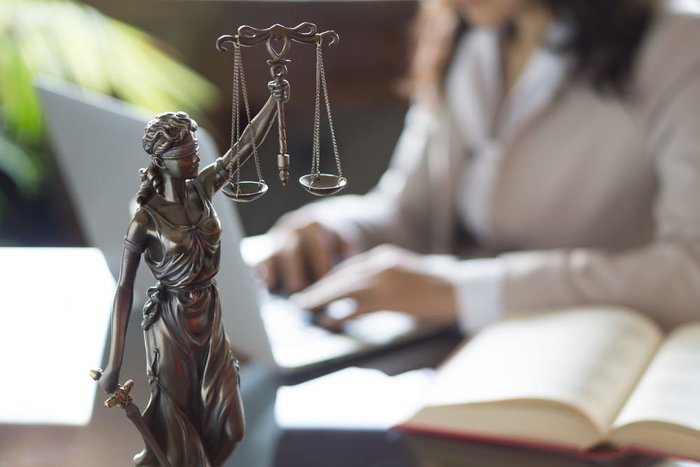 Gersten has always been passionate about social justice reform. Attending Harvard Law when Massachusetts introduced the bill to legalize cannabis made cannabis law a hot topic for her. "I always had a background in cannabis advocacy and policy work, and I worked with the marijuana policy project. I had always been interested in the social justice, criminal justice perspective," she stated.
While working on legislative policy, regulation, and international trade policies for the US Copyright Office, she crossed paths with Julie Saltman. With more than ten years as a trial attorney for the US Department of Justice, Saltman worked in the copyright office as an Assistant General Counsel. Together, these women shared a passion for social justice, as well as, excitement about the growing opportunities in the cannabis industry.
"We saw an opportunity, not only to make money but also as a potential to do good work, which isn't always easy to do at the same time," Gersten said. "So we started our own cannabis law firm, and through that, we recognized this opportunity to provide cost-effective legal services for our clients."
While the focus of Buddle Law is to help make legal processes easier for cannabis entrepreneurs, Gersten and Saltman are also passionate about assisting people to clear their records. A free service offered by Buddle Law is working on a portal to give people the ability to check their eligibility status for records expungement through an online portal. In the meantime, their platform helps walk them through the process. Saltman stated, "We're still building out this software and haven't yet deployed the beta.  Right now, our online platform walks users through determining their eligibility and allows them to generate petitions for expungement in viable states (right now MA and CA)."
Getting Beyond the Barriers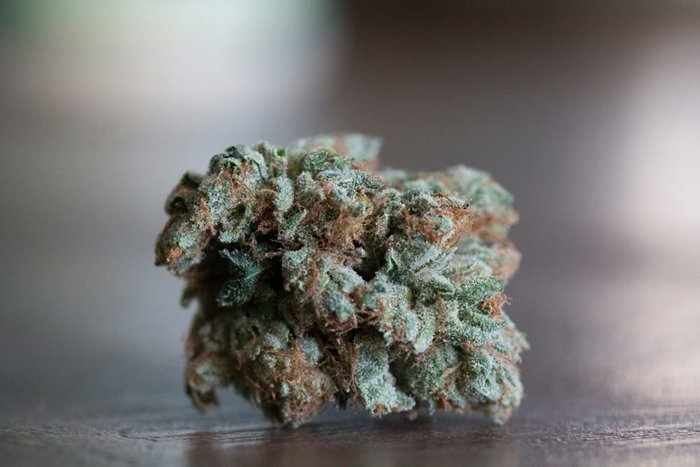 A number of barriers may be contributing to the low number of marijuana expungement petitions. Language barriers, technology barriers, or even just a simple lack of awareness and understanding regarding the process is causing people to hesitate to seek help. Commenting on the low numbers of people seeking expungement, Gersten said, "States are enacting the laws, which is a step in the right direction, but because of lack of awareness, we are not seeing the numbers we'd like to see."
Gersten continued, "The process is getting easier in many cases, but for people who don't have a computer or English isn't their first language or a whole host of barriers, it's still not quite as accessible as we'd like it to be."
Seeking out marijuana conviction expungement should not be an expensive endeavor, but Gersten warns, "If you choose to seek out an attorney, it can be an expensive process. Pro bono offices and clinics are overwhelmed, and may not provide help for individuals with certain infractions." However, she also stated, it's important for people to understand this shouldn't cost a small fortune. She also warns, some attorneys may try to take advantage of someone trying to get a job or acquire housing.
"This is a simple legal process, and there should not be any exorbitant fees to have your record expunged," she reminded.
A Marijuana Conviction is Not a Badge of Honor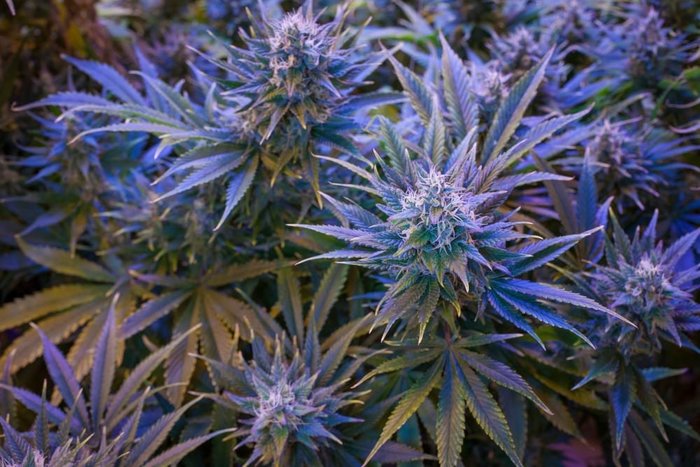 While a handful of people may have been able to move past previous marijuana convictions, obtain work, buy a home, and pay for college without being overly prosecuted, many others, often due to their skin color or lack of income, have been denied fundamental civil rights for the same charges. Regardless of whether the allegations have impacted someone personally, no conviction is a badge of honor. Whether your previous marijuana charges held you back or not, removing them is still in your best interest.
Just as we buy insurance to be prepared for accidents and unexpected health events, expunging a marijuana conviction from your record now, may save you from additional troubles down the road. Life tends to throw us a curveball now and then, from the loss of a job to an injury or a death in the family, we often find ourselves in situations we didn't see coming. By taking preventative action now, many people will be able to erase an unfortunate event from their past to open up many more opportunities in their future.
To learn whether or not your previous marijuana conviction is eligible for expungement, check out Buddle Law's website for records expungement.