Skip the Lines, Avoid Small Talk. Order Ahead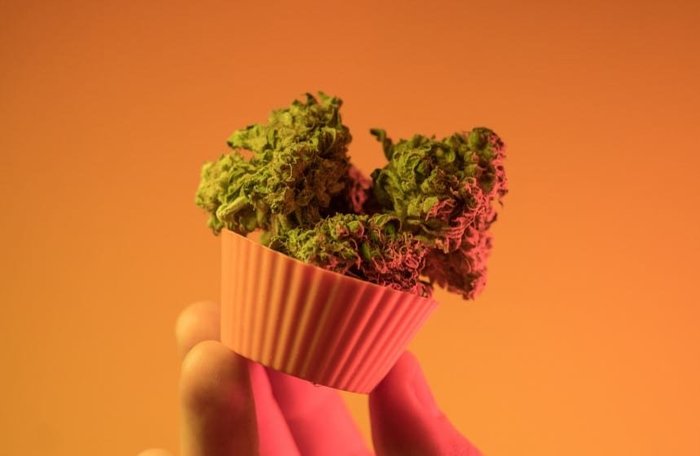 Let's face it: online ordering is a really big deal.
It doesn't necessarily matter what the product is-whether you're ordering food, clothes, or household items, you want to be able to order ahead from the comfort of your own home. Some of us like how quick it is, some of us like that it means we don't have to talk to anyone, and some of us like being able to choose a specific product and ensure it's in stock. Pretty much everyone has jumped on board the make-life-easier track, and most of us are here to stay. Order ahead or bust. And as technology evolves faster than we can keep up with, it's important to be able to order ahead easily from a cell phone, too.
Don't worry; the cannabis industry is in on the trend.
For all of those people using their phones to surf dispensary options, but getting cut short when they're unable to place orders, there's finally a solution.
Greenlight, a phone app created by Greenlight Technologies and now part of the team at Leafbuyer, is the online ordering app. In this case, though, the product can't be found on your typical Amazon or eBay websites. Greenlight is for marijuana, making it possible for you to place your orders online.
Thanks to Greenlight, ordering ahead is easier than ever, and is opening doors for the cannabis industry.