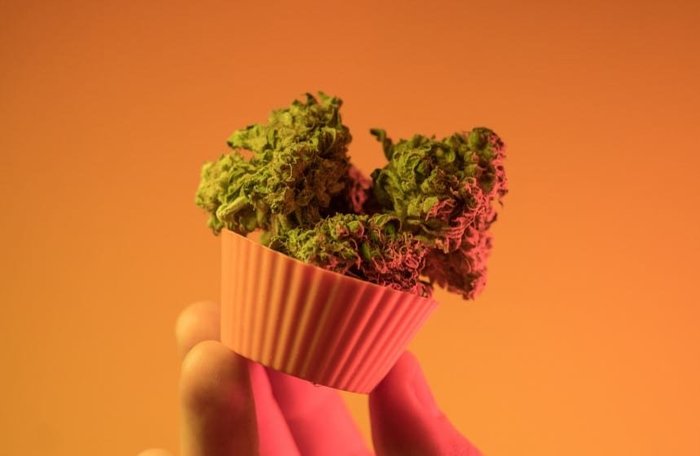 Let's face it: online ordering is a really big deal.
It doesn't necessarily matter what the product is-whether you're ordering food, clothes, or household items, you want to be able to order ahead from the comfort of your own home. Some of us like how quick it is, some of us like that it means we don't have to talk to anyone, and some of us like being able to choose a specific product and ensure it's in stock. Pretty much everyone has jumped on board the make-life-easier track, and most of us are here to stay. Order ahead or bust. And as technology evolves faster than we can keep up with, it's important to be able to order ahead easily from a cell phone, too.
Don't worry; the cannabis industry is in on the trend.
For all of those people using their phones to surf dispensary options, but getting cut short when they're unable to place orders, there's finally a solution.
Greenlight, a phone app created by Greenlight Technologies and now part of the team at Leafbuyer, is the online ordering app. In this case, though, the product can't be found on your typical Amazon or eBay websites. Greenlight is for marijuana, making it possible for you to place your orders online.
Thanks to Greenlight, ordering ahead is easier than ever, and is opening doors for the cannabis industry.
What It Is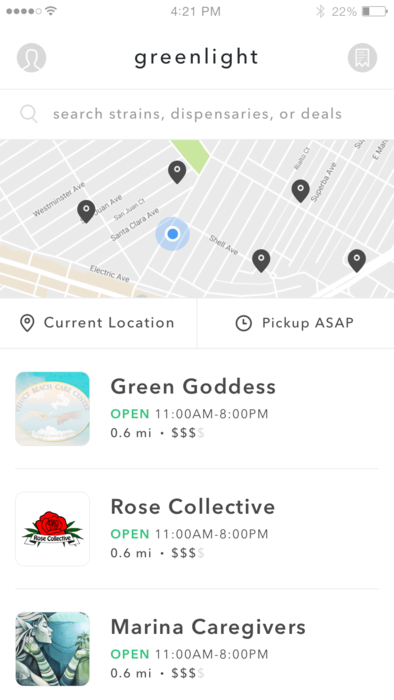 Here's the lowdown: Greenlight is an app that allows you to order weed products from your favorite dispensaries, via your mobile device. The app is sleek, efficient, and easy to use.
App users will be able to scroll through an array of dispensary listings. They can sort through options based on location, hours, and deals, making things super easy for these potential buyers.
Essentially, it allows you to order ahead. You fill your virtual shopping cart, which then holds your items at the pot shop, allowing you to skip the lines when you get to the dispensary. You won't have to scan the counter or wait for an available budtender. Instead, it will be a super easy and efficient means of pickup.
How It Works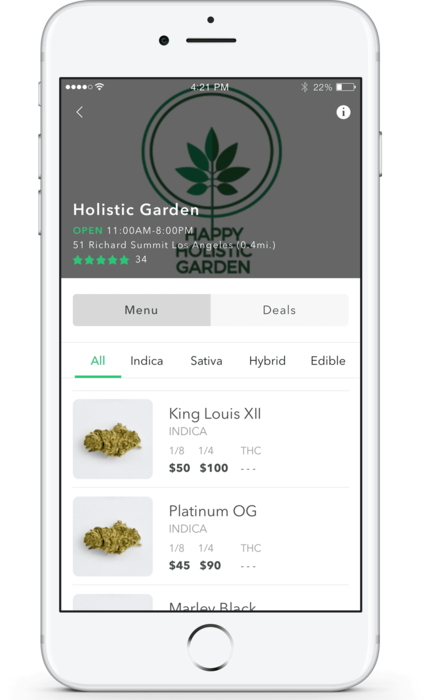 First, users will download the app to their phone by visiting greenlightapp.com. After entering in your number, you'll get a link to download sent to your phone. From there, you'll have access to all of the menu items supplied by the dispensaries. You can even take the time to research the strain or product you're buying before you even step foot in the shop. And you can search by location to find a pot shop that has everything you're looking for.
Greenlight will also list out deals and specials, which will make things even more convenient for shoppers. You can figure out which dispensary is right for you, find products easily, and save both time and money in the process.
Once you have your products sorted out and set aside, you also use Greenlight to schedule a time for pickup. Then, when the time you choose comes around, head to the dispensary, skip the line, and checkout. It's that easy and works on your schedule.
You can pick out and save that delicious brownie that's normally all gone by the time you get to the dispensary. There's no reason to worry about supply running out, waiting in long lines, or spending more time than necessary not getting high.
Order Ahead for the Win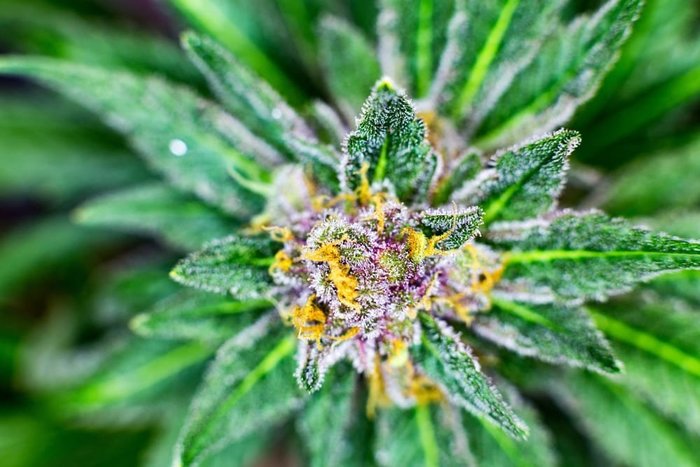 Having the technology to order ahead is important in the cannabis space. Not only is this a growing trend throughout all industries—food, household services, events, etc.-it is also a major step forward for the marijuana industry.
Consumers like things that are easy and are eager for services that allow them to do things online as much as possible. Information is power, and this technology is an opportunity to be empowered as a cannabis connoisseur.
Business-wise, this is an important step forward for dispensaries. The landscape of the cannabis industry is constantly changing and evolving and Greenlight is offering a chance for pot shops to get on board with the next chapter.
Marijuana is automatically a few steps behind other businesses and industries, just because of the federal legal status and roadblocks put in place. Banks aren't able to work with dispensaries, which means that many pot shops are cash-only and sometimes restricted in their ability to grow. This is inconvenient and slow-working, so providing customers with a quick and advanced system is both necessary and important. The Greenlight app is doing exactly what the name indicates: propelling the industry forward.
Making things more convenient for cannabis buyers, even with a simple order ahead feature, is making the cannabis scene more accessible for everyone involved.
Check It Out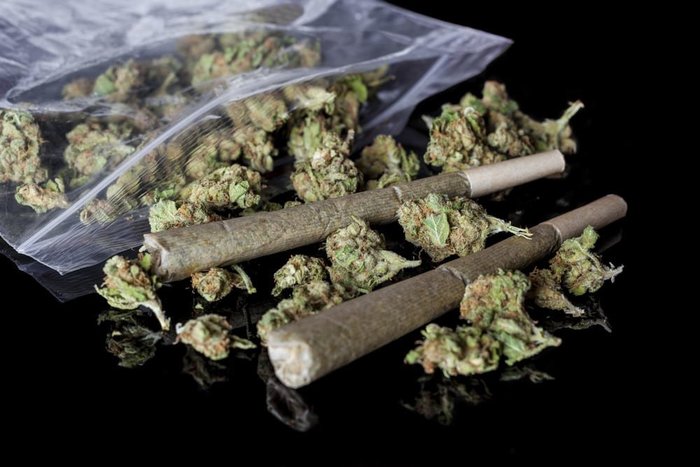 If you're interested in ordering your marijuana ahead of time and saving time and money (get those deals!), check out Greenlight. The future of dispensary shopping is getting a makeover and Greenlight is at the forefront.