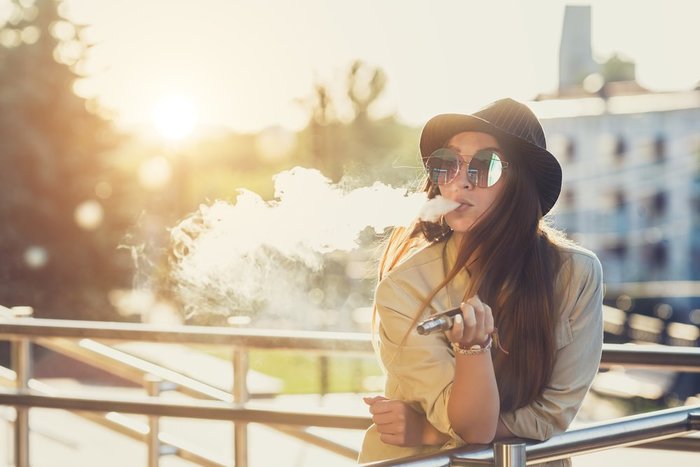 Connecticut abounds with headshops. Cannabis users in Connecticut can find high-quality glass pipes, bubblers, bongs, oil rigs, and more, as well as other cannabis tools. Although medical consumers can't buy cannabis at a headshop, headshops offer plenty of other practical items including clothing, book, music, housewares, and other cannabis-themed gifts and trinkets. Connecticut residents can visit these Connecticut headshops stocked with American-made glass products, vape accessories, and other paraphernalia.
Stoked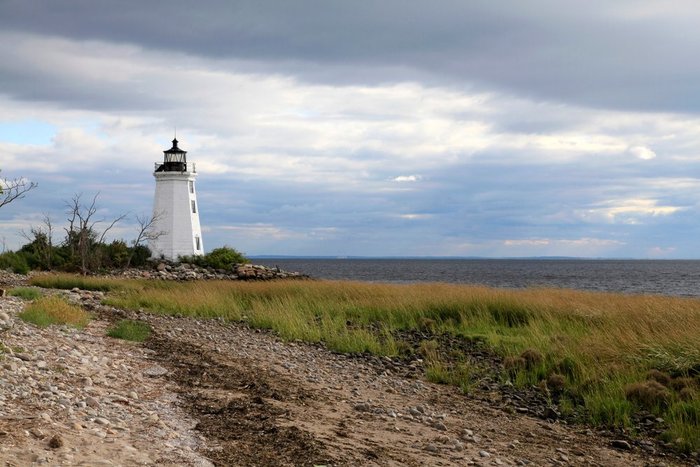 Stoked bills itself as a "progressive smoke shop." With a sleek and spacious location in the Black Rock section of Bridgeport, customers can purchase a wide selection of 100% American-made glass products from local artists. Cannabis consumers can choose between thousands of glass pieces including chillums, sherlocks, spoons, bubblers, and dab rigs.
Stoked also carries handmade glass pendants and chains made by local artists. Store events feature glass artists, demonstrations, and custom-crafted pieces made that same day. On top of their impressive glass selection, Stoked has a vapologist that curates a menu of juices.
3389 Fairfield Ave, Bridgeport, CT 06605
Northern Lights Smoke Shop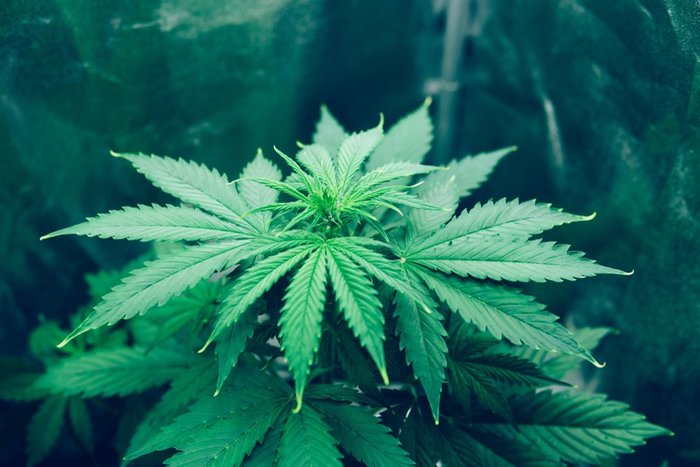 Northern Lights is a network of smoke shops (6 in total) with 2 locations in Connecticut: Enfield and Groton. Northern Lights Smoke Shop caters to the discerning handblown glass appreciator. Cannabis consumers get to choose from an array of simple glass pipes and one-of-a-kind pieces to add to their collection. In addition to their glassworks, Northern Lights carries grinders, vaporizers, scales, clothing, jewelry, detox products, rolling papers, and cigars. Customers can sign up every month for a $200 glass piece giveaway at every location.
270 Enfield St, Enfield, CT 06082
771 Long Hill Rd, Groton, CT 06340
Grassy Plain Vape & Smoke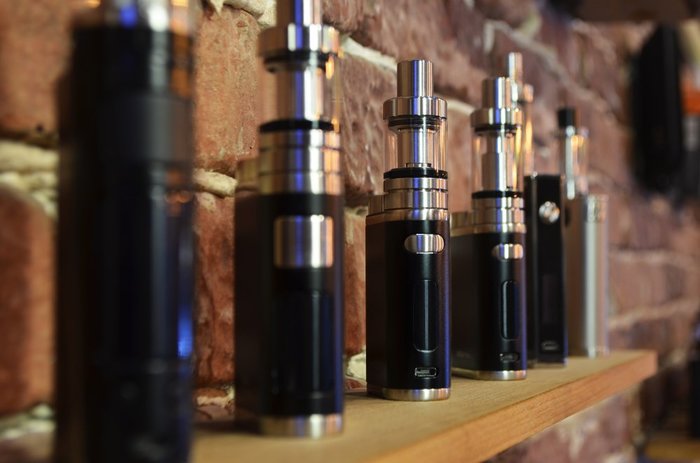 Grassy Plain Vape & Smoke carry a large collectionof handmade glassware from East Coast artists. Cannabis consumers in Connecticut can select from water pipes, spoons, one-hitter popes, bangers, bongs, bowls, and more. Grassy Plain also carries e-nails, rigs, and over 100 different vape juices. Frequent customers can enjoy the benefits of their rewards programs. Medical cardholders enjoy a 10% discount with every purchase.
39 Grassy Plain St, Suite A, Bethel, CT 06801
Bohemian High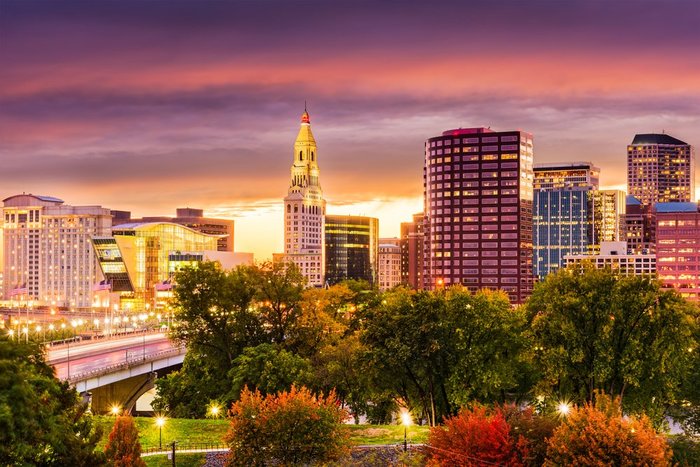 Bohemian High caters to the free-spirits in Connecticut. This Connecticut headshop doubles as a clothing, gifts, and accessories boutique. Locals can stop by to get their bohemian tapestries, jewelry, incense, bags, tie-dye clothing, Baja jackets, and other original products. Bohemian High also carries CBD products from Green Roads, US HempCare, CBDistillery, and Charlotte's Web. They regularly host community events including Paint and Sip parties, dreamcatcher workshops, and belly dancing classes.
156 Bridgeport Ave, Milford, CT 06460
Rock & Smoke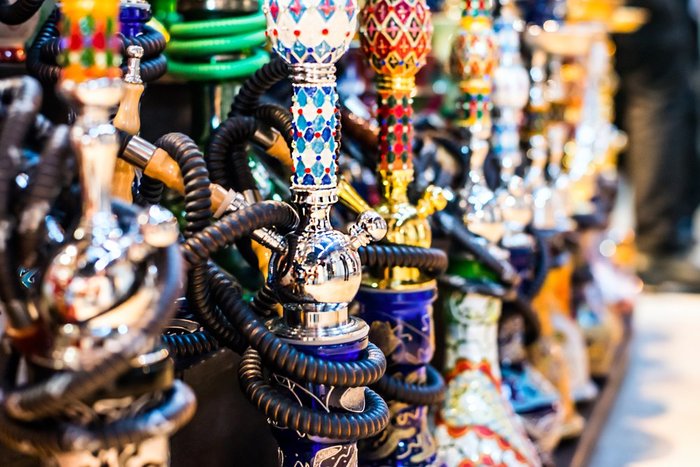 With stores in Rocky Hill, Southington, and Vernon, Rock & Smoke offers the standard Connecticut headshop products. Every cannabis-related need is covered under their extensive product list that includes cleaners, detox kits, grinders, ashtrays, scales, vaporizers, and odor concealers. Whether users require rolling papers, e-cig juices, or a hookah, Rock & Smoke is their one-stop shop in Connecticut. Glass aficionados can also get their bubblers, bongs, and pipes at all locations.
397 Cromwell Ave, Unit #3, Rocky Hill, CT 06067
1173 Queen St, Unit #3, Southington, CT 06489
352 Hartford Turnpike, Unit #12, Vernon, CT 06066
Grateful Head Shop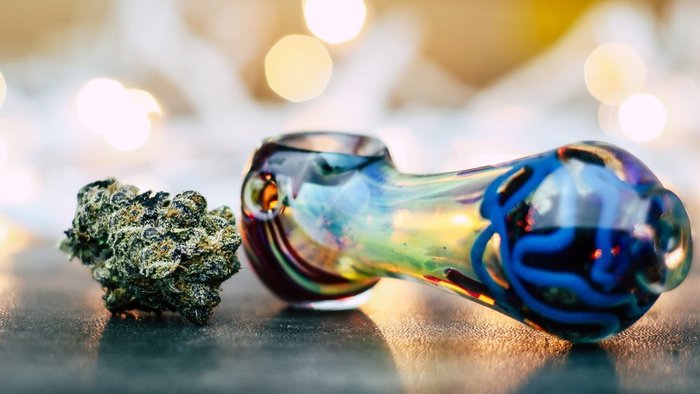 Grateful Head Shop stocks high-quality and custom glass made by local artists. Customers can check out their location in the downtown area of Manchester to find handmade jewelry, shirts, hats, backpacks, and accessories. Local artists also display their art for sale. As its name implies, Grateful Head Shop carries tons of trippy Grateful Dead band t-shirts. For users looking for a hallucinogenic-free experience, Grateful Head Shop carries CBD products like vape cartridges, capsules, tinctures, and lollipops.
19 Oak St, Manchester, CT 06040
Shock 'N' Awe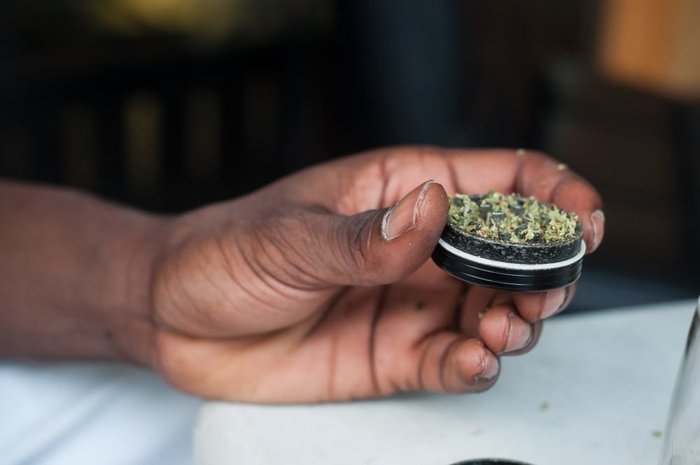 Shock 'N' Awe is more than just a glass shop, it's a community-oriented center that regularly holds poetry readings, weekly hiking tours, fire-eating displays, and partakes in the occasional drum circle. In terms of glass art, customers can choose between ash catchers, bubblers, chillums, and more intricate glass pieces. Shock 'N' Awe also carries steamrollers, stemless bubblers, and soft glass water pipes. Other glass products include vases and goblets. Quirky items available include crocodile and alligator heads and fossils. Finally, they carry vintage clothing and eco-friendly products.
1069 Huntingdon Ave, Waterbury, CT 06704
Cloud Nine Shoppe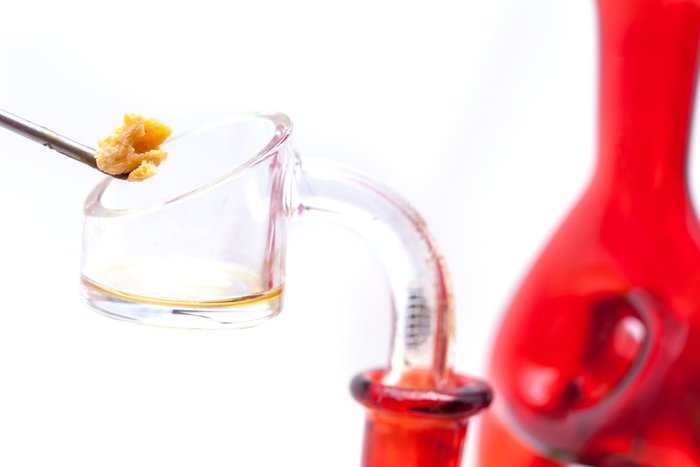 Since 1988, Cloud Nine Shoppe has been a favorite Connecticut headshop. Customers can get their smoking tools including pipes, papers, and vape accessories. This Connecticut headshop also offers hemp-based products like clothing, jewelry, and rolling papers for eco-friendly consumers. Finally, they carry gifts like home decor, candles, and incense.
333 N Main Street, Moosup, CT 06354
Utopia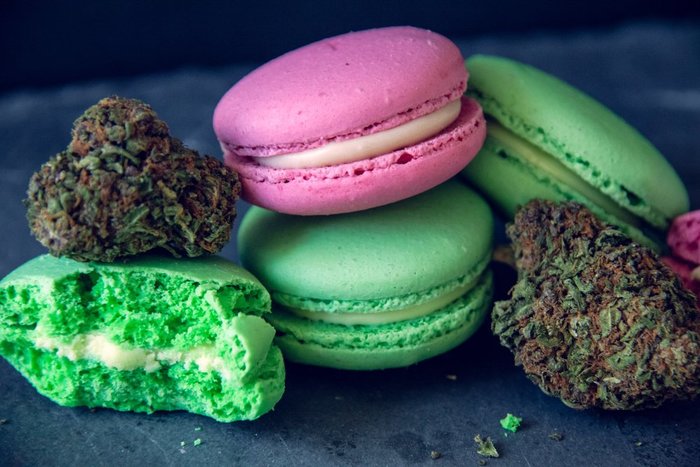 Utopia is a smoke shop and skate shop. In terms of smoking essentials, Utopia carries vape box mods and other e-cig accessories and juices. Utopia also has glass water pipes, art, and accessories as well as vaporizers for cannabis consumption. Their skate section features boards, longboards, and other accessories.
150 Connecticut Ave, Norwalk, CT 06854
What Marijuana Can Medical Cardholders Consume?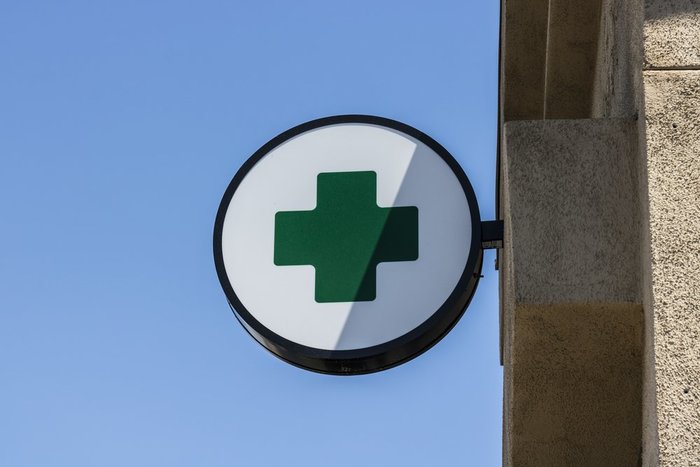 Although medical cardholders can't purchase marijuana in Connecticut headshops or even grow their own at their home, there are many dispensaries that carry smoking accessories and glass pieces as well as cannabis products. Ever since 2013, Connecticut medical consumers have been able to purchase medical cannabis from dispensaries. Medical cardholders can purchase cannabis flower, concentrates, edibles, topicals, and tinctures at retail locations. Connecticut residents are able to purchase as much as 2.5 ounces, which is considered a one month supply by the state.
Connecticut headshops come in all shapes and sizes, but each ensures they carry as many smoking utensils and cannabis-related products to improve Connecticut residents' cannabis experience. Customers can't purchase their weed at the shop, but they can round-off their dab rig set-up or stock-up on rolling papers for the month. After heading to a headshop, customers can make a quick stop at a medical cannabis dispensary in Connecticut to get buy their favorite cannabis products.