How to Detox: A Step-by-Step Guide for First-timers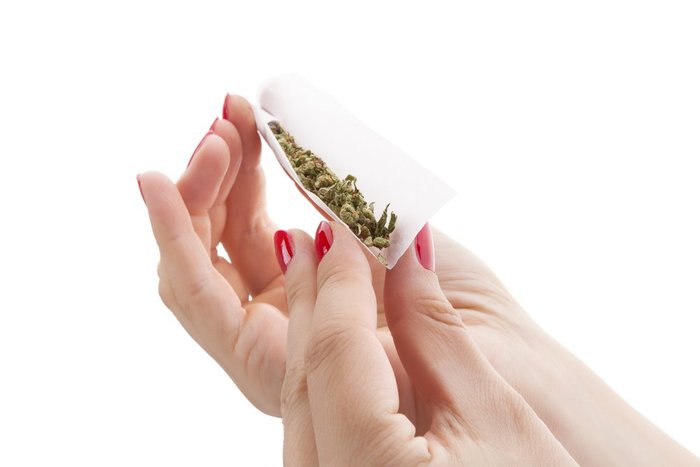 As beloved as cannabis is – as a recreational pastime, medicinal herb, or uplifting hobby – sometimes consumers need a break. So, here are some tips to keep in mind before you start your first marijuana detox.
Whether you need a solution before an upcoming interview, are trying to get into a school, or need to pass a medical exam, abstaining from weed and taking care of your body can help to remove traces of THC.
There is not a "one-size-fits all" definite timeline because everyone is different. There are important factors to consider, such as weight, age, gender, and the amount of cannabis consumed. Here's a calculator to help you assess what may work best for you:
Follow these easy steps for a marijuana detox.