Wisconsin Counties Approve Marijuana Referendum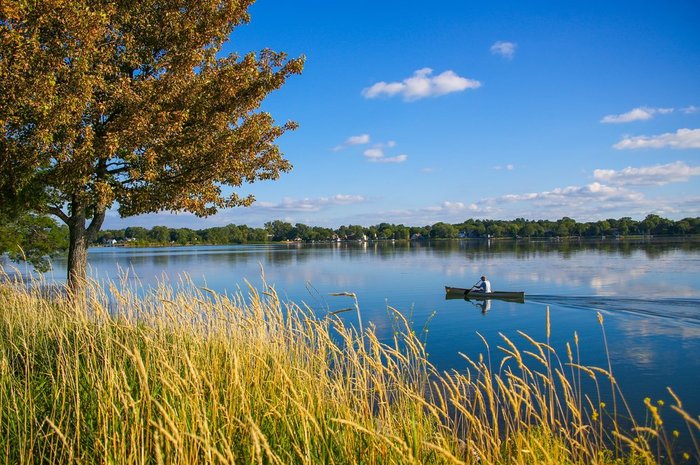 More
MADISON, Wis. – Voters in Dane County will have a chance to voice their opinions on legalizing medical marijuana this November, according to The Capital Times. The Dane County Board of Supervisors has approved a marijuana referendum for the November election, which will ask Wisconsin voters if they think marijuana should be legal for adults 21 and above. The referendum was approved July 12.
The marijuana referendum is advisory only and would not legalize the drug, but it could influence the Wisconsin State Legislature going forward and prompt state lawmakers to draft legislation legalizing marijuana. A similar marijuana referendum was supported by voters in 2014 but no legislation was passed.
The question on the referendum reads as follows; "Should marijuana be legalized, taxed and regulated in the same manner as alcohol for adults 21 years of age or older?"
The resolution includes data from a 2016 poll which found that at least 59 percent of Wisconsin voters supported legalizing marijuana and regulating it like alcohol. The Congressional Research Service recommends replacing marijuana prohibition with marijuana legalization and estimates that taxing and regulating marijuana could generate $6.8 billion in federal excise taxes.
Legalizing medical marijuana would help consumers have access to safe product as opposed to the black market or synthetic marijuana.
Two people died in Milwaukee after consuming synthetic marijuana, prompting the Wisconsin State Attorney General Brad Schimel to issue a public warning about the toxic drug known as K2, or Spice.
The medical director for the Wisconsin Poison Center Dr. David Gummin said that there have been several cases of synthetic marijuana causing overdoses and noted that rat poison has been found in several of the poisoning cases. Legalizing and regulating marijuana would provide safe access to marijuana for people in Wisconsin.
Fifty-four of the state's 72 counties supported marijuana referendums in 2010.