Perfect the Art of Growing Weed with Induction Grow Lighting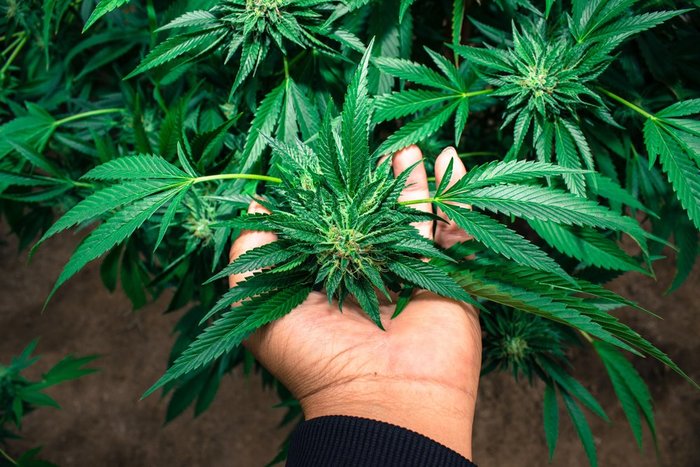 Take Einstein's conceptualization of the proton compounded with the innovations of Nikola Tesla, add the desire to cultivate some agricultural products (I MEAN WEED), and you get induction grow lighting.
Because of the long-lasting bulbs, consistent light spectrum, and low fluctuations in light intensity, induction grow lighting has been adopted into the cannabis cultivation fold.
It turns out, the combined existence of quantum theory and cannabis cultivation has helped to identify the spectrum of light best suited to feed baby buds until they're flowering adults.