How to Know Which Cannabis Seeds are the Best to Use in Your Grow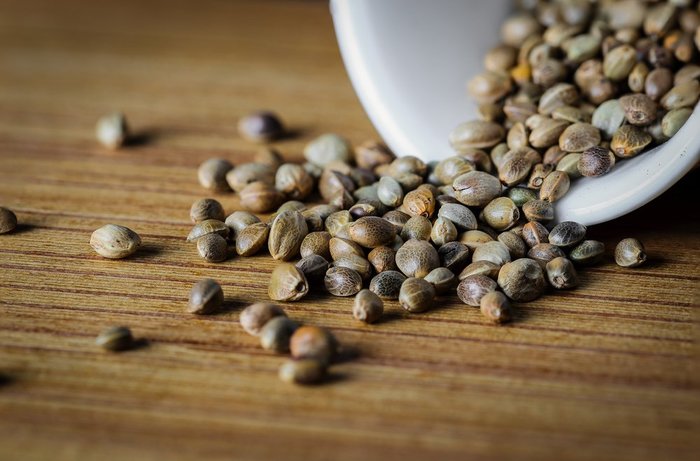 While cannabis continues to become legalized around the globe, we are seeing more and more new marijuana seed companies open up and while this helps to produce an exciting array of new strains for people to collect and grow, there are certainly some issues to consider.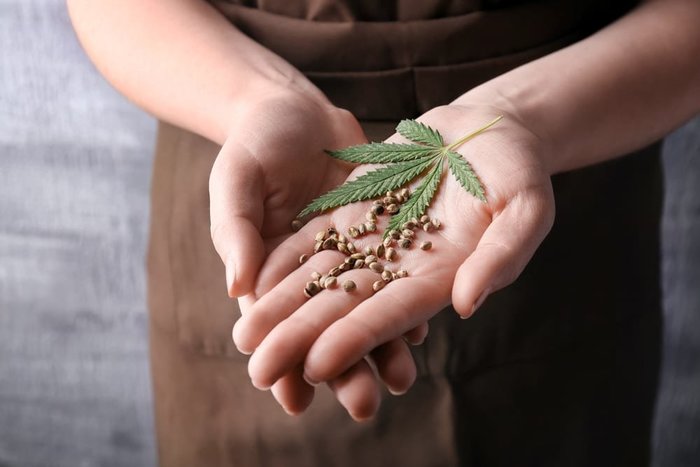 Growing cannabis takes a lot of time and care along with a hefty initial investment in equipment and a high electricity costs. Because of this, some experts say it is imperative that the grower buys reputable cannabis seeds from a company that is known for providing stable genetics that produces high quality bud. There are plenty of bad seeds out there that will produce nothing but hermaphrodites, that will yield low quality results.
With so many new companies producing seeds it is a bit of a minefield out there, so knowing how to investigate a company's reputation yourself is crucial to ensure that you are going to receive healthy viable seeds that are capable of blossoming into something spectacular and beautiful. The best way to do this is by searching online for reviews, grow journals, and smoke reports. Doing these easy checks is more important than ever. Simply purchasing cannabis seeds from a random company is a serious gamble as it can result in a huge waste of time, money, and potential medicine.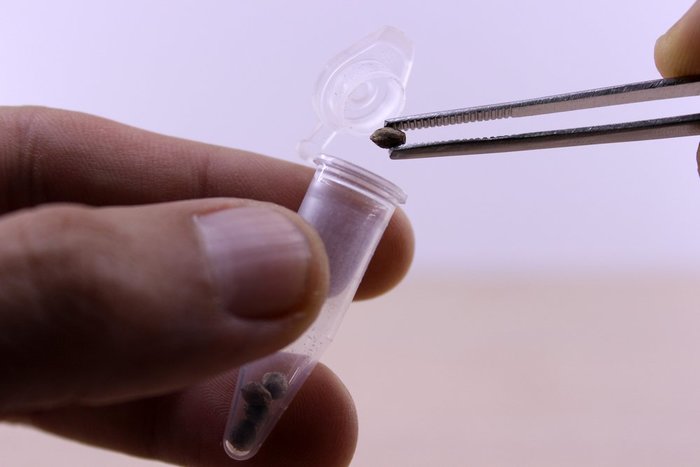 Who is Dark Wizard Genetics?
With these negative worries aside, there certainly are plenty of new seed shops that are offering superb genetics at affordable prices. One strong example of this is Dark Wizard Genetics that has been operating since 2019. Dark Wizard Genetics is a larger sized company that carries an impressive selection of strains from classics such as Blueberry and Northern Lights to new USA strains such as Zkittlez and Wedding Cake.
Dark Wizard Genetics operates from Amsterdam but like a lot of other companies, they do not directly sell to end users. To buy these cannabis seeds you must visit seedbanks such as Sticky Seeds and Bulk Seeds or do a quick online search to find other distributors. Sticky Seeds provides worldwide shipping and they are based in the UK whilst Bulk Seeds offers a wholesale option for other companies or large collectors.
Are Cannabis Seeds from Dark Wizard Genetics any good?
The proof is in the pudding. Many growers on popular weed forums have run grow journals for different strains by Dark Wizard Genetics and have shown some incredible results in terms of yield, quality, and overall plant health. Grow journals are by far the most trusted type of review a seed company can receive as it shows photographic evidence of exactly what the product can achieve – which speaks volumes more compared to a simple product review or a quick thumbs up from a 'John Smith' on some random website.
Grow journals are also a fantastic way of finding out a little bit of extra information about a specific strain as all different types of cannabis can have slightly different preferences when it comes to things such as PH levels and food EC levels. For example, some strains such as AK47 can handle much more nutrients in flower than other strains and some grow journals often mention the EC level for the plant's current stage.
Conclusion:
So, whether you are considering purchasing cannabis seeds from Dark Wizard Genetics or any other brand of seed, follow the checks above and do a little research for yourself and you will be far more likely to succeed in the marijuana game. There is enough information online about Dark Wizard Genetics to show that many people are achieving great results, but don't just take our word for it, go look for yourself!