Finding High-Quality CBD Products Is Easy with Go Green Hemp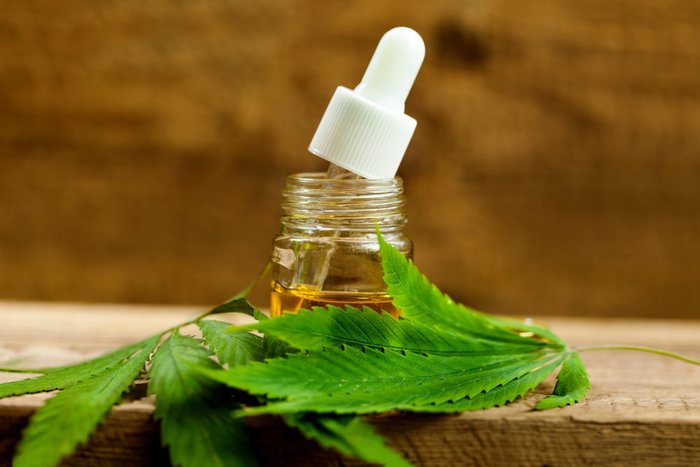 DISCLAIMER: The content on this site is for reference purposes and is not intended to be a substitute for advice given by a health-care physician, pharmacist, or other licensed health-care professional. Click here to read the full disclaimer.
The market for CBD products is exploding right now. Recently, the FDA approved the first cannabis plant-derived medicine: a non-psychoactive CBD-based drug.  And while the U.S. federal government has been slow to change its policies, most states have CBD regulations that allow use for either medical or recreational purposes.
In states where recreational cannabis use is legal, CBD products are being promoted everywhere; from billboards to flyers in parking lots to inside local dispensaries. And with a fledgling market, it can be difficult to determine the quality of the CBD products you're being presented with by an unfamiliar retailer.
That's why it's vitally important to find a reputable merchant of hemp-based CBD products like GoGreen Hemp; they use third-party testing and QR codes on each individual product to ensure quality and have all the results available for full transparency.
Educators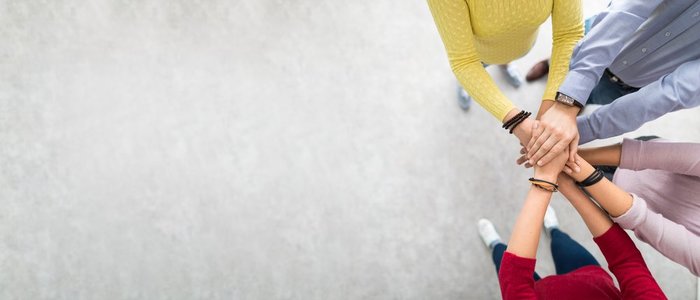 All of GoGreen Hemp's products are extracts made from full-spectrum, organic, cultivated strains of hemp that are grown in the Colorado foothills.  All of their CBD tinctures are 100% vegan, non-GMO, pesticide free, and third-party tested for potency and purity. 
Since 2016, GoGreen Hemp has prided itself on being a community educator about CBD. They're always ready to inform the inquisitive public about CBD regulations and about potential choices they have when using CBD products.
And the potential options are multiplying as GoGreen Hemp continues to expand their premier product line.
One Stop for Premier CBD Products
GoGreen Hemp has quite the portfolio of CBD-rich products. While other vendors might dip, spray, or coat their edible products with CBD, GGH only sells top-quality products that are infused with CBD.  Almost every CBD delivery system is accounted for when you peruse their product line:
Edibles – GGH offers gummy peach rings and gummy bears as CBD-infused edibles.  The gummy bears have 10mg of CBD each and come in classically fruity flavors like pineapple, raspberry, lemon, and strawberry. They also just released a sour version as well.
Gel Capsules – GGH Gel Caps are filled with water-soluble CBD liquid in pharmaceutical grade capsules. The capsules have the highest bioavailability of all the product options, so they're extremely effective. They're gluten free and come in two strength levels: generic 10mg and 25mg capsules, as well as 25mg capsules with either curcumin or melatonin.
Tinctures – Oil tinctures use MCT (coconut oil) combined with other organic flavors to create a product that is smooth, effective, and tastes delicious. They come unflavored, or in refreshing natural flavors like peppermint and orange.
Balms/Salves – GGH Balms and Salves offer superior targeted relief through the skin. Loaded with either 500mg or 1000mg of CBD per container, they come in scents like the Eucalyptus and Lavender blend, or a terpene-infused Calming Purple blend. There's even a new CBD balm to help new tattoos heal.
Bath Bombs – These CBD Bath Bombs are handcrafted with care and packed with 40mg of water-soluble CBD.  Available in three different scents: Azul H20, Lavish Lavender and Oat, Milk, & Honey.
Wax Crumble – Dabbing some of Go Green's 85% CBD and 15% fatty acid wax gives you the full plant profile.
Cartridges – The CBD Pre-Filled Cartridges are intended for those looking to get their dose of CBD in a vapable form. Each cartridge is loaded with 200mg of active CBD and is compatible with any 510-thread battery. Available in either Pineapple Express or Blueberry OG flavors.
Pet products – GoGreen Hemp pet products are veterinarian formulated and tested to ensure both purity and potency. Only the top ingredients are used in GGH Pet Tinctures and Soft Dog Chew Bites.
GoGreen Hemp is expanding its line by releasing 2000mg oil tinctures soon.
Can't Be the Best Without Being Tested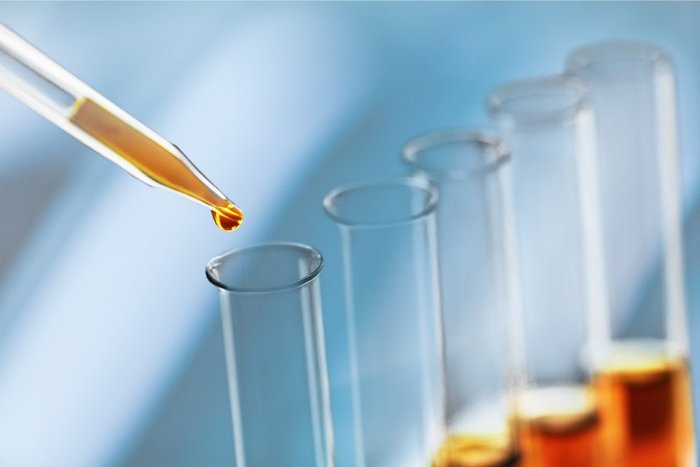 Along with having a wide variety of affordable quality products, GGH is proud to be transparent with their customers about information on all their products.
And because CBD products are not regulated by the FDA, it's important for both consumers and the industry that products be tested for purity and potency. That is why GoGreen Hemp goes beyond the industry standard when it comes to testing.
They post all of the third-party testing on their site and provide direct-link QR codes for each product on their entire range of products. On top of this all they test by batch and by product.
Extending the Helping Hand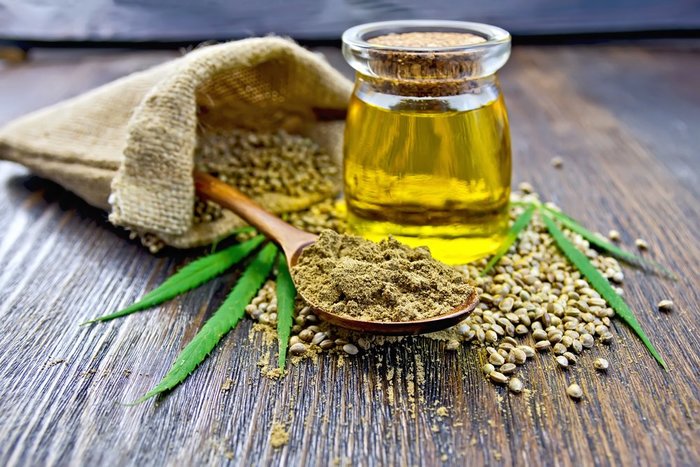 Along with promoting the benefits of CBD and educating the community on CBD regulations, industry best practices, and potential choices, GoGreen Hemp understands that those who could be most helped by CBD might also need help getting access to CBD products.
That's why they created the Helping Hands program, where qualifying veterans, people with disabilities, and low-income patients can get help getting access to GGH products.  This program is intended to give some relief to individuals with severe cases who might otherwise not be able to try CBD as an option.
Whether they're testing their products to raise industry standards, educating the community on CBD regulations, or assisting a veteran in trying CBD for the first time; GoGreen Hemp has created a reputation for quality products, superior customer service, and helping the world hear about CBD.
Go Green Hemp is a proud partner of Leafbuyer.