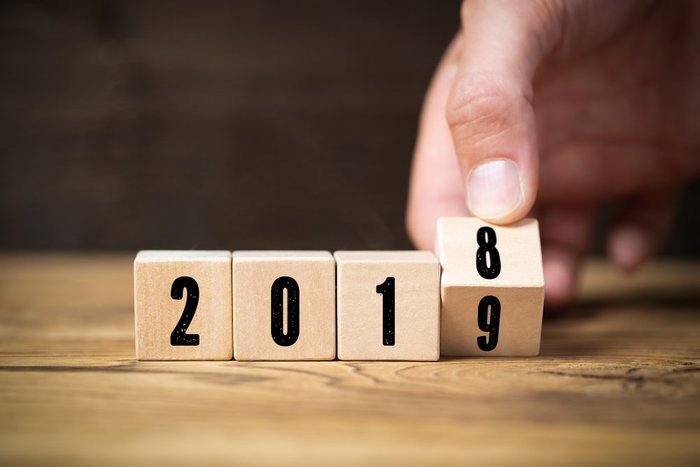 With the passing of each year, we often find ourselves thinking to the future, our goals, and our New Year's resolutions. However, many times we forget to glance back, evaluate our progress, as well as, acknowledge and learn from our mistakes.
As we prepare ourselves for another New Year, let's take a moment to reflect on just how far we've come. From politics to the stock exchange, nutraceuticals, pharmaceuticals, alcohol, tobacco, cosmetics, and medicine, cannabis and hemp are infiltrating nearly every major industry with no sign of slowing down anytime soon.
Few will argue that 2018 will go down in history as the year cannabis finally gained a foothold in mainstream society. From our Canadian neighbors to the North, to our Mexican friends to the South, multiple countries around the globe helped prohibition lose significant ground in 2018.