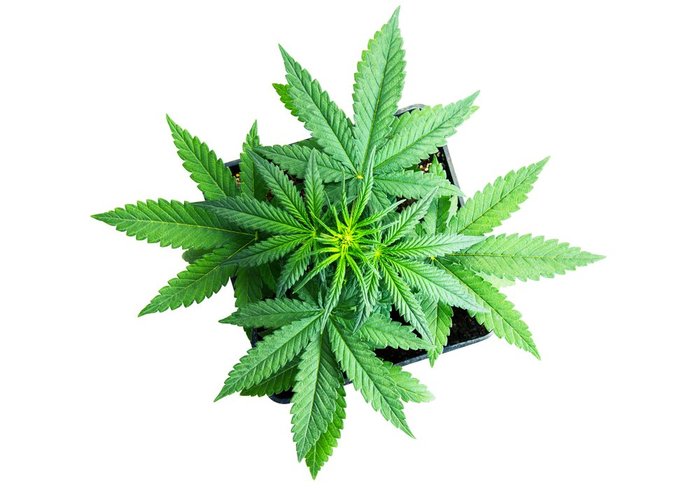 Plenty of investors, entrepreneurs, and even "get-rich-quick" schemers are watching the cannabis industry closely. Most financial experts are currently predicting the North American cannabis industry will top $90 billion in sales by 2026. The CBD market alone could reach 22 billion by 2022. No matter how you look at it, legal cannabis companies are big business, and a few big names are quickly rising to the top.
So, who are the cannabis executives behind the biggest names in cannabis? Where did they come from and how did they get so successful in this emerging industry?
Bruce Linton – Canopy Growth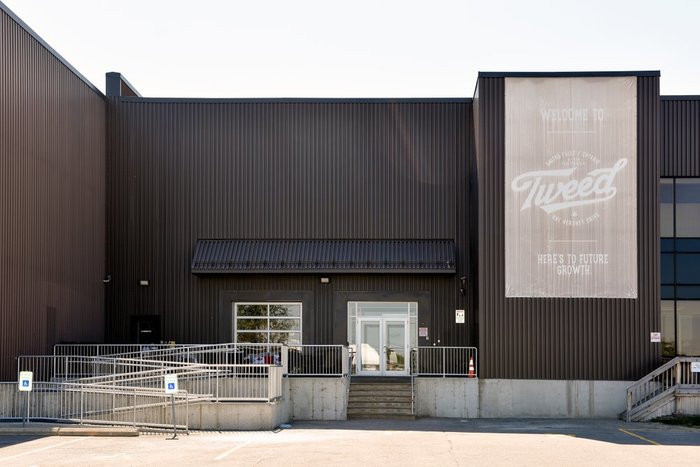 A Canadian-based company, Canopy Growth was the first cannabis company listed on the New York Stock Exchange. Canopy is the largest cannabis company to date, reporting $60 million in revenue last year. While the company owns many brands, it is most famous for its brand 'Tweed' and its association with Snoop Dogg. Also, Canopy recently made headlines for gaining the interest of beverage giant, Constellation Brands, who purchased a 9.9% stake in the company. As founder, chairman, and co-CEO of the company, Bruce Linton is making a significant name himself in the industry.
Named Ottawa's CEO of the Year in 2018, Linton was also the CEO for Martello Technologies, which earned recognition as the fastest growing company in the city. With Canopy Growth, Linton transformed an old Hershey factory, slated for demolition, into a thriving production facility employing 750 people. Expecting to hire more than 3,000 worldwide in 2019, with multiple ventures in Canadian cannabis, Canopy Growth is on the rise.
Dad of the Year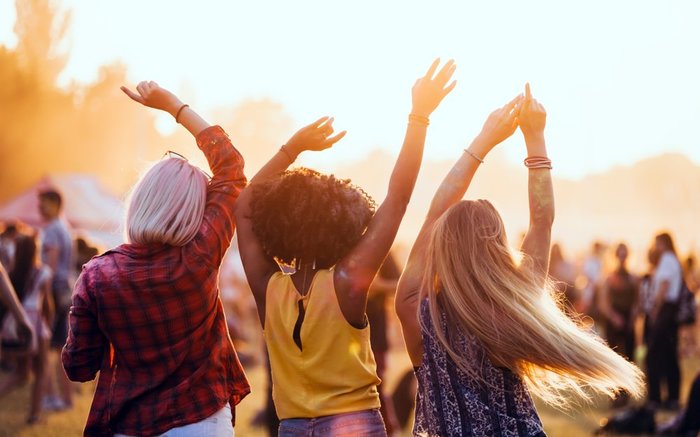 In a recent interview with The Globe and Mail, Linton reveals he's like many other young professionals who wish they had more time with their children. However, unlike the rest of us, Linton makes up for it by hosting Snoop Dogg concerts on his front lawn, where his teenage sons get to be the opening act for the superstar.
Terry Booth – Aurora Cannabis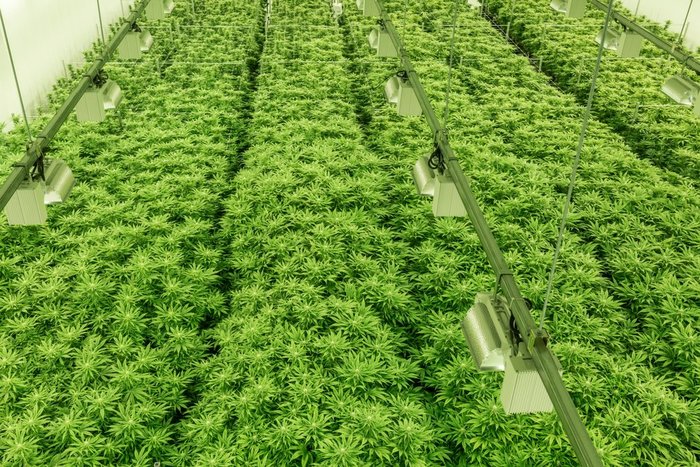 As founder and CEO of the Canadian-based, publicly traded, Aurora Cannabis, Terry Booth controls one of the biggest cannabis companies in North America. As a licensed producer in Canada, Aurora Cannabis produces medical cannabis and cannabis oils. With more than 55,000 sq. ft. in Mountain View County, Alberta, Aurora Cannabis is also the proud owner of the massive "Aurora Sky," Canada's largest cannabis facility. Expected to be fully operational in early 2019, the facility cost 150 million to construct and produces more than 8,000kg of cannabis per month.
Booth started Aurora Cannabis in 2013 amidst Canadian regulatory changes to the medical marijuana program. However, Booth's business expertise comes from decades of experience. An entrepreneur and business leader, Booth led six other highly successful businesses, including, Superior Safety Codes Inc, which is recognized as one of Canada's top 50 fastest-growing companies.
A Family Man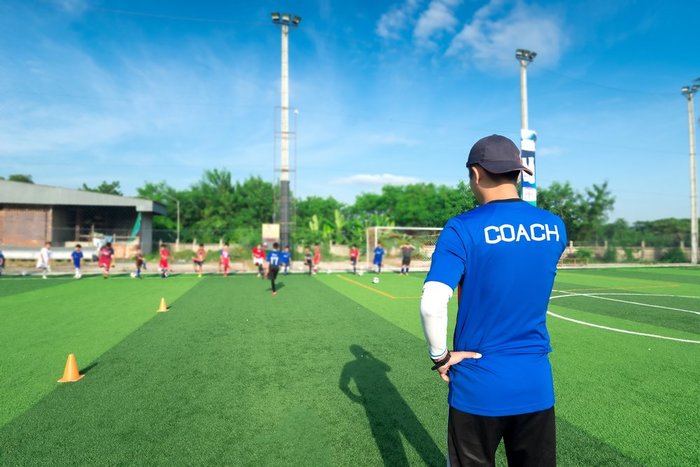 According to a recent speaker biography, Booth is a family man, married with grandchildren, who coaches kids soccer, enjoys golf, and contributes to several charities against domestic violence and violence against women.
GW Pharmaceuticals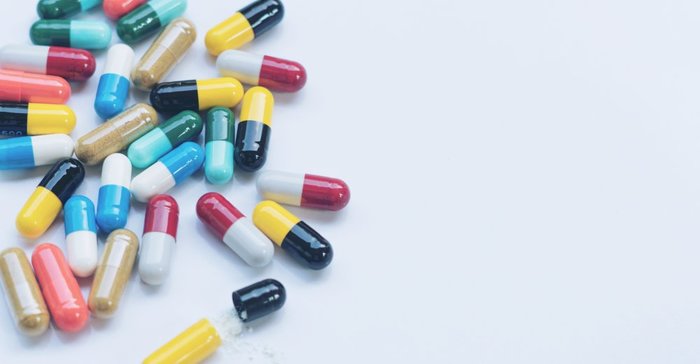 This European-based pharmaceutical company isn't new to the cannabis industry. Although their CBD isolate, Epidiolex is receiving national attention after achieving FDA approval; GW Pharmaceuticals also created the well-known, Sativex. Justin Gover has been the company's CEO since 1999, after turning down an opportunity in banking.
Before GW Pharmaceuticals, Gover received an MBA from INSEAD in France and then served as the Head of Corporate Affairs at Ethical Holdings, plc. Once called "The world's most useful drug dealer" by the Independent, for his hand in creating Sativex, Gover always believed in the power of cannabinoids.
Sweat Equity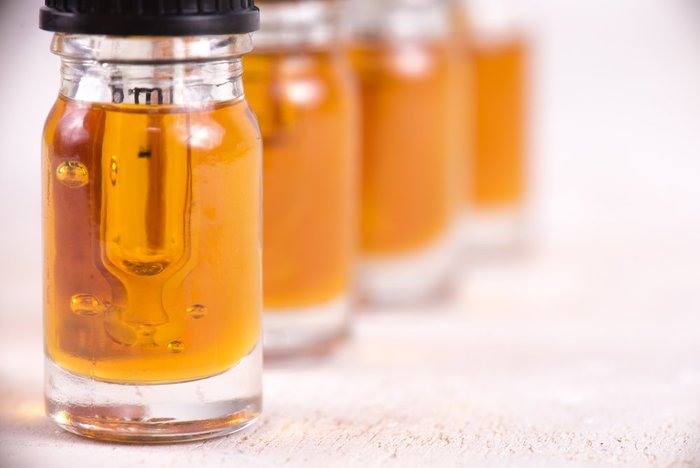 In the early days of GW Pharmaceuticals, Gover reportedly worked without a salary to help the company get started. While there's little public information about Gover on a personal level, his unwavering belief in cannabis is helping make cannabis more acceptable.
Michael Gorenstein – Cronos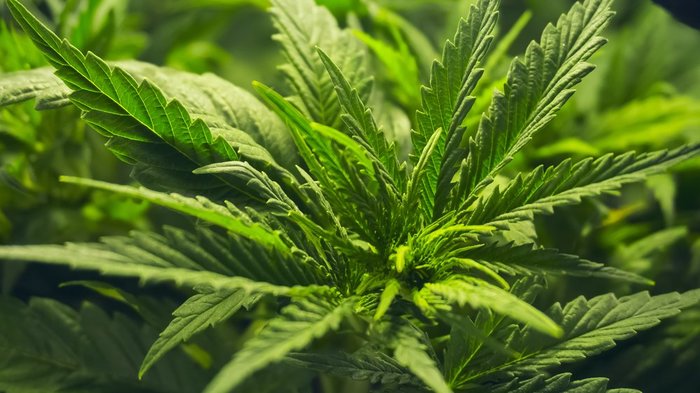 With a 350,000 square-feet of combined cultivation, production, and research facilities, Cronos has a global footprint with facilities in Canada, Germany, Australia, and Israel. Company CEO, Michael Gorenstein wonders why it took so long for cannabis research and legalization. In an interview with PharmaBoardroom, he stated,
"When you look at the benefits of the plant from a practical standpoint, the harm and cost reduction, the impact you have in terms of tax benefits, how it decreases crime – I always ask why it took so long in Canada and why is it still taking so long in other places."
After graduating from the University of Pennsylvania Law School, Gorenstein started his career as a corporate lawyer before becoming a hedge fund manager. Seeing massive investment opportunity in cannabis, Gorenstein opted to invest in the Canadian cannabis space to avoid the risks with U.S cannabis laws.
The Advantage of Youth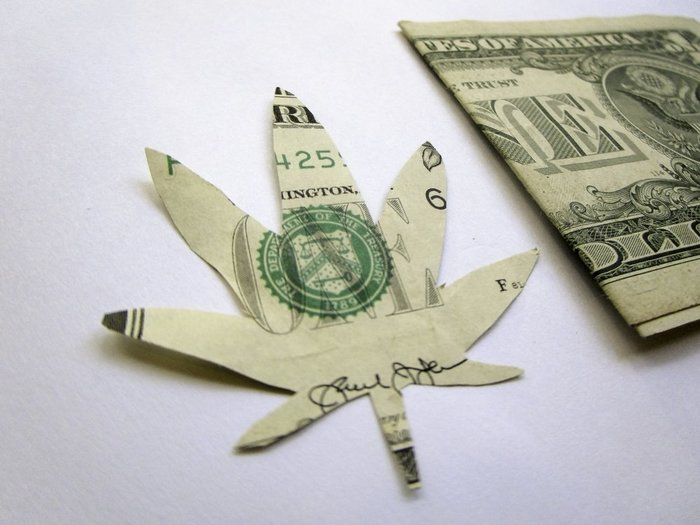 Only in his early 30's, Gorenstein recently stated for CBC News, "I'm at an age where I can set this up for the future … I'm not looking to sell shares in a year and exit. This is what I've decided to dedicate my life to."
Derek Peterson – TerraTech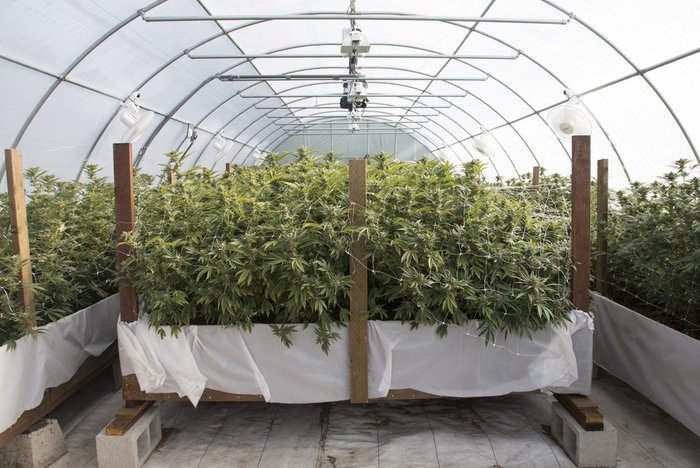 US-based TerraTech produces cannabis in California and Nevada and carries Blum, IVXX, and Edible Gardens under its brand umbrella. With a market value of around $157million, TerraTech is a publicly traded (OTC: TRTC) diversified agricultural company. As a medical cannabis consumer himself, CEO Derek Peterson is passionate about the industry.
Also starting his career in finance, Peterson worked his way to up to partner with Crowell, Weedon, & Co, a large, independent broker/dealer. Also working for big financial firms such as Wachovia Securities and Morgan Stanley Smith Barney, Peterson brings a great deal of experience to TerraTech, which he founded in 2012.
The Lobbyist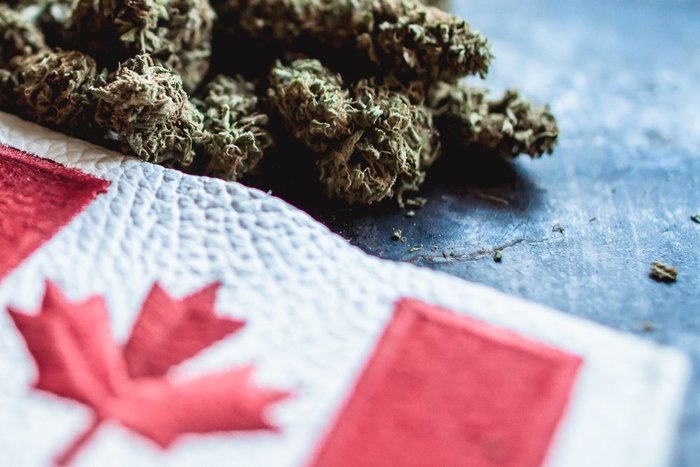 Peterson spends much of his time lobbying for federal legalization. Most recently, Peterson gained notoriety for his full-page advertisement in the Wall Street Journal with a plea starting with "Dear Mr. President." The ad ran just one day before Canada legalized cannabis for all and begs the President to take notice of the economic impact of continuing prohibition in the United States.
Steven DeAngelo – Harborside, SteepHill Labs, ArcView Group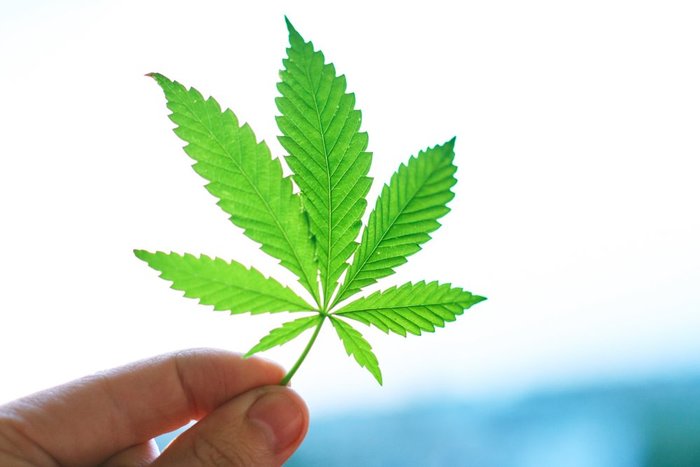 An article about cannabis executives would not be complete without mentioning Steven DeAngelo. On the forefront of ending marijuana prohibition for more than four decades, DeAngelo is well-known for his beliefs in cannabis as a marvel, and he advocates for responsible cannabis consumption.
As founder of Harborside Health Center, the largest medical marijuana dispensary in the world, DeAngelo is one of the most recognizable cannabis executives in the industry. Also, DeAngelo is the co-founder of both SteepHill Labs, a well-known cannabis testing and research facility, as well as, ArcView Group, a cannabis investment and market research firm.
As a high school dropout at the age of 16, DeAngelo may seem like an unlikely executive, but he's carved an empire out of cannabis legalization.
With legalization in Canada, the growth of big cannabis is inevitable. How soon the United States decides to start catching up by changing the legal status of marijuana is yet to be determined. Rest assured, there are plenty of big-name investors waiting on bated breath for the laws to change allowing the cannabis sector unbridled growth.