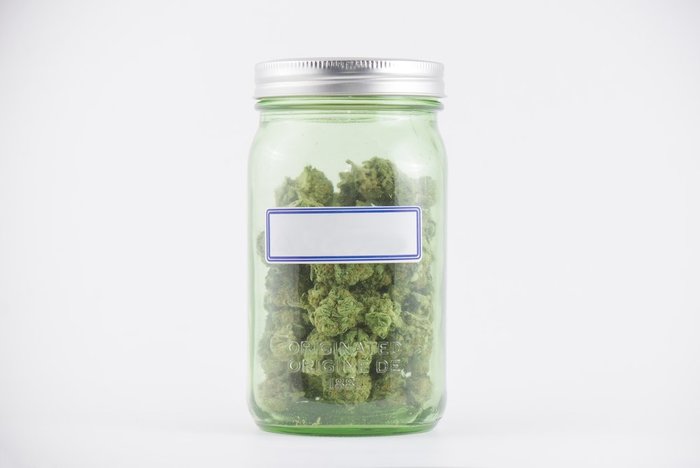 DISCLAIMER: The content on this site is for reference purposes and is not intended to be a substitute for advice given by a health-care physician, pharmacist, or other licensed health-care professional. Click here to read the full disclaimer.
With so many different strains on the market, finding the right one can be overwhelming. Whether you're new to cannabis, or consider yourself a connoisseur, confusion can start to set in once you're staring at all those jars in the dispensary.  The good news is, with all of these strains, you're bound to find one that will give you the perfect high. But where to start?  Luckily, we tried all the best strains out there and put together our top ten indicas, sativas, and hybrids!
1. Jack Flash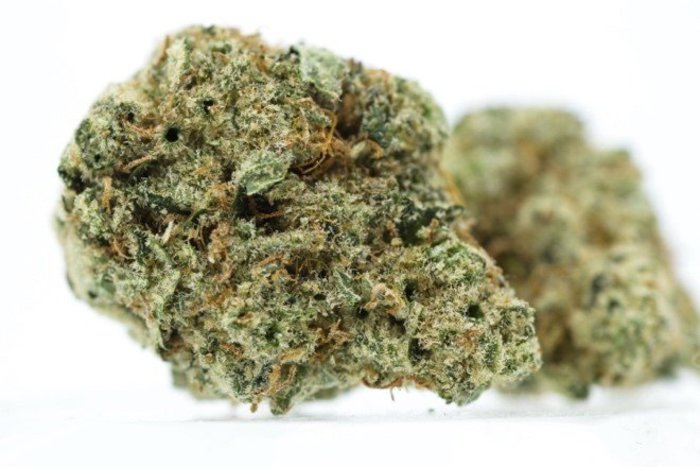 Jack Flash is one of the best derivatives of Jack Herer and plays the perfect sativa into indica arch. Jack Flash is a great strain to end your day when you still have a few things to take care of. With a subtle skunky aroma, it can offer a nice, uplifting and energetic high that's not too racy. It offers a clear and creative mind to get those last-minute tasks of the day done, and then lulls into a nice soothing indica finish.
2. Blackberry x Blueberry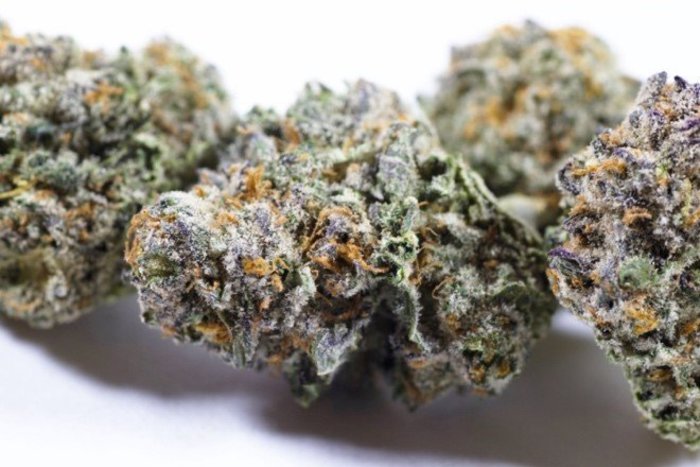 This strain is the result of years of genetic development, and one look at the dense, green and purple buds will let you know you've hit the jackpot.  The cross between two indicas, with myrcene as a dominant terpene, make this strain notoriously heavy. Consumers use it for recouping their muscles after a workout or for unwinding at the end of the day. While Black x Blue isn't known for its high THC percentages, you'll have to trust your eyes and nose on this one!
3. Lemon OG x Haze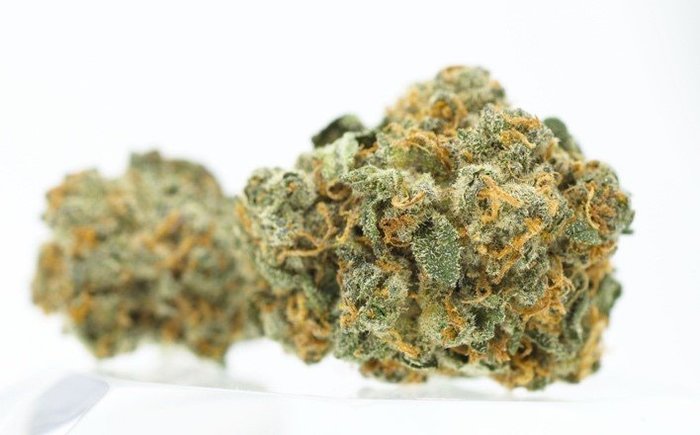 These buds smell and taste exactly how you would expect, deliciously citrusy and tantalizingly tangy.  Its unique Haze and OG lineage, combined with its over the top terpene profile make smoking this strain a dreamy experience.  From the moment the jar opens, to the very last puff, it truly allures the senses. It can produce a euphoric, uplifting high that's perfect for creating, listening to music, or exploring.
4. Kosher Kush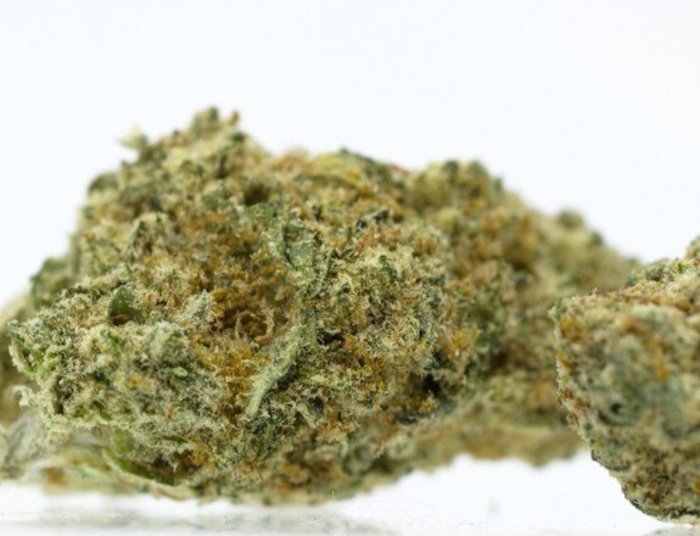 This strain is perfect for relaxing after a long day. Although its true lineage is unknown, it has strong OG roots, and leans heavily indica.  With consumers reporting a calming and soothing feeling, it can leave your mind relaxed, but doesn't cross the line into spacey.  Kosher Kush smokers report an uplifting body high that will sink you into the couch and might support an elevated mood. Just make sure to have a pillow nearby.  Once this high starts to come down, sleep is soon to follow!
5. Fluffhead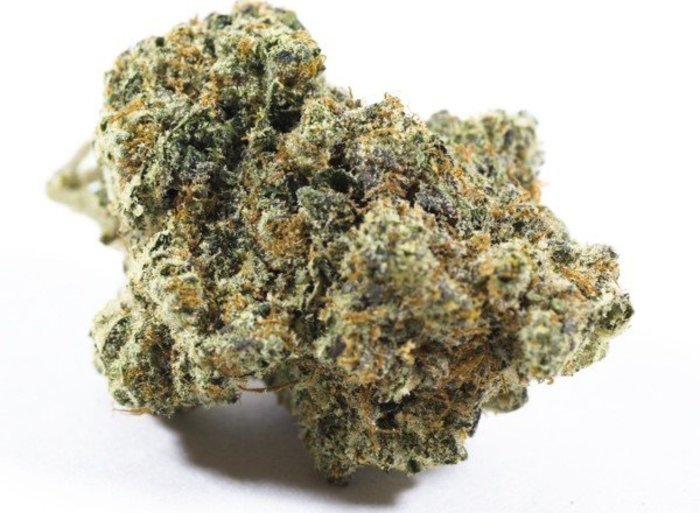 This strain had to make the top ten list for being the perfect hybrid experience.  While Fluffhead's parent strains, Headband and Phishead Kush, are prominent and distinctive on their own, crossing them only gets better! With fresh, piney smells, it offers a smooth, and slightly sour hit that can gently carry you into a channeled, yet euphoric high.  While this strain's genetics have it leaning slightly indica, Fluffhead loves to play that hybrid line between uplifting and relaxing without being too stoney.
6. Pootie Tang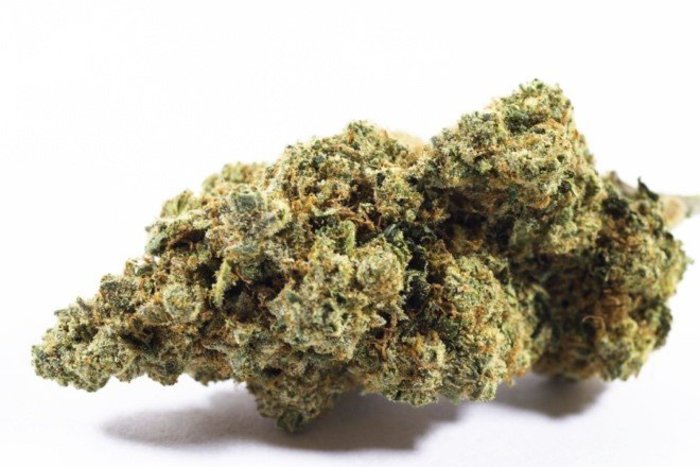 If you love to wake n bake, Pootie Tang is the strain for you! Its sweet fruit and floral aromas make it the perfect morning treat to awaken the senses. Consumers report a delightfully clear headed and productive high, while giving off relaxing vibes. It's perfect for having breakfast in bed while you set your to do list for the day. Don't forget the OJ to compliment those yummy citrus flavors in every hit!
7. Black Afghani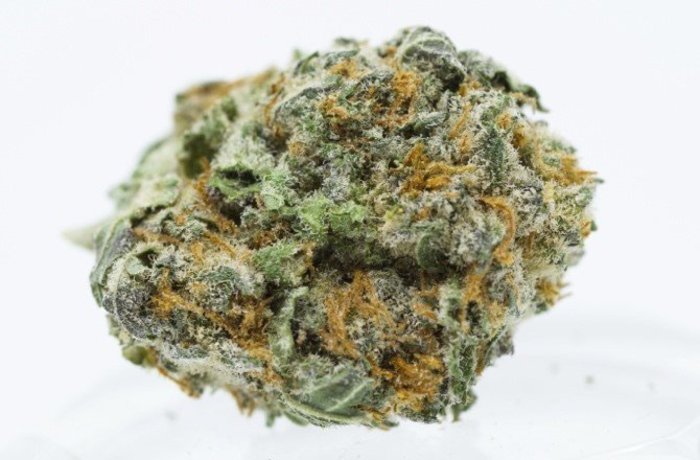 Black Afghani is the ideal strain to take you back to nature. Its overpowering piney and earthy aromas are reminiscent of being surrounded by evergreens in the mountains.  I always bring some with me when I go camping because of its soothing and calming sensations. Consumers report a mild body high is incredible after a long day of hiking, and a notoriously stoney head high sets the mood for star gazing.
8. The Glue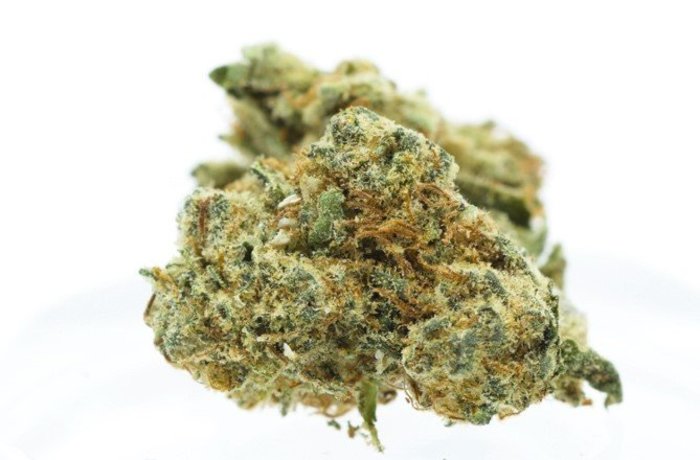 You can't make a top ten list without including this wildly popular strain. The Glue, formally known as Gorilla Glue, has become a staple, and for a good reason!  This relaxing hybrid leans slightly on the indica side but isn't heavy enough to lock you in the couch. Its terpene profile includes limonene, which is known for its citrus and rosemary flavors.  Consumers use The Glue for melting away stress and getting those indica effects without the heavy feeling.
9. Grape Stomper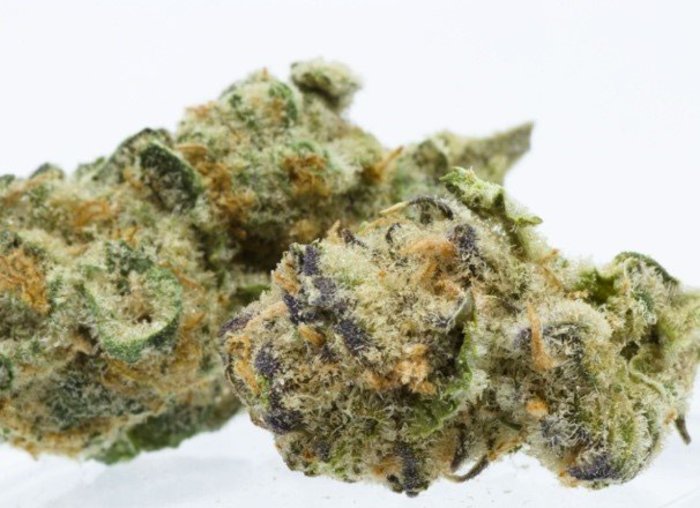 This fruity delight is the perfect strain to enjoy with a cup of coffee in the morning. The dominant terpene, alpha-pinene, is known among consumers for its focusing properties. This coupled with a clear and euphoric head high, is great for channeling your inner creativity.  Add that little extra something from the caffeine in coffee, and you're set for a productive and innovative day. This strain offers tasty berry and fruity flavors with slight skunky undertones, making it delicious to the last puff!
10. Wrecking Ball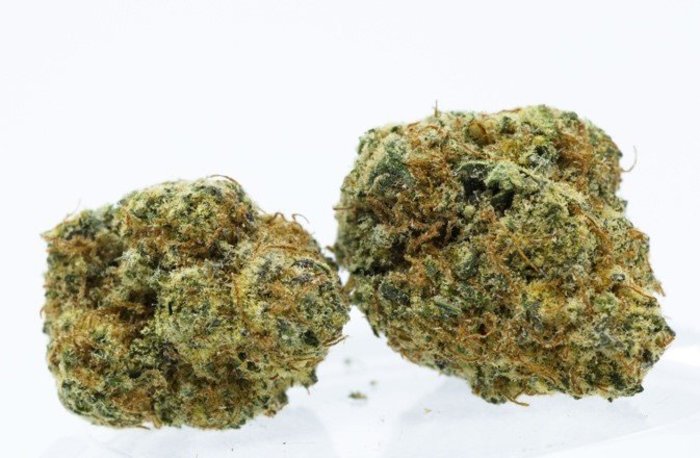 This strain lives up to its name! It hits like a diesely, gassy, and slightly citrusy sativa wrecking ball. Consumers report it's powerfully uplifting and energetic, while flirting with the boundaries of being racy. Wrecking ball is the genetic result of a citrus sativa, a diesel sativa, and its namesake, Trainwreck. It perfectly captures the signature clear and energetic head high of a sativa, while offering a euphoric and creative spin.  This is a fantastic strain for being active, whether you're going for a hike or for a night out on the town.
All of these phenomenal strains are available at LivWell dispensaries. Check them out here!
So get out there and try a new strain...or two!
LivWell is a proud partner of Leafbuyer.