Why Would You Buy a Marijuana-Infused Candle?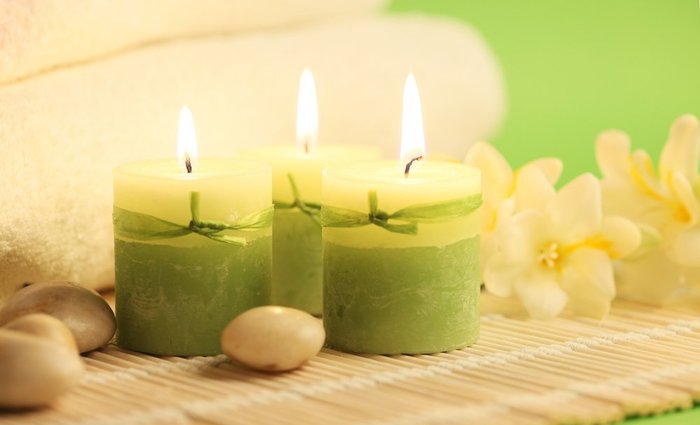 When it comes to the smell of marijuana, people either love it or hate it.
We've all been there – we come across the burning weed and someone in the group wonders if there's a skunk nearby. Others might be able to sniff the level of dankness. Either way, there's usually an opinion involved.
Now, cannabis and smells have teamed up in a new way that's less likely to scrunch noses. Marijuana candles, fairly new to the scene, are burning their way, lighting up people's homes, lives, and hearts.
What's a Marijuana Candle?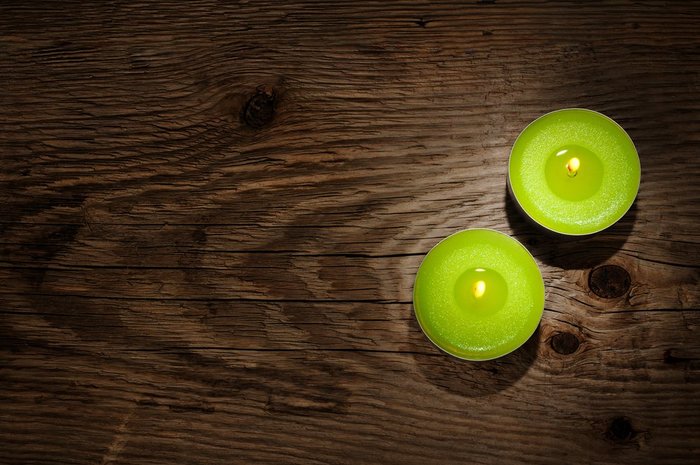 A marijuana-infused candle is exactly what it sounds like: it's a candle that has been flavored to smell like cannabis.
They are made from cannabis essential oil, combining distilled oil with terpenes for an overall marijuana scent and feel.
When you hear about a weed candle, it makes sense to think that sniffing it would get you high. That is what happens when you burn just about every other form of the plant, right? In this case, it is important to note that cannabis essential oil, and marijuana candles, do not get anyone high.
These candles are just flavored to smell like weed, and to emit some of the healing properties. Cannabis essential oil is distilled from the hemp strain of the cannabis plant, which does not contain any THC. There are no mind-altering components when you put a light to this wick. 
In some cases, the candles can even be lit during a smoke session to enhance the overall effect of the marijuana. If a candle was made with the terpene myrcene, for example, it will help for the effects of the THC to take effect faster and allow your body to absorb it in greater quantities.
Aromatherapy: Sniff for Good Health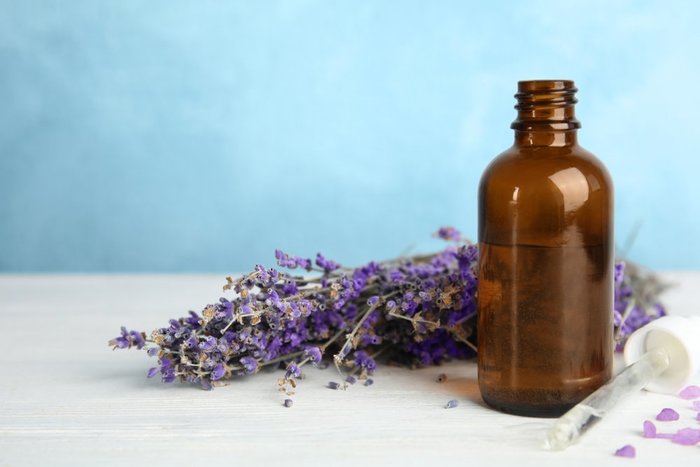 When you break down aromatherapy, the ancient art is pretty straightforward: it involves a calming feeling through our sense of smell (aroma).
Aromatherapy uses the natural essential oils and materials within a plant to boost the mood of the person taking the whiff. It connects the smeller to the feel-good properties of the plant, which are used to enhance overall wellbeing.
Some see aromatherapy as a complementary therapy, meaning that it's seen as something to do in addition to more standard or conventional types of therapies or medicines. Sometimes essential oils or blends are used through topical application (like through a massage), water immersion, or inhalation, like with a candle.
Essential oils have been used by people to offer comfort and boost the mind and body in different ways. They tend to enhance or help. 
Different plant-oils have various uses, including marijuana.
Cannabis Essential Oil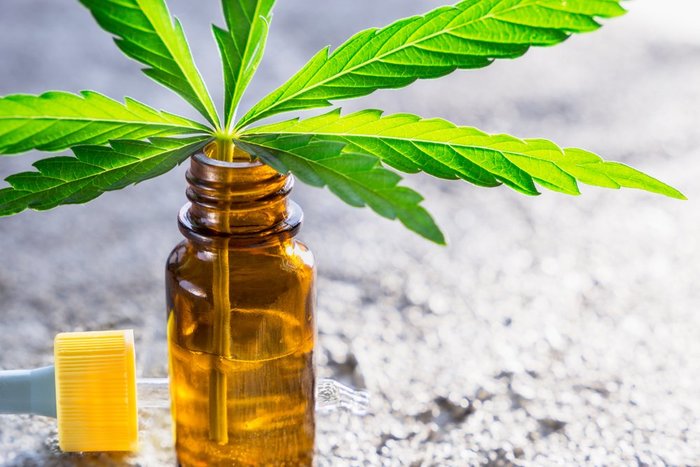 In case you've somehow missed the throngs of at-home marketers selling their favorite line of at-home diffused goods, essential oils are all the rage right now.
Lavender is in high demand. So is peppermint, lemon, rose, orange, jasmine, tea tree, pepperwood. Name just about any plant, and it has a corresponding oil. And that oil can be made into a candle. You can bet cannabis is included in that list.
Cannabis essential oil, while still verging on taboo and less likely to pop up on that multilevel marketing biz's website, is a useful and widely beneficial resource. It's known to promote a balance between the mind and the body; the spirit is lifted while the body is relaxed. Because of this, cannabis essential oil makes a fine candle. These marijuana-infused candles transform any space into a vibrant environment, while simultaneously stimulating the senses.
Some of the major terpenes found in cannabis essential oil are myrcene, limonene, and linalool. Different strains will have dominant terpenes with contingent effects. For example, strains high in limonene will smell citrusy (like a lemon, as you might've guessed),. Strains with high linalool content will produce an oil that is sweet and sugary. And myrcene, as previously mentioned, is pretty musky and earthy.
Where Can You Find Marijuana Candles?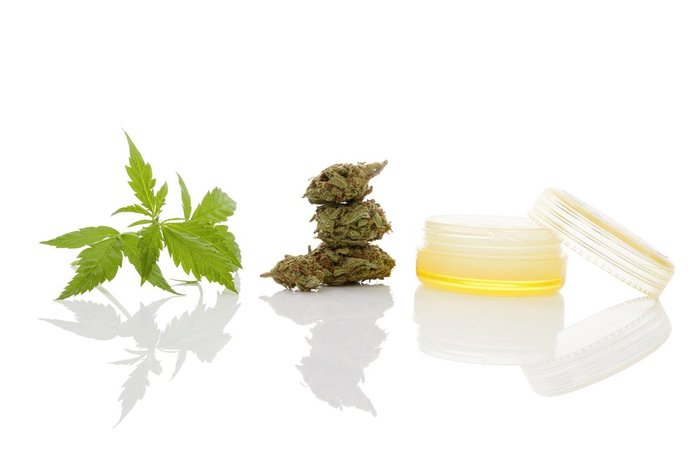 Marijuana-infused candles are popping up all over the place.
Kushed Candles is a popular brand of marijuana candles. Their website boasts a natural and organic candle, made from 100 percent pure soy way and pure hemp seed oil, non-toxic fragrance oils, pure cotton wicks, and a slow, 50-plus hours burn. They're made in Colorado and are infused with the terpenes that give cannabis oil its signature scent and enhancements.
Etsy has a fair share of weed candles, easily available at the notice of a digital click. This is also an excellent chance to support a small business and fellow cannabis enthusiast, in addition to being super convenient.
If you're feeling extra crafty and inspired, you can even make your own marijuana-infused candles. This recipe uses cannabis coconut oil as its main ingredient.
Be sure to look on Leafbuyer to find the best deals on cannabis, or to figure out the perfect cannabis essential oil for marijuana candles, and their terpene-rich effects. Most importantly, light up and embrace the power of the weed candle, minus the skunky smell.