How is a Smoke Shop Different From a Head Shop?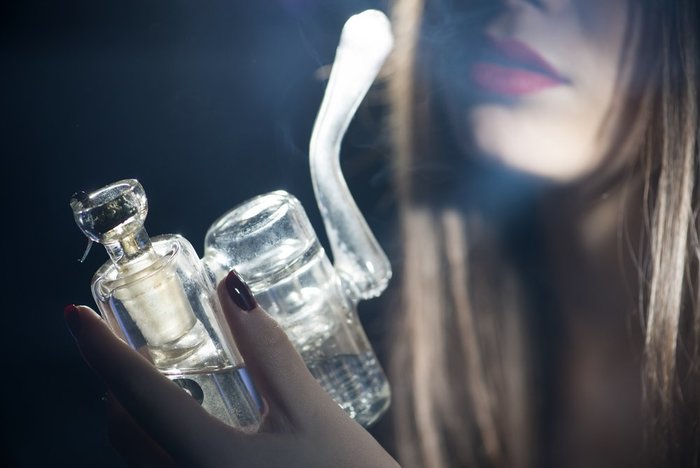 Head shops and smoke shops are everywhere. They pop up down the road from your house and in city centers, but what exactly are they?
A smoke shop or head shop, like this one in Peoria, Arizona, promotes the consumption of either cannabis and tobacco through related products. They don't actually sell the drugs themselves.
Now, although the purpose of a smoke shop and head shop sound similar, they share certain dissimilarities. Curious? Read on to find out.