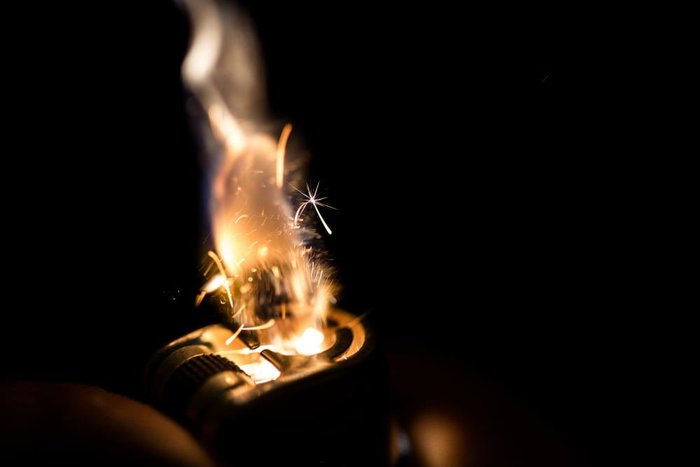 Sometimes the best part of the day is finally being home from work and sparking up a fatty joint. Taking in a nice deep breath of Kush and kicking back after a long day is becoming the new American Pastime. More people are smoking weed now than ever. As cannabis consumption continues to soar, so do smoking accessory sales. From pipe cleaners to lighters, sales are booming. People need a spark on deck in order to puff down on their stellar flower when they desire. Every real stoner knows it's key to have a solid stash of lighters around the crib.
Before you just run out and purchase any lighter, take a look at this list of the best lighters for weed!
Tesla Coil Lighters – $30 per Lighter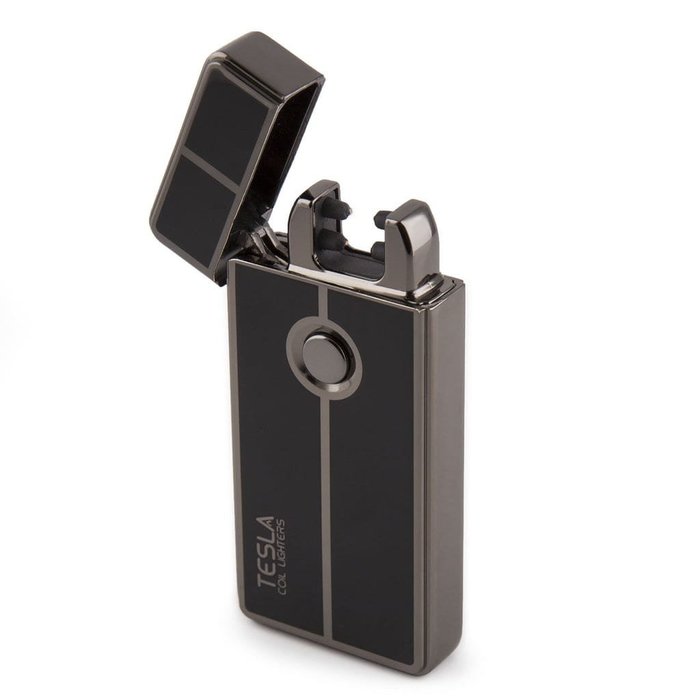 It's a new day and age folks! The Tesla Coil Lighters have taken sparking up to a whole other level. In particular, the Dual Arc lighter is one every stoner should give a shot. Not only is it an electric lighter, but it's rechargeable. No more fighting the wind to burn a joint, the Tesla Coil lighter uses a spark rather than a flame, and its arc structure helps block the wind. It one of the best lighters for weed smokers on the go!
Extra Features:
USB Charger
Battery lasts 100 to 300 uses
Economically and Environmentally Friendly
Safety Lid
Zippo – $20 per Lighter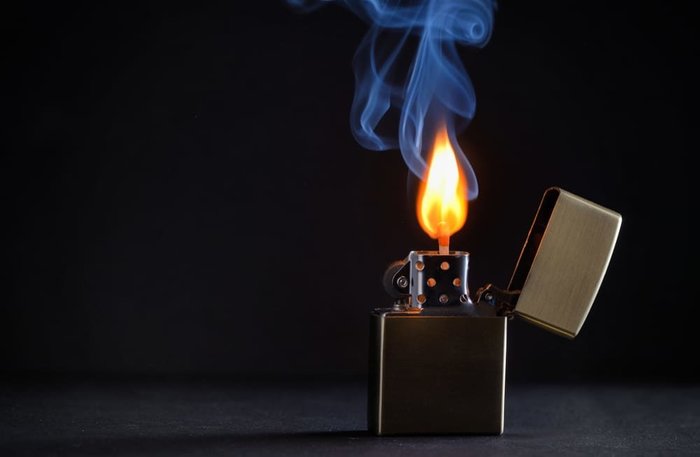 Everyone knows of the classic Zippo lighter. It's been a go-to lighter for quite some time now and is still one of the most popular lighters for weed. Their top seller is the windproof vintage zippo. It's entirely customizable which allows for you creative stoners to add a special touch. Every Zippo comes with a lifetime warranty, and it's a refillable lighter, which keeps costs low. It's best to utilize Zippo premium lighter fluid when refilling a Zippo to ensure the highest quality experience.

Zippo Accessories:
Fuel Canister
Lighter Pouch
Lighter Holder
Clipper – $8 per Lighter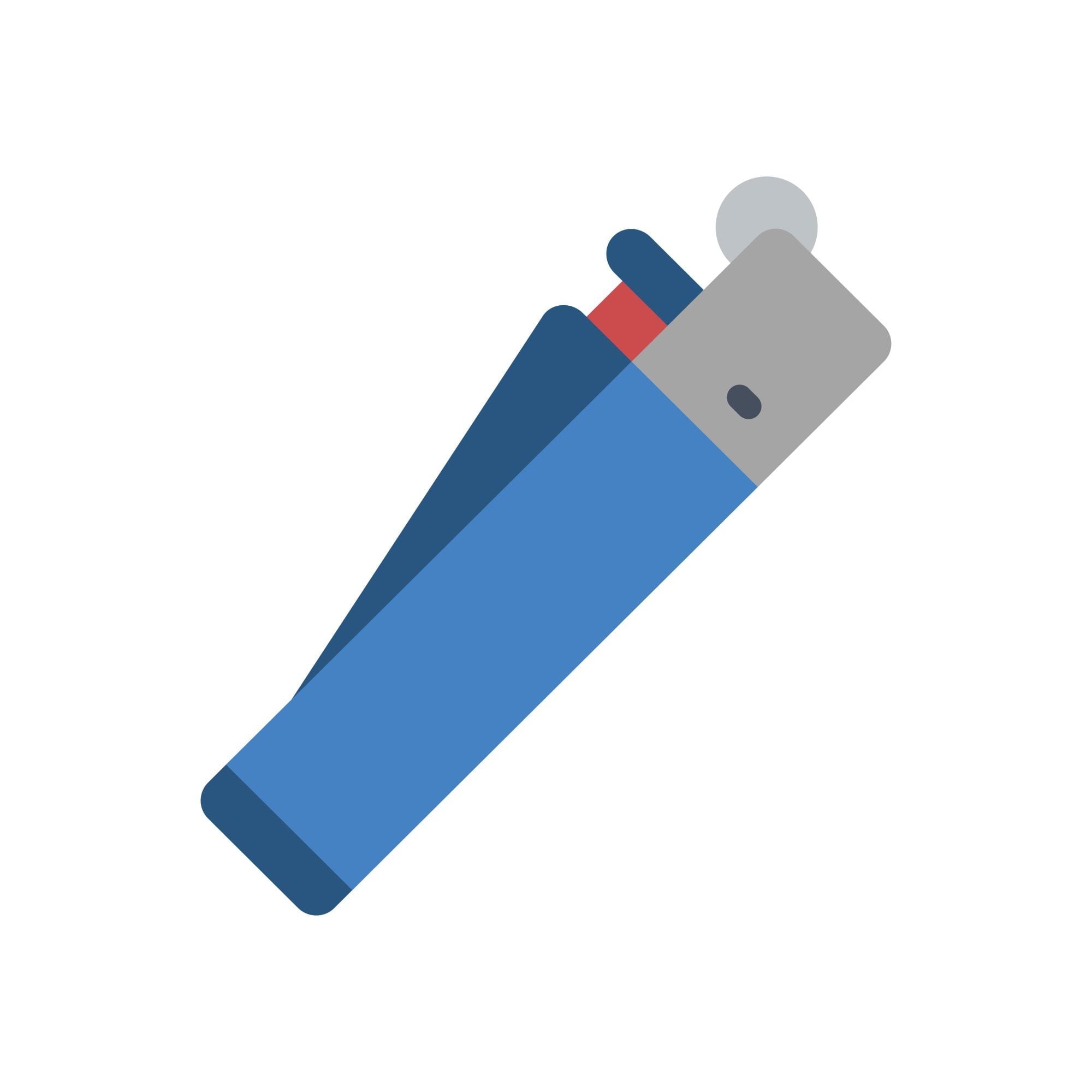 The one lighter nearly every stoner uses at some point is the Clipper. It's a reliable lighter that gets the job done. Clipper Lighters may not be best of the best lighters for weed, but they're not a bad option. Plus, Clippers are cheaper than other options, and they have some helpful features. The most popular Clipper is their Classic Pocket Lighter. It comes in large sizes, micro sizes, and any color. They even offer the option to do a Jet Flame lighter which is more like a mini torch.
Extra Features:
Iconic Shape
Refillable Fluid
3,000 Lights Per Refill
Packing Tool
Plazmatic X Lighter – $50 per Lighter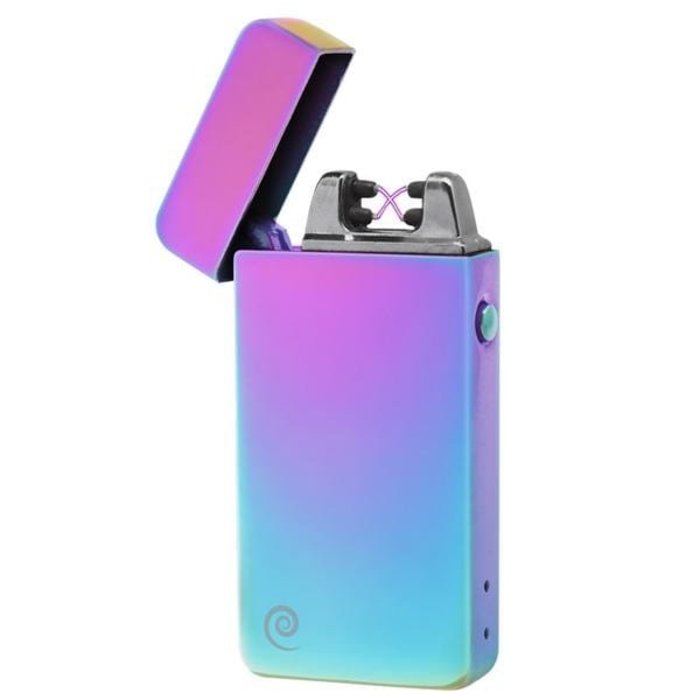 When it comes to electric lighters, Plazmatic X gives the Tesla Coil a serious run for its money. In fact, the Plazmatic X is one of the best lighters for weed on the market. It is fully windproof since its electric beam does not blow out of the lighter. Of course, it a rechargeable lighter that only takes 60 min to get a full charge if completely dead. Every charge gets about 100 uses. The Plazmatic X even has a child safety lock to ensure it doesn't light on its own. It even takes a step further and uses a Whisper Quiet Light technology, so it does not hum like other electric lighters.
Other Options:
Plazmatic Veo
Ecobeamz
Pure Spark
Worthwhile Lighter Accessories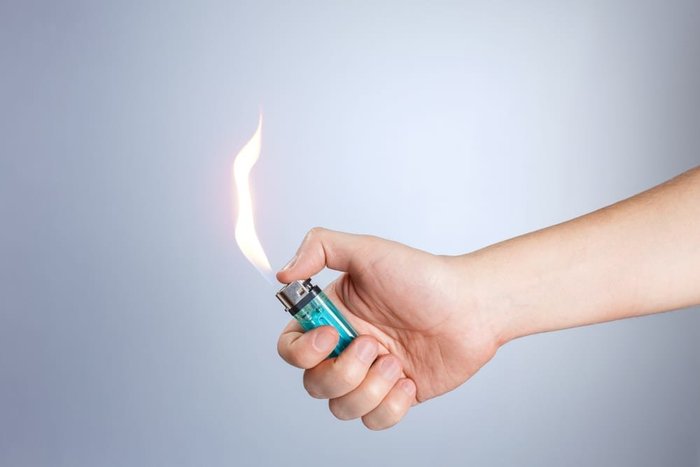 While a regular lighter gets the job done, there are always extra accessories to make life easier! However, not every accessory out there serves a purpose. Which is why we're going to let you know what lighter accessories are perfect for smoking weed.
Toker Poker – $8 per Unit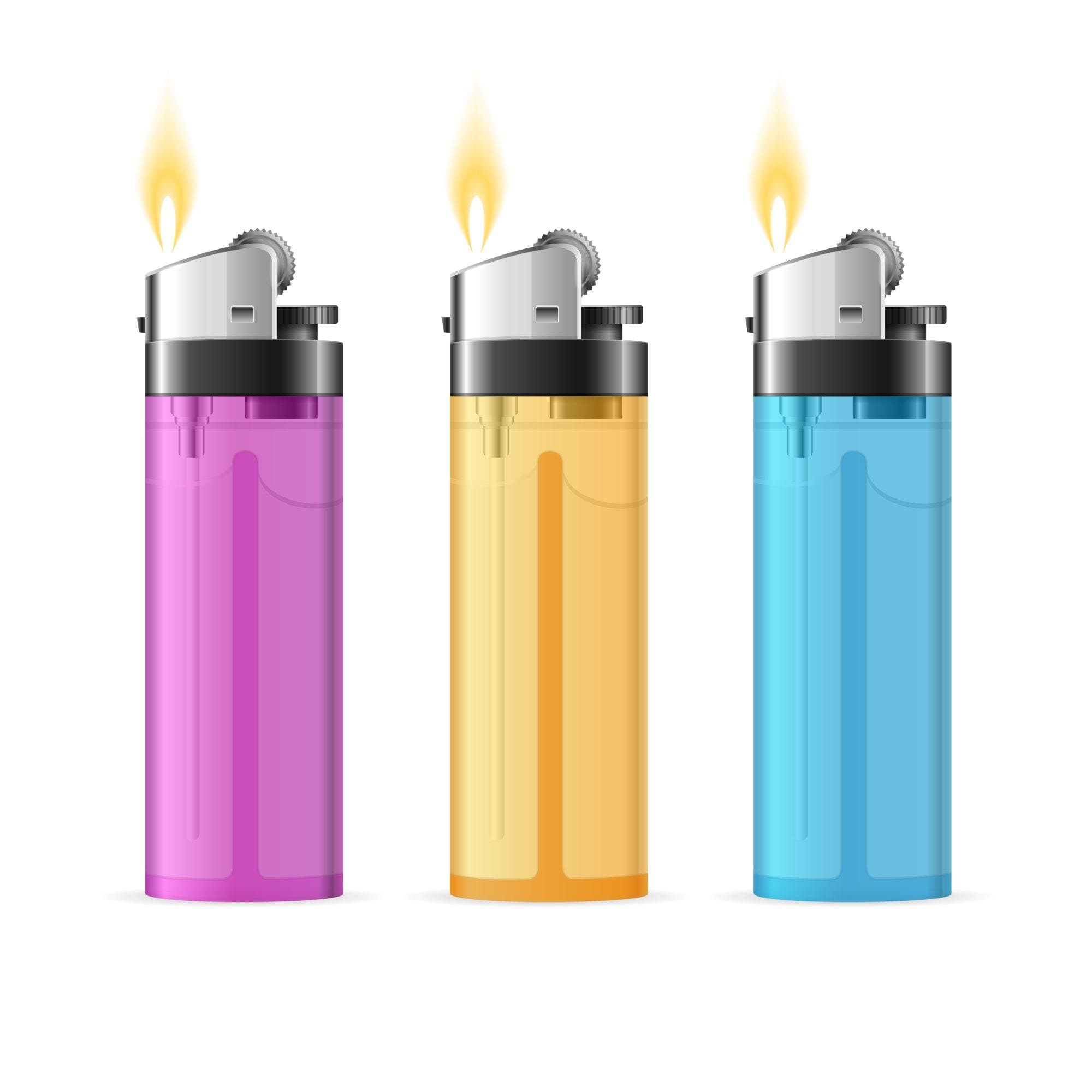 The Toker Poker is an ideal tool to have with the lighter. It's a plastic cover that fits over the lighter and holds a variety of smoking tools. A Toker Poker comes with a fold-in steel poker, can hold up to 5 feet of hemp wick, and has a steel packer. It puts all the necessary smoking tools into one premium lighter!
Hemp Wick – $10 for 100 feet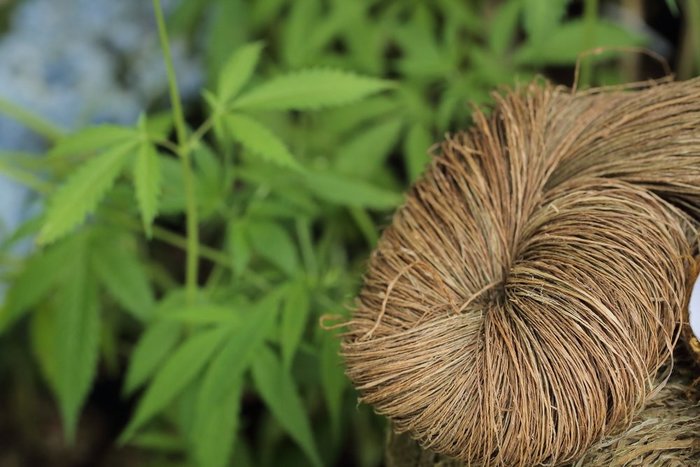 There a variety of different hemp wicks available on the market today. It's a great way to spark weed without getting an excess butane from the lighter. Not only does it enhance the flavor of the hit, but it's also environmentally friendly. Hemp wick is found in any smoke shop or dispensary and is not too expensive. A little goes a long way, which also makes it a cost-effective accessory. Just scoop up some hemp wick and wrap it around the lighter for easy access.
Wick Light – $8 for Lighter / Cover / Spool of Hemp Wick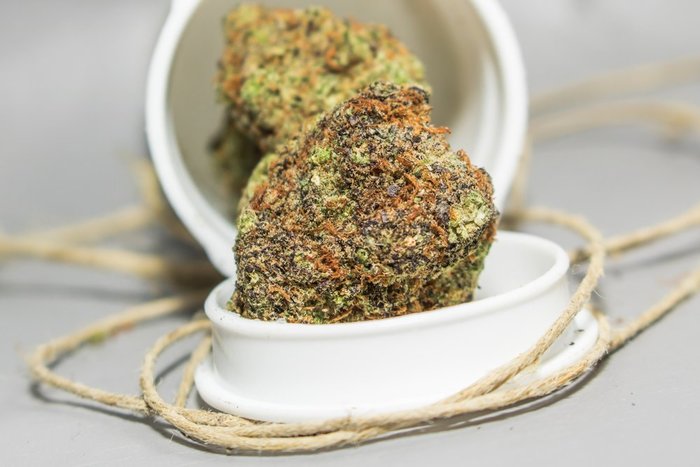 A Wick Light is a lighter cover for mini Bic lighters. It's a useful cover and particularly nice for consumers who enjoy using hemp wick. The cover has a roll of hemp wick wrapped into the bottom of the cover. The wick funnels through the cover to the top of the lighter for easy use. It makes handling hemp wick much easier. Plus, it is super easy to refill the covers with more wick once it's gone!
Head to the Leafbuyer deals page for the best weed deals!