Enhance Your Drinks with CBD Water-Enhancer Drops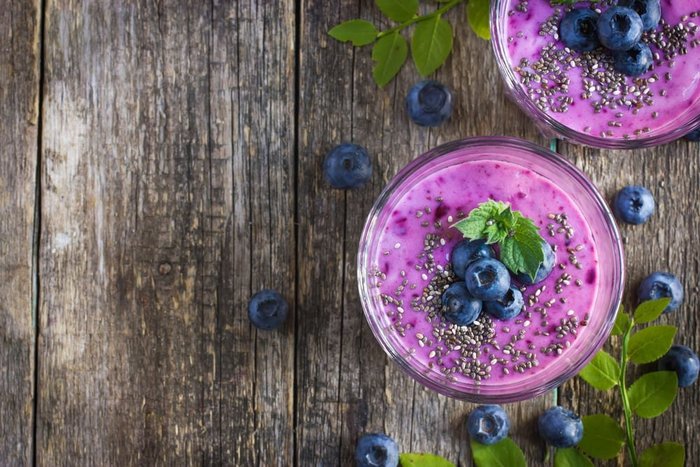 DISCLAIMER: The content on this site is for reference purposes and is not intended to be a substitute for advice given by a health-care physician, pharmacist, or other licensed health-care professional. Click here to read the full disclaimer.
Ra Enhance is formulated in such a way that the applications are endless. The unique CBD-infused water enhancer offers a CBD experience you can't get anywhere else. The product can be easily administered by adding a dose to your favorite drink or recipe. You can add it to your favorite cocktails, mocktails, teas, coffees, smoothies and shakes. The water-soluble formula allows you to get creative in the way you consume Ra Enhance. Below are just a few of our favorite recipes to kickstart your creativity.