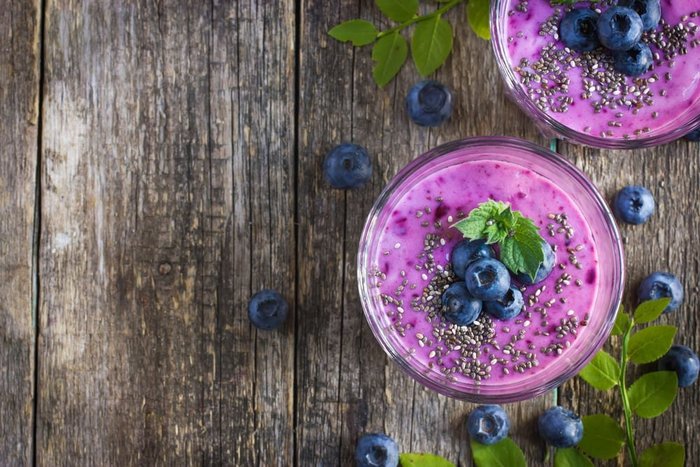 DISCLAIMER: The content on this site is for reference purposes and is not intended to be a substitute for advice given by a health-care physician, pharmacist, or other licensed health-care professional. Click here to read the full disclaimer.
Ra Enhance is formulated in such a way that the applications are endless. The unique CBD-infused water enhancer offers a CBD experience you can't get anywhere else. The product can be easily administered by adding a dose to your favorite drink or recipe. You can add it to your favorite cocktails, mocktails, teas, coffees, smoothies and shakes. The water-soluble formula allows you to get creative in the way you consume Ra Enhance. Below are just a few of our favorite recipes to kickstart your creativity.
Mango Iced Tea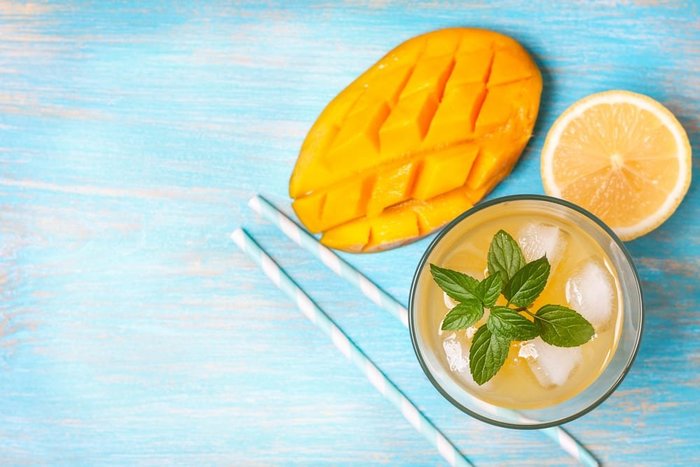 Ingredients: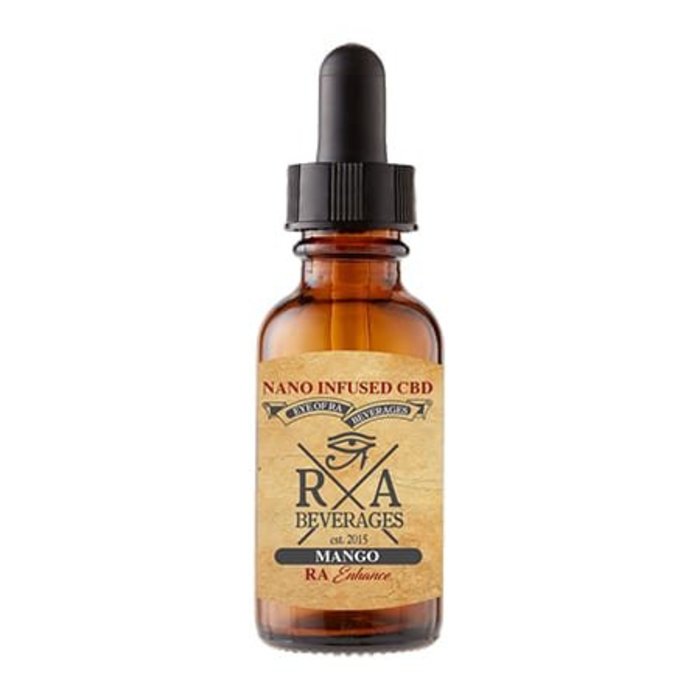 6 cups of water
12-15 grams loose leaf Orange Pekoe tea (or any tea you prefer)
2 cups of mango juice
1 cup of fresh mango slices
12 mL Ra Enhance Mango
Instructions:
Bring the water to a boil; add the tea and steep for 3-5 minutes or until desired level of strength.
Stir in the mango juice and Enhance Mango.
Pour the tea into a pitcher. Add the mango slices.
Chill the tea in the refrigerator until cold.
Blueberry Mango Smoothie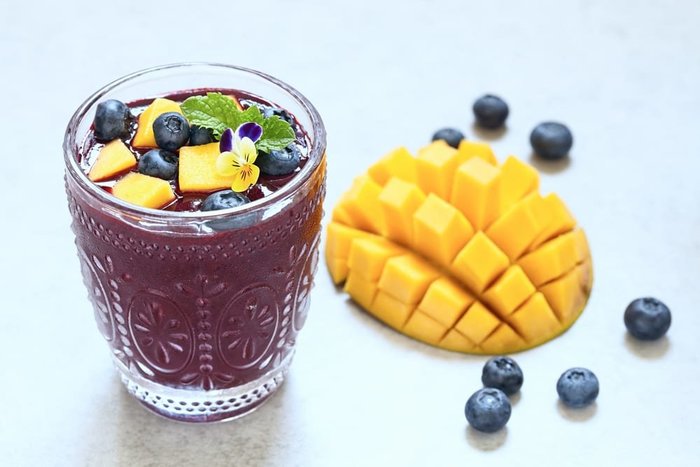 1 cup water
1 cup Greek Yogurt
1 banana
˝ small lemon, peeled
1 cup frozen mango
1 cup frozen blueberries
8 mL Ran Enhance Mango
Add all ingredients to blender and blend until texture is smooth.
Blood Orange Rosemary Screwdriver (Alcoholic)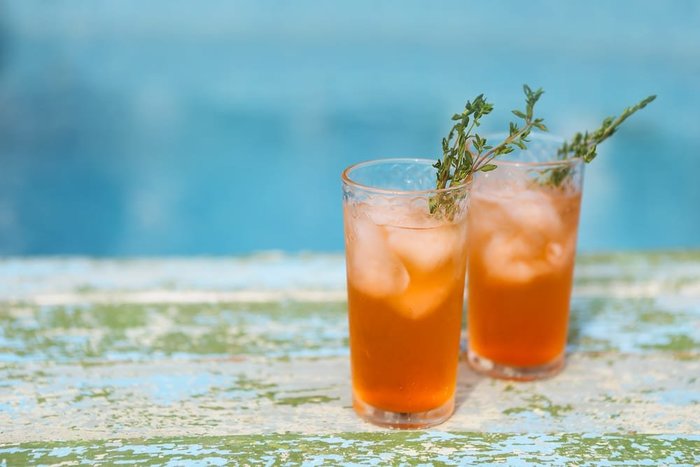 Ingredients: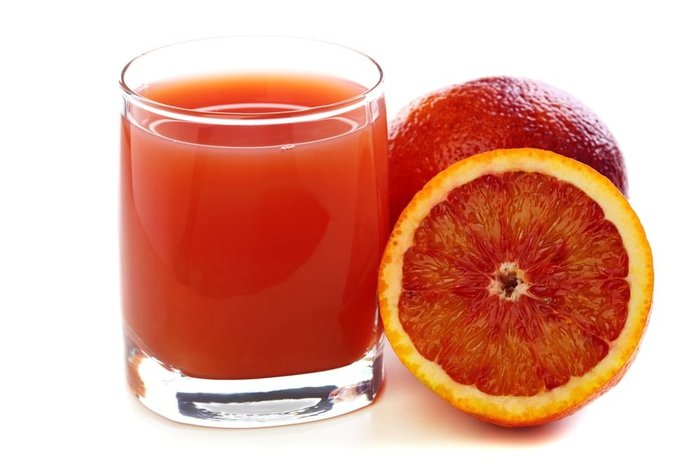 Ice
4oz chilled vodka
12oz blood orange juice (regular orange juice will work as well)
2 sprigs fresh rosemary
4 mL Ra Enhance Blood Orange
Fill cocktail shaker with ice, vodka, blood orange (or regular) juice, a sprig of rosemary, and Enhance Blood Orange. Shake and strain over ice. Garnish with fresh orange and sprig of fresh rosemary.
Try these out and let us know what you think! Feel free to share any of your recipes, we love hearing from our customers and how they enjoy our products.
Ra Beverages is a proud partner of Leafbuyer.