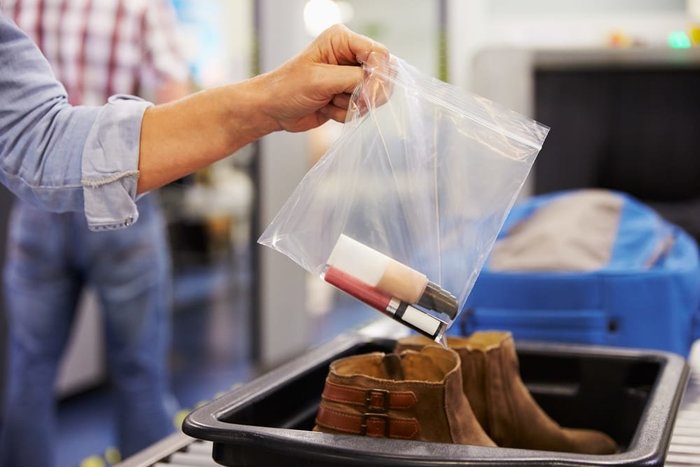 DISCLAIMER: Content in this article is for reference purposes and is not intended to substitute for advice given by a physician, pharmacist, licensed health-care professional, or legal counsel. Always seek the guidance of your doctor or other qualified health professional with any questions you may have regarding your health or a medical condition. The laws surrounding CBD products aren't clear or being enforced the same way across the country, so always be careful.
Cannabis consumers are well aware of the distinction between cannabidiol (CBD) and tetrahydrocannabinol (THC): CBD doesn't get users high and has just as many effects as THC. Medical marijuana is legal in 33 states and Washington, D.C., leaving many intrastate travelers wondering: can you bring CBD on a plane?
Is The TSA Looking For Your CBD?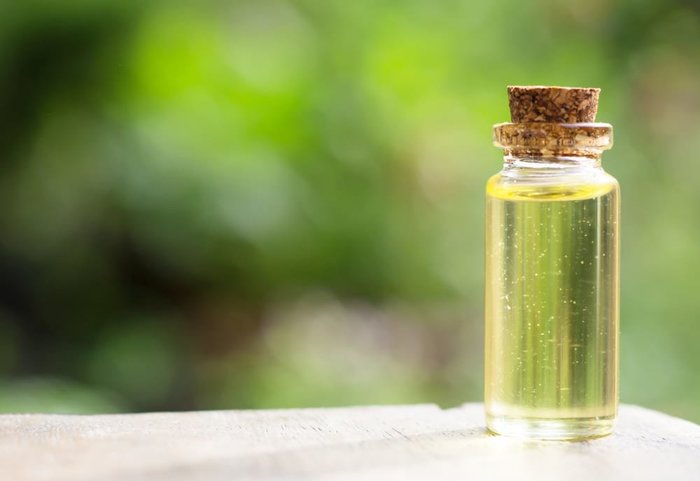 As of May 2019, the Transportation Security Administration (TSA) website now states:
"Possession of marijuana and certain cannabis infused products, including some Cannabidiol (CBD) oil, remain illegal under federal law. TSA officers are required to report any suspected violations of law, including possession of marijuana and certain cannabis infused products.
Products/medications that contain hemp-derived CBD or are approved by the FDA are legal as long as it is produced within the regulations defined by the law under the Agriculture Improvement Act 2018."
The 2018 Farm Bill was only passed in late 2018, so it's likely they just got around to updating their policies on the website. The Farm Bill legalized industrial hemp and CBD, so now a legal distinction has been made between THC-filled marijuana products and CBD products.
The TSA's main priority is detecting potential threats to airline passengers and crew. As a result, TSA security screenings focus on finding illegal firearms and other weapons, not necessarily cannabis or inconspicuous CBD products. However, it's important to note that any e-cigarette or vaporizer cannot be brought in the cabin of a plane. While vapes are a super easy consumption method in other situations, travelers are likely better off bringing some type of CBD edible with them when they travel.
Just CBD is a company with a wide variety of CBD edibles to satisfy your airport hunger and your need to relax. They have healthier options like dried fruit CBD edibles or classic gummy bears and sour gummy worms.
Travelers that bring large amounts of CBD products may be questioned, but any passenger bringing large amounts of any product on a plane sets off alarm bells. People planning to fly with CBD should consider bringing products in the original packaging, so TSA can see that the product contains only CBD and is made from hemp.
What The 2018 Farm Bill Has to Say About Flying With CBD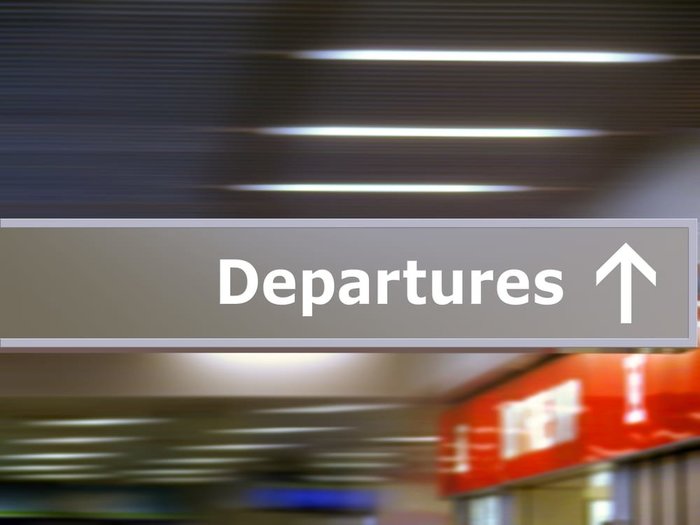 The 2018 Farm Bill effectively removed hemp-derived products from the government's list of Schedule 1 substances. The recent Farm Bill had many people wondering if the answer to the question "can you bring CBD on a plane?" had changed. The Farm Bill's priority was to help farmers who had been previously forbidden to grow hemp. The Bill also extended protections for hemp research. There were no explicit mentions of whether hemp-derived CBD products would be allowed on a plane, but changing the federal legal status means government agencies are likely going to have to change their policies to reflect the new laws.
Many states have laws that restrict the sale and possession of cannabis products, including CBD. The Farm Bill is a positive first step toward the widespread acceptance of CBD and cannabis, but it adds to the growing complexities in the law regarding the legality of flying with CBD. It's unlikely that individuals would face felony possession from strict states that explicitly classify CBD products as illegal, but until all government agencies and states are on the same page, it's not totally clear.
Hassle-Free CBD Products for Travel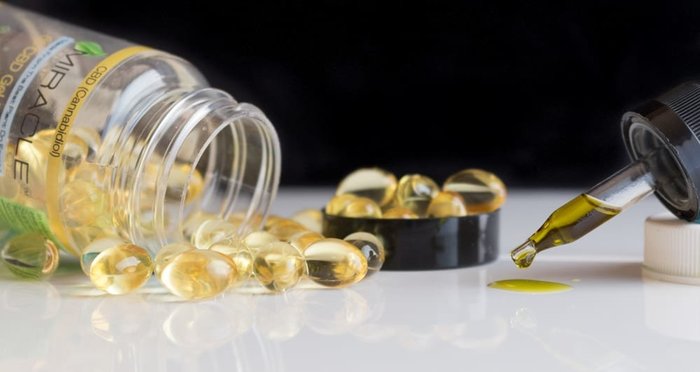 While hemp-derived CBD products are now legal under federal law, airlines still have strict laws detailing what can and can't be brought on a plane. Some great CBD products are: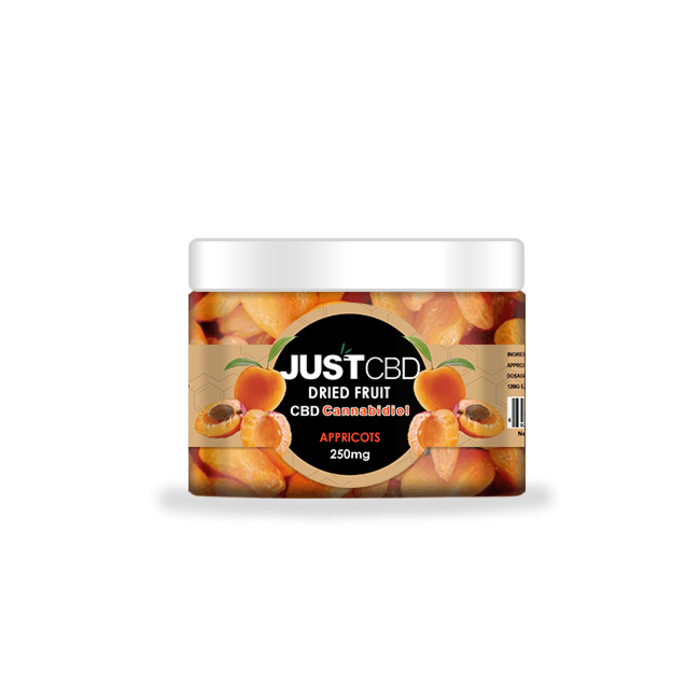 If you're left hungry at the airport, your only options for food will probably be greasy and heavy. Fast food can make you groggy and cranky, which are two things you definitely don't want to be at the airport. Bringing along some CBD dried fruit might help you feel energized, light, and relaxed.
100MG Liquid Tincture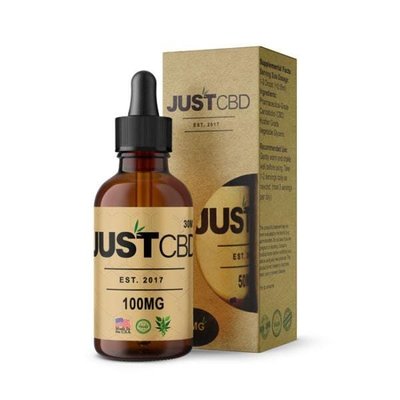 Given the strict liquid limitations at airport security, your best bet is to only bring small amounts of liquid with you. Just CBD's 100MG Liquid Tincture is small enough to fit in any bag, easy to dispense on the go, and can help you wind down before a long flight.
CBD-Infused Pain Cream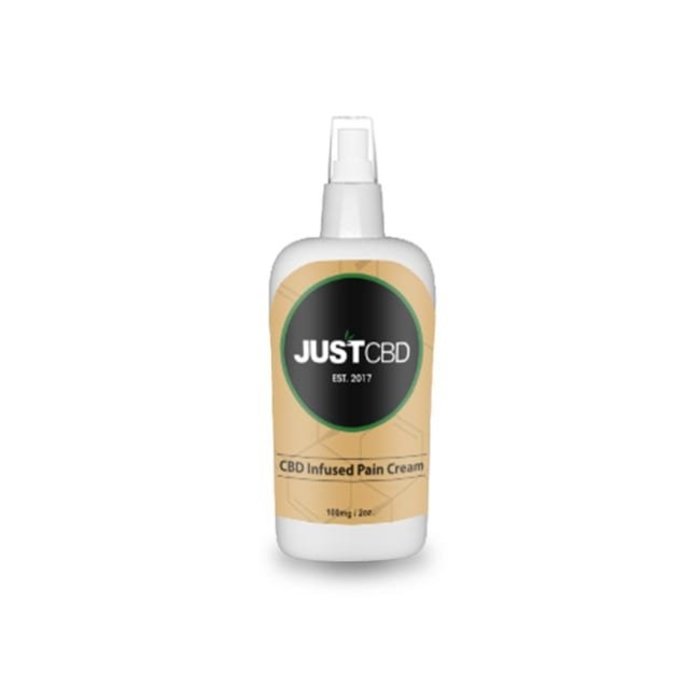 Whether you've been walking around a new city or sitting down too long on an international flight, aches and pains can cause a big disruption on an already-stressful travel day. Rubbing some CBD-infused pain cream on a sore spot can let you forget about the discomfort and just think about your next adventure.
Generally, if CBD products contain less than 0.3% THC, they're considered legal under the Farm Bill. Not every agency listens to this distinction, and it can be difficult for law enforcement to tell the difference between CBD and THC products, so always use caution. If you're unsure, it's always best to contact the airport or TSA directly with any questions. CBD brands like Just CBD make it easy to find lab-tested products, so take your pick from their many delicious options.
Just CBD is a proud partner of Leafbuyer.