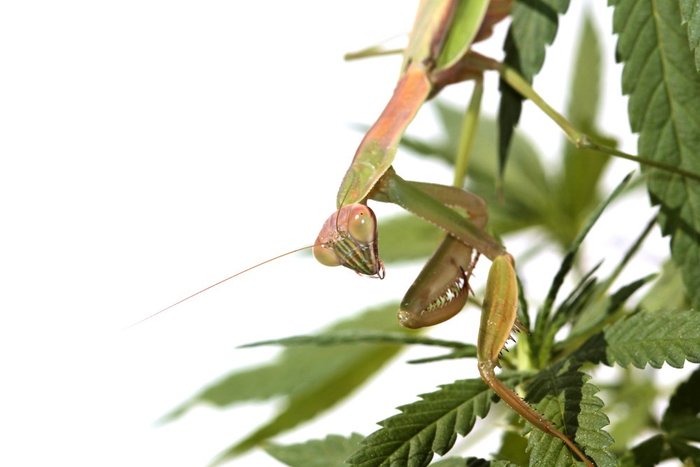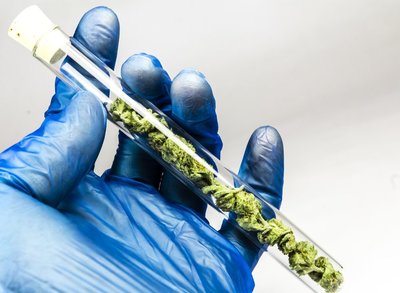 Cannabis is the fasting growing industry in the U.S. market right now, with sales last year totaling around $7 billion. By 2026, that number is expected to reach $50 billion, as reported by the Portland Press Herald. Experts are advising people who are thinking of investing in cannabis to invest through pharmaceutical companies and cannabis testing labs because cannabis is still declared a Schedule 1 drug under federal law. Since cannabis has been illegal, there wasn't a large market for cannabis testing labs. However, with forms of marijuana becoming legal in 29 states and Washington D.C., the demand for cannabis testing labs is sure to grow.
Many states are just beginning to regulate cannabis testing. Cannabis testing labs not only test the quality, and THC /CBD of marijuana, they also test for mold and pesticides. California isn't scheduled to have cannabis testing mandatory until 2018, and many states haven't started the process of regulating cannabis lab testing.
Montana has just opened one of its first cannabis testing labs a few miles out of Whitefish. Now that marijuana will be legal in 2018, there are more than 600 dispensaries that will have to get their cannabis lab tested in order to be in state compliance. Only those with less than ten patients will be exempt from testing their cannabis products.
North Dakota is also figuring out the logistics of state cannabis lab testing regulations. The Health Department is creating a legal medical marijuana program after people voted to legalize marijuana last November.
Why do cannabis testing labs check for pesticides?
Cannabis testing labs test for pesticides to ensure that the cannabis and its extracts are safe for public consumption. Many pesticides are toxic and are thought to cause dizziness, vomiting, nausea, skin irritation, abdominal pain, and other serious conditions.
Companies like CW Analytical are testing cannabis for chemical pesticides with the EPA protocols for environmental pesticide analysis. CW Analytical was co-founded by a chemist and a microbiologist with PhD's and they have been in business since 2009, serving cultivators, dispensaries and patients. You can get a sample as small as 2 and a half grams tested at their lab in Oakland, California. They also have several partners throughout California that can send your samples to CW. They send you the results via email.
What pesticides are tested for?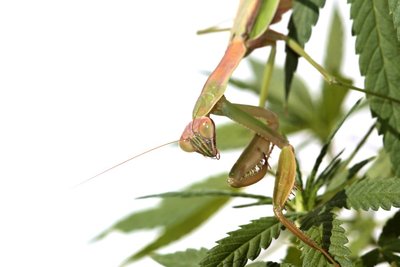 CW Analytical cannabis testing includes a routine test for chemicals including Abamectin, Bifenthrin, Carbaryl, Fenoxycarb, Imidacloprid Malathion, Myclobutanil, Paclobutrazol, Permethrin, Spiromesifen and Tebuconazole and many others. They can test your cannabis flowers, concentrates (dabs, shatter, etc.), and edibles for pesticides and other contaminants. Another lab doing cannabis testing is Steep Hill Labs, Inc., with labs in Arizona, Arkansas, California, Hawaii, Maryland, New Mexico and Washington. Steel Hill Labs tests cannabis for pesticide contaminants and solvents.
Company in Boston tests marijuana with one 3-in-1 gadget
A company called 908 Devices has invented a machine that perform Massachusetts required 3 state cannabis lab tests all in 1. The gadget tests for terpenes, residual solvents and potency. The new invention is expected to save cannabis testing labs 80 percent of their time and money.
WARNING: Cannabis Lab results are not always trust worthy for everything. If you are interested in learning why, CLICK HERE!
Article by: Niko Mann