Marijuana Legalization: States That Legalized Weed in 2016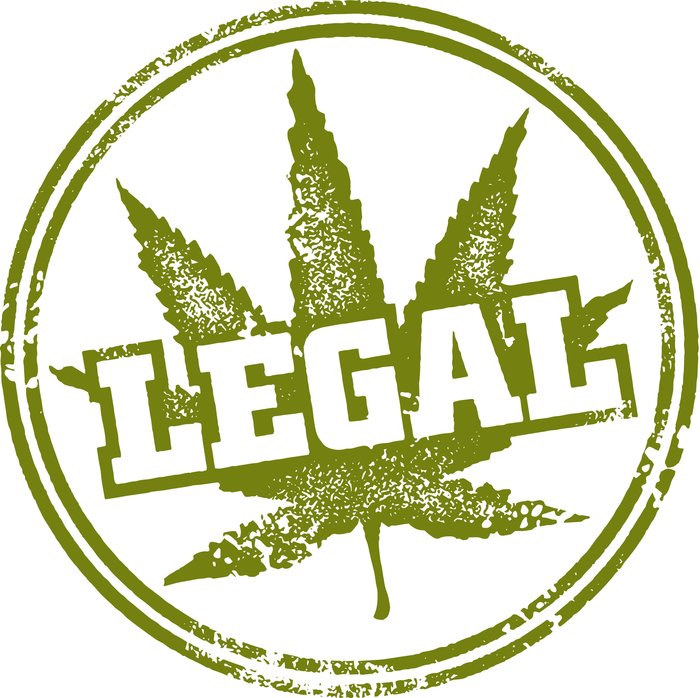 Last year was a tremendous year for marijuana legalization as nine states officially legalized it.
Imagine, only two decades ago, the majority of Americans perceived marijuana as a drug that shouldn't be legalized, but with science advancing at an unprecedented rate, studies are changing public opinion concerning the drug on a day-by-day basis.
With these laws being passed, it opens up opportunities for medical and recreational marijuana dispensaries to open and for cannabis jobs to be created. With 2016 being such a big year for the legal marijuana movement, you can only imagine what the near future holds for us.