Learn more about marijuana in Massachusetts.
They say good things come in threes. With Ballot Questions 2, 3, and 4 over the past few election cycles, Massachusetts has agreed to respect the will of its citizens and take a legislative 180° on many marijuana-related policies. Now, Massachusetts marijuana laws are progressing onward, beating other East Coast states with a flow of independence that Thomas Paine would support.
---
Massachusetts Dispensaries.
Click the map to explore dispensaries in Massachusetts.
---
Scoop these deals while they're hot!
Find the hottest cannabis deals near you on wax, edibles, ounces of flower, and much more!
---
Top-notch Massachusetts dispensaries.
These Massachusetts favorite dispensaries feature Leafbuyer deals that you won't want to miss!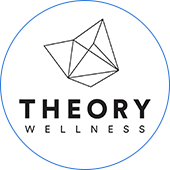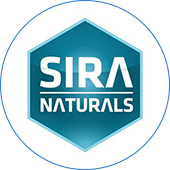 ---