States Against Marijuana Legalization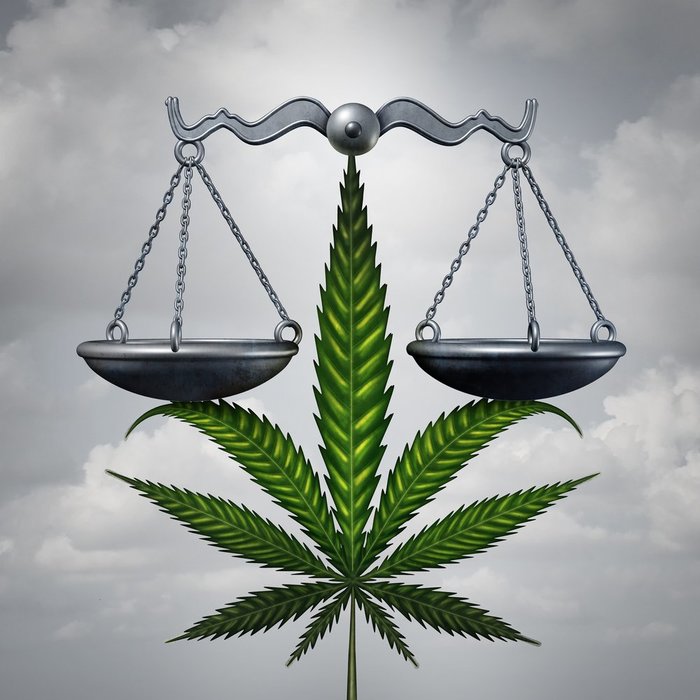 Medical and recreational marijuana laws are constantly being passed, but it seems some states do not want to even try and pass a pro-marijuana law at a state level. It may take decades for their lawmakers to come around. The refusal of some of these states stems from an outdated fear, that started in the days of "Reefer Madness," which was a state-sponsored film intended to deter the youth from smoking pot.
Supporters are disappointed with the feelings toward marijuana legalization in these states, but, we're hopeful that these states will eventually come around.