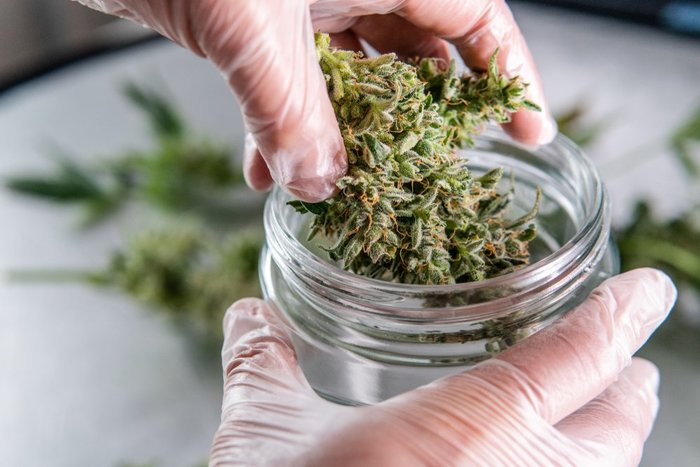 The state of Colorado is known for many things; beautiful mountains, stellar craft beer, a killer music scene, but most of all legal marijuana. Ever since Colorado legalized retail marijuana, its tourism skyrocketed. From full blown cannabis vacations at marijuana friendly hotels to marijuana tours, Colorado's weed culture is a blend of everything people love about the state.
Over the years, Colorado has established a sustainable, compliant, and consumer-driven marijuana industry. The local cannabis market is now a part of the Colorado community. For those planning a cannabis trip to this beautiful state, here is what to expect from the traditional Colorado weed culture.
The Colorado Way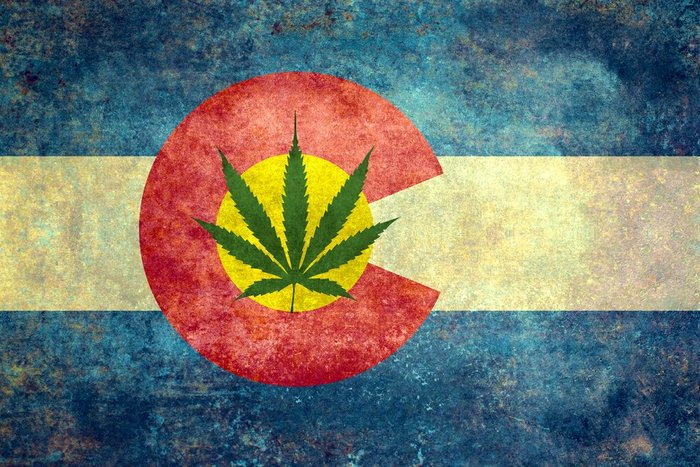 Colorado marijuana is all about changing the perception of legal cannabis. It aims to show the professionalism of the industry and introduce consumers to high-quality cannabis.  Not only does the state hope to provide easy and affordable access to marijuana products, but they are on a mission to offer education on CBD, THC, and everything cannabis to the average consumer. For this reason, Colorado is the go-to marijuana vacation for curious cannabis tourists.
The Size of Colorado's Marijuana Market
To give people an idea of just how large Colorado's cannabis market is; there are about 520 recreational dispensaries in the state. In the city of Denver alone, there are about 150 recreational dispensaries. These numbers don't even include the number of medical marijuana shops in the state. When it comes to finding legal weed in Colorado, consumers don't need to search too hard.
While Denver does have a multitude of legal shops, the rest of the state's dispensaries are relatively spread out. Even the mountain towns are stacked with local retail dispensaries. There are so many dispensaries to choose from it can be overwhelming! Don't worry though, Leafbuyer has a dispensary finder that shows consumers the top dispensaries near them, the shop's menu, and the top marijuana deals.
Things to Know Before Shopping at a Recreational Dispensary
It is entirely understandable for a cannabis tourist to have a plethora of questions about Colorado's weed culture and how it works. It can be a bit intimidating walking in a legal shop for the first time but trust us; there is nothing to worry about. Here are the most important things to know before shopping at a retail marijuana shop.
Ultimately, these are the main things a consumer needs to know before shopping at a recreational dispensary. However, there is much more that goes into the Colorado weed culture. From consumption laws to purchasing limits, consumers need to be aware of the legal regulations surrounding Colorado marijuana.
Marijuana Regulations in Colorado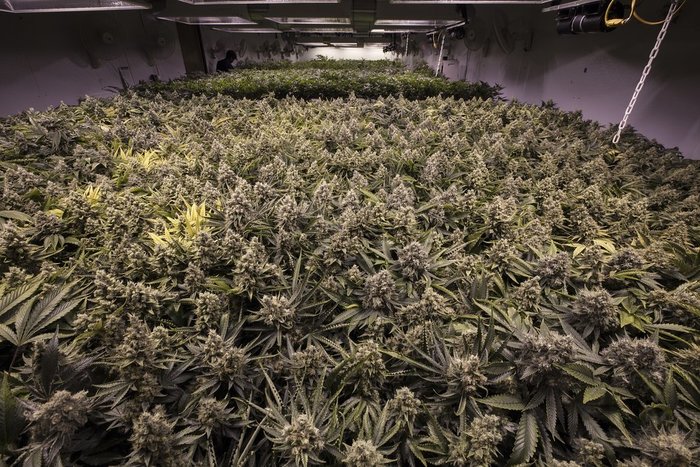 As a consumer, it is essential to know just how much weed you can buy at a time. Not only to ensure you have enough cash to pay for it all but to also stay within state guidelines. While dispensaries are ultimately in charge of keeping consumers within purchasing limits, it is a good thing for consumers to keep in mind while shopping. Aside from purchasing limits, there are various other regulations marijuana tourists need to know.
Purchasing Limits
Now that the basics of the marijuana regulations are understood let's take a more in-depth look into the purchasing limits in Colorado. While there is a plethora of different marijuana products, the recreational market bases its purchasing limits off the type of marijuana product being purchased. Some cannabis products are stronger than others. Cannabis concentrates reach anywhere from 60 to 99 percent THC, while cannabis flower only tests around 15 to 25 percent THC.
Product Equivalencies
Keep in mind; a consumer may only purchase up to 28 grams in total. If someone buys an ounce of flower, they have reached the limit. If they are buying 8 grams of concentrates, they have reached the limit. However, consumers may mix and match marijuana products to equal up to 28 grams. Here is how Colorado's marijuana equivalency works when purchasing in a rec dispensary.
With purchasing limits like Colorado's, it is crucial to understand this equivalency. Knowing these limits before shopping allows consumers to mix and match the desired marijuana products properly. If it seems a bit confusing, ask the budtender to guide you through the process.
Common Questions from Cannabis Tourists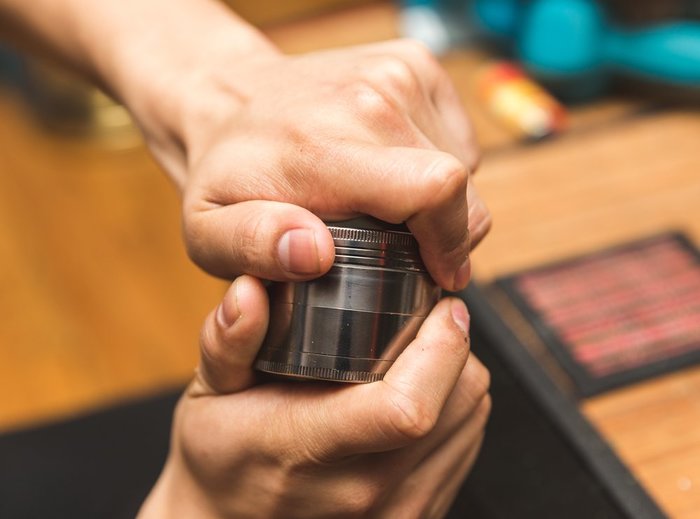 Again, it is understandable to feel nervous when shopping for the first time. Most budtenders are well versed in Colorado's weed culture and can guide consumers through the new world of legal cannabis. It is common for new consumers and tourists to ask budtenders a plethora of questions while shopping. Here are a few common questions that arise.
Overall, the Colorado weed culture is one heck of an experience. Not only does Colorado have premium cannabis, but its unique product selection is mind-boggling to witness. Plus, getting baked while surrounded by mountains is something to remember!
For the best weed deals in Colorado and around the country, head to the Leafbuyer deals page!