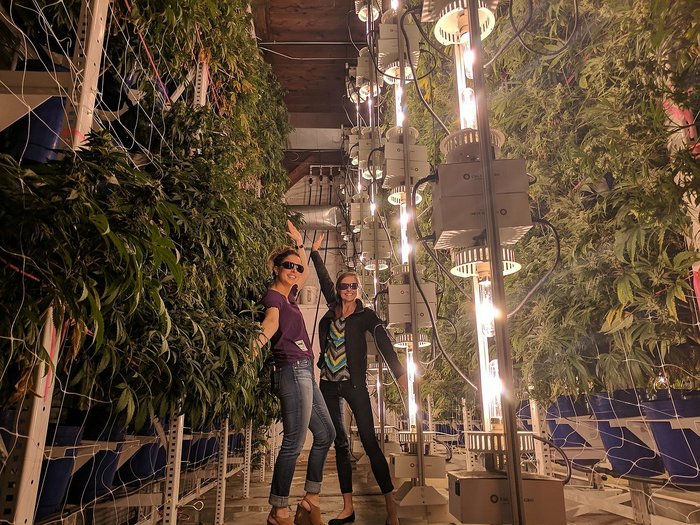 2018 came and went, and there's a good chance you didn't check as many items off your travel bucket list as you'd planned (no, hearting other people's travel photos on Insta doesn't count).
That's the bad news.
The good news is that 2019 is a whole new year – and cannabis is finally legal in so many states that you can plan your trip entirely around maintaining a steady buzz. But how do you know what type of vacation you should plan, and where to? Our list of cannabis tourist archetypes will help you conjure up some itinerary ideas and ensure you don't end up in the wrong spot. Whether you're headed to California, Colorado, Nevada or Washington, we've got you covered.
Outdoorsy Adventurer Cannabis Tourist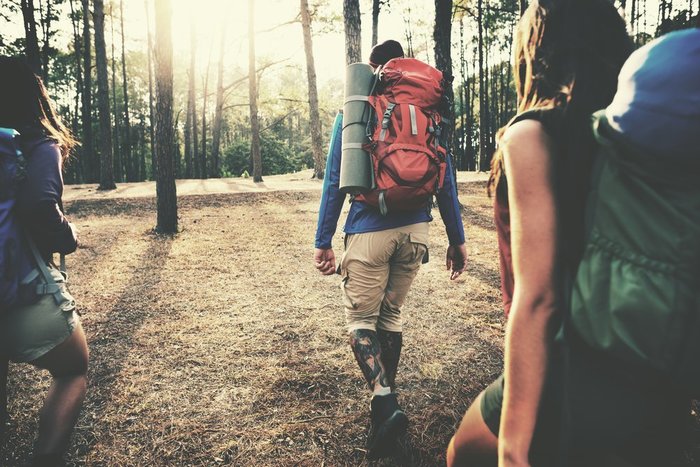 Are you the type of person who's always looking for an excuse to get outdoors? Does the idea of a weeklong beach vacation make you yawn? Have you ever chosen a destination just because it had the best skiing, snowboarding, kayaking, climbing, mountain biking, etc.?
While you probably don't want to do all of these after smoking a bowl (in fact, we don't recommend mixing most of these activities with weed!), we totally get that cannabis was meant to be enjoyed in the bosom of Mother Nature. So, if this is you, be sure to add 'vape pen' or 'nug stash' to your gear checklist.
Recommended destination: Alaska
With legal weed since 2015 combined with the thrill of the dramatic mountains and abundant wildlife, Alaska is the best place to hit up a dispensary on your way into the wild.
Food Geek Cannabis Tourist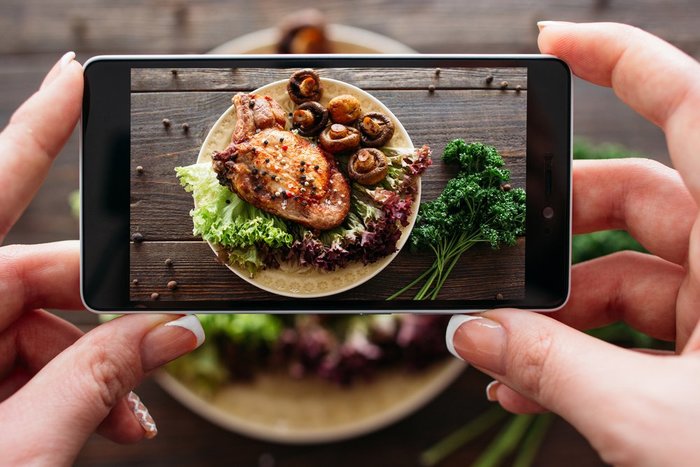 Are you the type of cannabis tourist that bases your vacay destinations on Eater's heat maps? Do you plan out a full food tour for a time when you know you'll have the munchies? Do you know what foie gras, oysters and poutine go best with different strains of cannabis? Yup, you're definitely a food geek (hey, we're food geeks too, so you're in good company).
Part of the fun of vacation is hitting pause on all forms of food restraint and trying everything your destination is known for. Now that so many states (and Canada!) have legalized marijuana, you can pair your food adventure or brewery tour with your kush.
So, go ahead. Eat oysters in Washington, that giant Cobb salad in California, loaded poutine in Canada. You can always say the THC told you to do it.
Recommended destination: California
Weed has been legal to recreational users since January of 2018, which pairs nicely with the booming food scenes in San Diego, Los Angeles, and San Francisco.
Authentic Experiencer Cannabis Tourist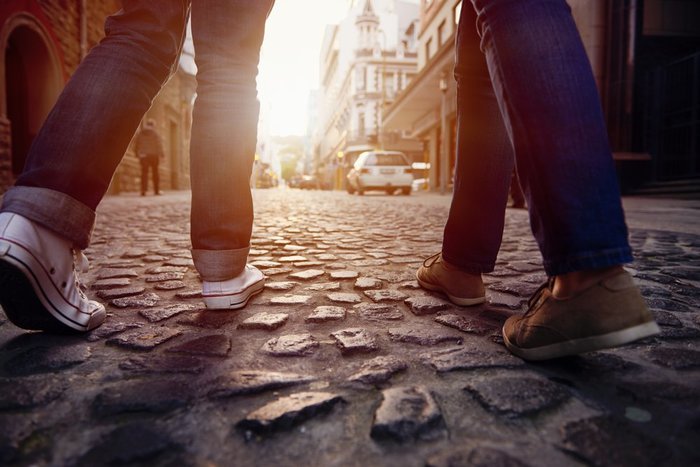 Does the idea of visiting any of the following give you the following reflex? Hollywood Walk of Fame (eww), Times Square (yikes), The Louvre (no way), Seattle Space Needle (gasp!), Disneyland (more like nightmare-land).
If you couldn't be paid enough to visit the mega-attractions because they're just way too touristy, you're probably the type of traveler who seeks out original experiences.
You don't want to see all the stuff you could just as easily get a glimpse of on Pinterest. You want to get down and dirty and do as the locals do – and that goes for your dank experiences, too. In fact, the term 'cannabis tourist' is even a little too touristy for you.
There's no better way to find all the best dispensaries than to talk to the locals. And when it comes to finding the best experiences to go with your buzz? Google and TripAdvisor just will not do. You've gotta find the spots where tourist would never dream of venturing. A grow house that has the rarest strains of bud? A guy who creates cannabis/art experiences in the shed in his backyard? A graffiti walking tour in a hot neighborhood? Sign you up!
Recommended destination: Oregon
Oregon has been on board with legal weed since 2015. Combine that with the unofficial mandate to "Keep Portland Weird" and you'll find plenty of non-touristy quirkiness and charm to dig into.
High Culture Cannabis Tourist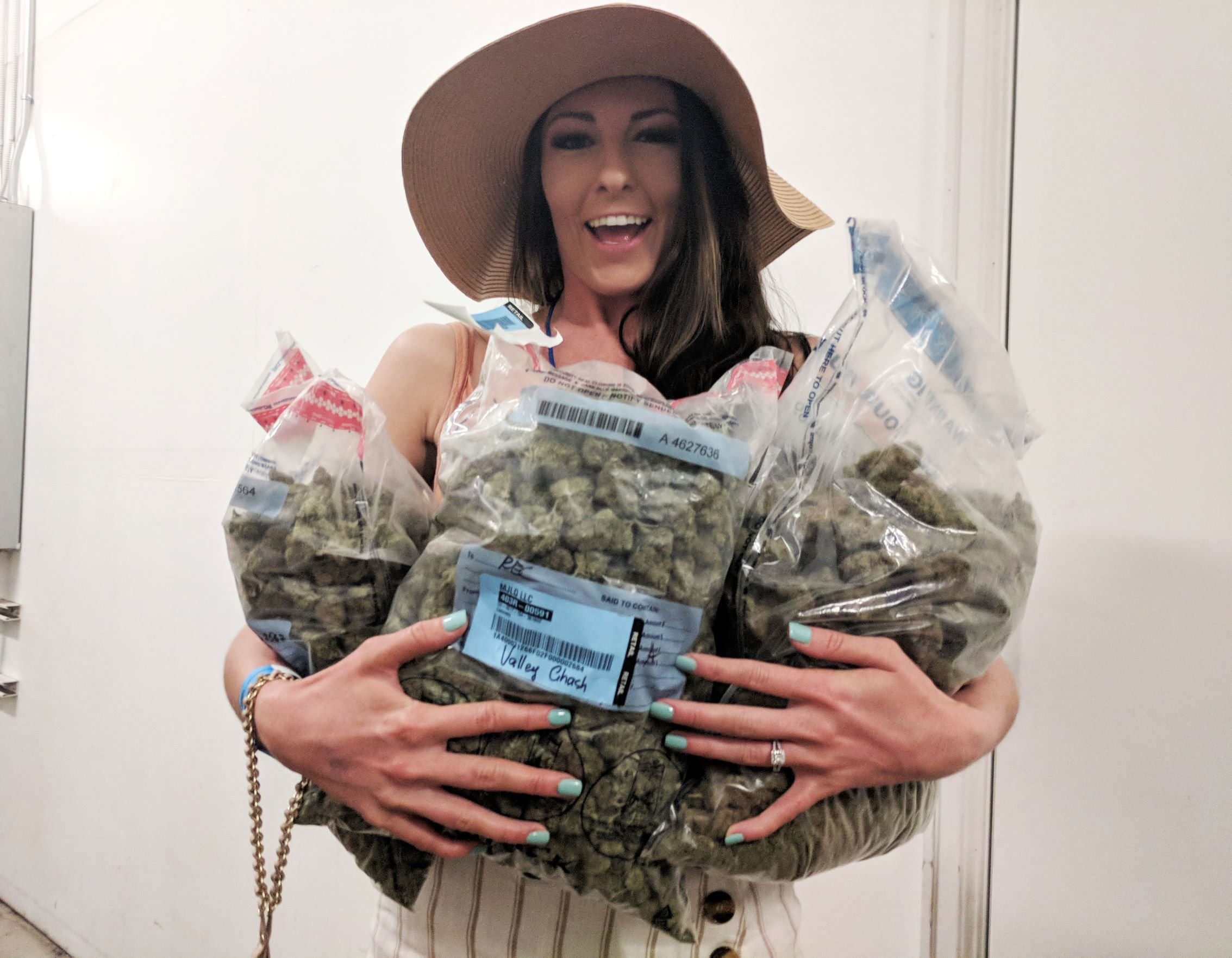 Do you find yourself gravitating toward cannabis community on your vacation? Do you want to tap into deep cannabis culture and meet others ? both locals and visitors alike ? who share your love for the plant?
Luckily, cannabis tours are sprouting up in just about every state where cannabis is now legal. If you're a high-level enthusiast who loves exploring the weedscape, you'll find organized tours all over the map in the U.S.
Recommended destination: Colorado
Colorado was the first state to legalize cannabis, with recreational dispensaries opening their doors back in 2014. The high-altitude "Cradle of Legalization" is home to the most mature cannabis marketplace in the USA, the biggest 4/20 events and celebrations, the first legal smoking lounges, and the best variety of organized cannabis tours, experiences, and special events.
History Buff Cannabis Tourist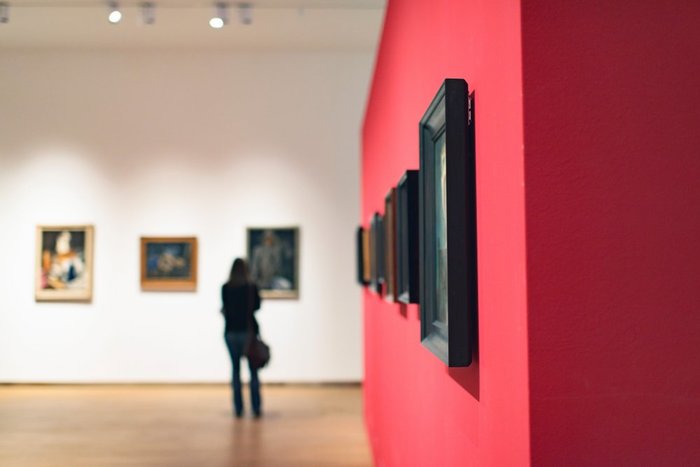 Forget drunk history – you're more interested in your favorite subject when you're a little high. You love learning about the backstories of far-off places, and you're always wondering if high school world history class would have been better with a little bud.
The history buff doesn't overdo it with history on a cannabis vacation but loves balancing out all the fun with a little bit of knowledge too.
Recommended destination: Massachusetts
Representing legalization on the East Coast, Massachusetts dispensaries opened their doors to all adults in 2018. In Boston, you can get your high history fix on historical city tours by foot, Segway, bus, or colonial-style sailing vessels.
All-Night Partier Cannabis Tourist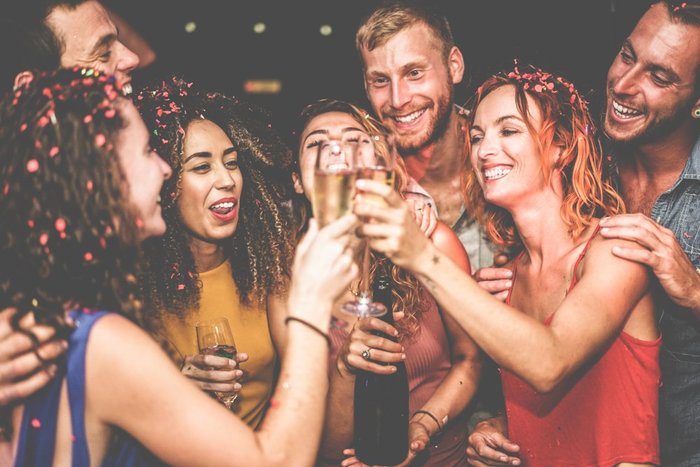 The all-night partier is just that. Your hotel room's blackout shades are so effective, you love them more than your last boyfriend. Your 'Do Not Disturb' card rarely leaves your doorknob during daylight hours. You don't get up before noon, and you're just getting ready to go out at 10 p.m.
Yes, vacation means staying up late – and sleeping equally late.
You love experiencing your favorite bud on the dance floor or while sipping a cocktail at a trendy new speakeasy.
And if the front desk accidentally rings with a wake-up call meant for the room next door? You take another hit from your vape pen and fall back asleep until it's dark again.
Recommended destination: Las Vegas, Nevada
The party goes on all night at Sin City, with every kind of bar, club, and dancefloor you can imagine. And if cannabis helps you fuel your afterhours antics, then you're covered in Nevada. Legal cannabis has been for sale to the 21+ crowd since July 1, 2017.
Opening its doors in 2013, My 420 Tours is the pioneer and real OG of legal cannabis travel in the USA. Since day one of full legalization in Colorado, My 420 Tours has trailblazed the local weedscape and connected visitors to cannabis culture. It all started with a private vacation package including a 420-friendly hotel stay, 420-friendly transportation, and access to the best cannabis insider experiences. Five years later, My 420 Tours has evolved into a full-service tour operator, offering unique tours, classes, hotel stays, transportation, and an ultimate all-inclusive vacation package. Get in touch to book an immersive cannabis experience for yourself and your best buds today.
My 420 Tours is a proud partner of Leafbuyer