Top Ways to Consume Cannabis Concentrates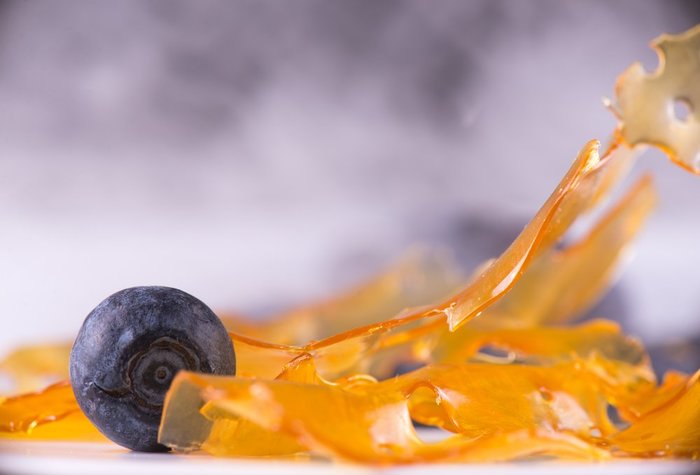 Concentrates are highly concentrated forms of cannabis that are made by extracting the tetrahydrocannabinol (THC) and cannabinoids (CBD) from marijuana plants through several different methods.
The three most popular are extraction using ethanol, butane, or CO2 fluids. Once the extraction is complete, the extracted material is used to make concentrates, including dabs, cannabis oils, oral sprays, tinctures, and edibles. Concentrated cannabis can contain up to 95 percent THC and are very strong.