Here's How to Find the Cheapest Eighth in Colorado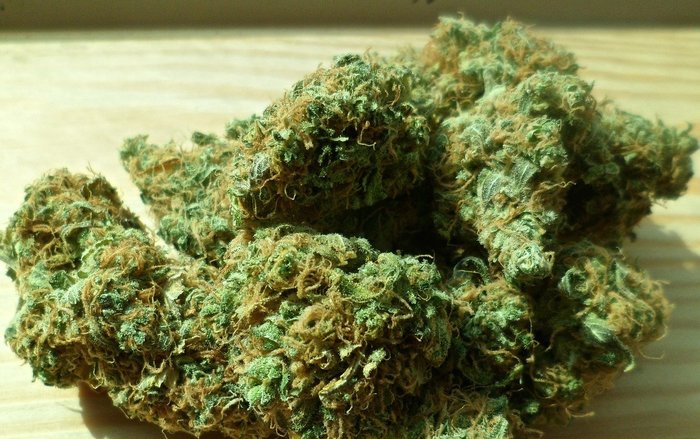 The only thing better than medical marijuana is cheap medical marijuana. Lucky for those of us living in Colorado, there are hundreds of dispensaries to choose from in just about every city. I mean, we have more pot shops than we have Starbucks or McDonald's restaurants, which is incredible on its own. However, unlike Starbucks and McDonalds, not all dispensaries are created equal. There's good weed and there's sub-par weed, just like there's overpriced weed and under-priced weed. If you're trying to find the cheapest 1/8th in your state, here's what you need to know about finding the cheapest weed deals from the best dispensaries in Colorado. Let's dive in:
First thing's first:
The average price of medical marijuana in Denver is around $25-$35 an 1/8th, and between $40 and $50 for a quarter ounce.
Keep in mind that while these averages are close to the industry standard, medical weed may be cheaper down in Colorado Springs or in a smaller town. It all depends on where you live. Denver prices are typically a bit higher than most other cities, but that doesn't mean you won't be able to find a cheap 1/8th. The savvy stoner knows that it's easy to get a better deal than anything close to the average, even in Denver, because there are always coupons and specials going on at the med shops across the state. There are a few tricks you can use to save money and your valuable time if you're searching for the cheapest eighth in Colorado, and here's how to do it — no matter where you are in Colorado — step-by-step.