Find the Best Edibles in Denver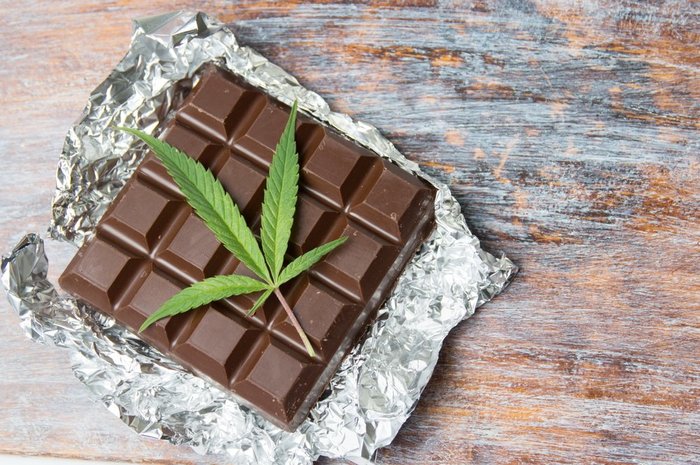 The legalization of weed has created a unique and extremely competitive industry. As demand for cannabis products continue to grow, we are seeing more and more up-and-coming businesses every day. The high number of different products on the market is almost impossible to keep up with. The industry is still so new that there are new products coming out all the time, especially with edibles.
Edibles are a cannabis-infused food product that serves as another method of ingesting weed. Smoking is still the most popular way to consume weed, but edibles are not far behind. However, with there being such a variety of different edible options out there, it is important to know which products are the best and where to find the best edibles in Denver.
LivWell Enlightened Health
LivWell Enlightened Health is one of the most popular and well-known one-stop shops in the industry. They are known for having almost every weed product you can think of, from their very own flower to tinctures to concentrates, to nearly every type of edible.
However, with this many edible options available to the consumer, it is tough to decide what to purchase. Luckily, LivWell budtenders are usually very knowledgeable and can lead customers and medical consumers in the right direction. The wide range of edible options at LivWell is what helps attract their massive consumer base.
Here is a list of their top edibles:
Incredibles
(

Chocolate Bars )

Incredibles is one of the most popular edible companies in the industry. They produce a variety of different products, but their most popular is the chocolate bar. These aren't just your normal chocolate edible. Incredibles is known for their excellent flavor and potent high.

Their recreational bars are 100mg a piece, while they offer 200mg, 300mg, or even 500mg for their medical consumers. Not only does Incredibles offer their consumers a wide variety of dosages, but they even offer a multitude of different flavors. Their chocolate bar flavors consist of Mile High Mint, Monkey Bar, Peanut Budda Buddha, Strawberry Crunch, and the Affogato.

They even have a delicious Black Cherry CBD bar. and be sure to keep an eye out for seasonal flavors like Fire Cracker, Blueberry Bliss, and Pumpkin Pie Delight.
Julie's Natural Edibles
(

Granola Bars )

Julie's Natural Edibles is known for creating a tasty and healthy edible option. Unlike most edible products out there, Julie's Edibles does not make candy or desserts. Instead, they make healthy snacks that provide an uplifting high. Julie's Edibles produce a few different products like Nutty Bars, Roasted Seed Mix, and granola.

The most popular product is their Granola Bar. All of their products are strain specific, gluten-free, and all natural. While their Granola Bar is delicious, it also packs a heavy punch. For recreational consumers, they offer a 100mg bar, and for medical they offer a 150mg bar. Overall, Julie's Edibles are a great option if you don't want something too sweet.
LightShade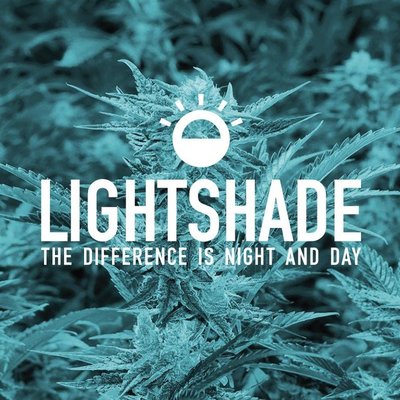 LightShade, "Colorado's Premier Dispensary," is becoming one of LivWell's strongest competitors. LightShade is also one of the top one-stop shops in the industry.
They have multiple locations across the nation and are continuing to grow. LightShade prides themselves on providing consumers with the experience they are looking for. LightShade ensures that their consumers can find everything they need in one place.
This also means that they have a ton of options, which can make it tough for the consumer to know what's best.
Here are some of LightShade's top edibles:
Love's Oven
(

Brownies)

Love's Oven Edibles are a great local and high-quality product. All of their products are sourced locally from Colorado and are organic. Using top-of-the-line ingredients ensures consistently high-quality edibles. They have a variety of different products, including cookies, caramel bits, lemon squares, and brownies.

Brownies are their most popular product. They offer a wide range of unique flavors to the consumer. Love's Oven's brownies come in Fudge, Turtle, S'mores, Peanut Butter, and even Salty Blonds flavors. It is the multitude of options that make Love's Oven Edibles so popular.
Wana Brand
(

Sour Gummies)

Wana Brand is quickly becoming one of the biggest edible companies on the market. They have spread into multiple states and have maintained consistency all the way through. Wana prides itself on producing great-tasting and potent gummies. Wana Brand Gummies come in a variety of different flavors like watermelon, peach, sour, and even blueberry.

The fruit-flavored gummies are all hybrids, but the sour flavor is available in indica, sativa, and hybrid. Their gummies come in 100mg packages, which means there are 10 servings. Wana Brand also makes a hard candy edible called Wana Jewels. It is the high potency along with a great flavor that is making Wana Brand so well-known.

For more information to serve your edible needs, check out Leafbuyer Technologies for the latest information and deals!

LivWell and Lightshade are proud partners of Leafbuyer.