Newport Marijuana Cigarettes: Not Likely Anytime Soon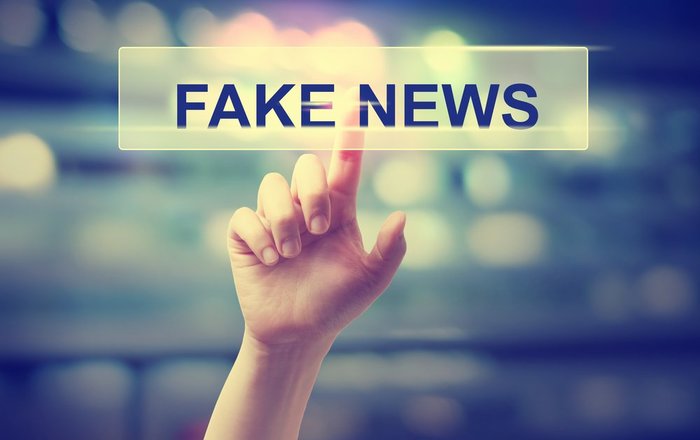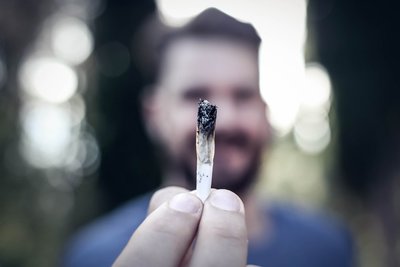 The concept of fake news has been in the press quite a bit lately as President Trump continues to accuse the vast majority of media sources, including legacy media outlets like The New York Times, The Washington Post, and CNN, of promoting unsubstantiated information using fictitious sources. This type of reporting heretofore had been referred to as "Yellow Dog Journalism," and has been a part of the American lexicon for as far back as the nation's founding. Mostly, it was used as a method of casting aspersions against political opponents.
So when TMZWorldNews reported late last year that the well-known cigarette brand Newport would be introducing a cannabis-laced cigarette, stoners who also smoke tobacco were overjoyed and blissful with anticipation.